This November, Islamophobia Awareness Month was filled with engaging and thought-provoking activities, speeches and workshops. One such company that took things to new heights was WAW Creative Arts. Using theatrical performance as a way to spread the message, it addressed Islamophobia in a rather exceptional manner. Using an all-kids cast, the play showcased the great contributions many key influential figures made during the 8th – 13th century.
Titled A Journey of Curiosity Through The Golden Ages, the play was intriguing for both the performers and the audience. By adopting a light-hearted and creative approach, the ground-breaking performance was the first of its kind.
The play follows a group of friends on a school trip to a museum. With an aim to embark on a journey of discovery, the all-kids performance uncovers a vast array of progressive advancements made by Muslim inventors, scientists, artists, mathematicians, and scholars.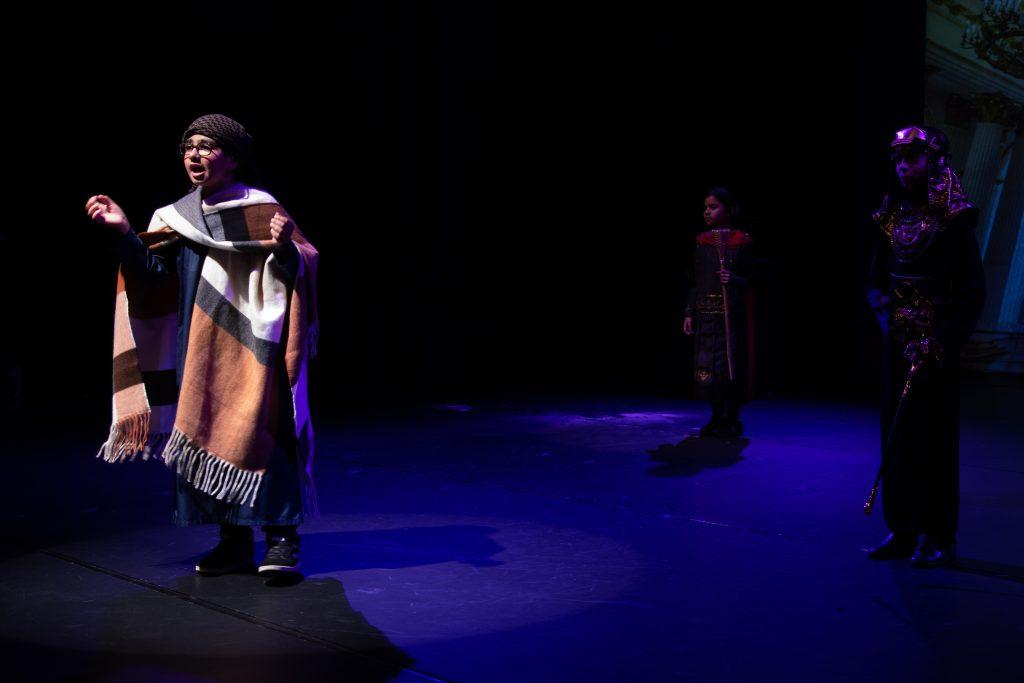 Thoughtfully rehearsed, the theatrical performance endeavours to challenge the misunderstood narrative known as 'The Dark Ages'. For many, The Dark Ages was just another void in history that prevented scientific growth and suppressed any form of intellectualism, which is why the play stood to change this understanding. As the students make their way around the museum, the performance witnesses them reviving a part of history that is too often neglected.
The performance could not have come at a better time. With #TackingDenial being this year's theme for Islamophobia month, it brilliantly brought to life many elements of Muslim identity by cleverly exploring The Golden Age. What's more, by using an all-kids cast aged 8-14, the performance in front of a sold-out audience portrayed the superb talent of a younger Muslim generation.
The show took place at the Studio Theatre, Brady Arts Centre, on 13 November 2022 at 7.30 pm.
WAW Creative Arts
WAW Creative Arts is the world's first Muslim creative arts school for kids aged 4-16. They teach drama, singing, poetry and art with a syllabus that derives from Islamic history. They endeavour to motivate the next generation to become self-confident in their Muslim identity through creative expression.
For more information about WAW Creative Arts and their latest works, click here to visit their website.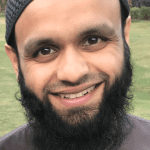 Juber Ahmed is our Digital Editor and travel enthusiast with a keen interest in Islamic history and heritage. He travels with his wife to various places around the world and writes about his experiences.
 
Juber's favourite Quote...
"The World Is a Book and Those Who Do Not Travel Read Only One Page" [Saint Augustine]