Spring is one of the best seasons to visit somewhere new. With perfect temperatures, nature putting on a show, and fewer crowds, many voted Spring as the best season to travel.
If you're looking to get away this Spring, here are four destinations to inspire you.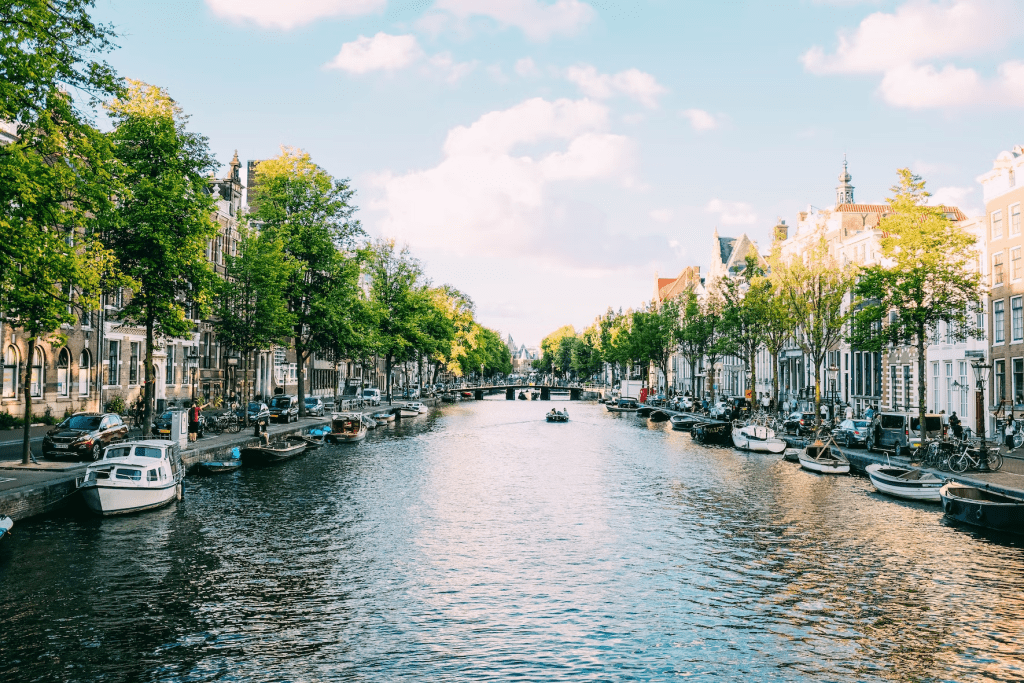 Amsterdam
The Netherlands is officially known as the country that produces the most tulips, with an estimated amount of just over 2 billion tulip bulbs! Amsterdam has its very own Tulip Festival which commences on Thursday 23 March 2023 and lasts until Sunday 14 May, During this time, visitors can witness the spectacle of the many daffodils, Hyacinths and Tulips all coming together to provide a breathtaking view of parts of Amsterdam. With riots of colour, we believe that this is the best season to visit Amsterdam.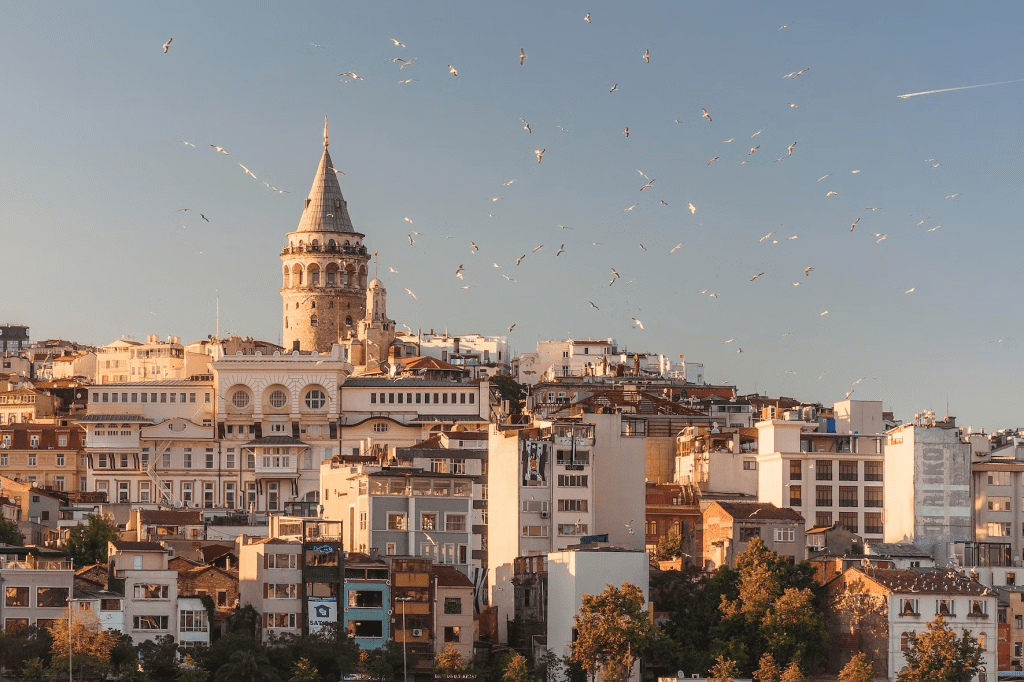 Istanbul
From the beautiful display of deep pink flowers of the Judas trees to the hills turning purple, Istanbul transforms into something spectacular in Spring. What's more, during its month-long Tulip Festival, visitors can witness a sight that is only visible in a few places around the world. Tulips are native to Turkey, which means that whether you're a local or visitor, you'll not want to miss this one! With millions of brightly coloured tulips planted across Istanbul, it enhances the landscape and reminds everyone that winter is long behind us!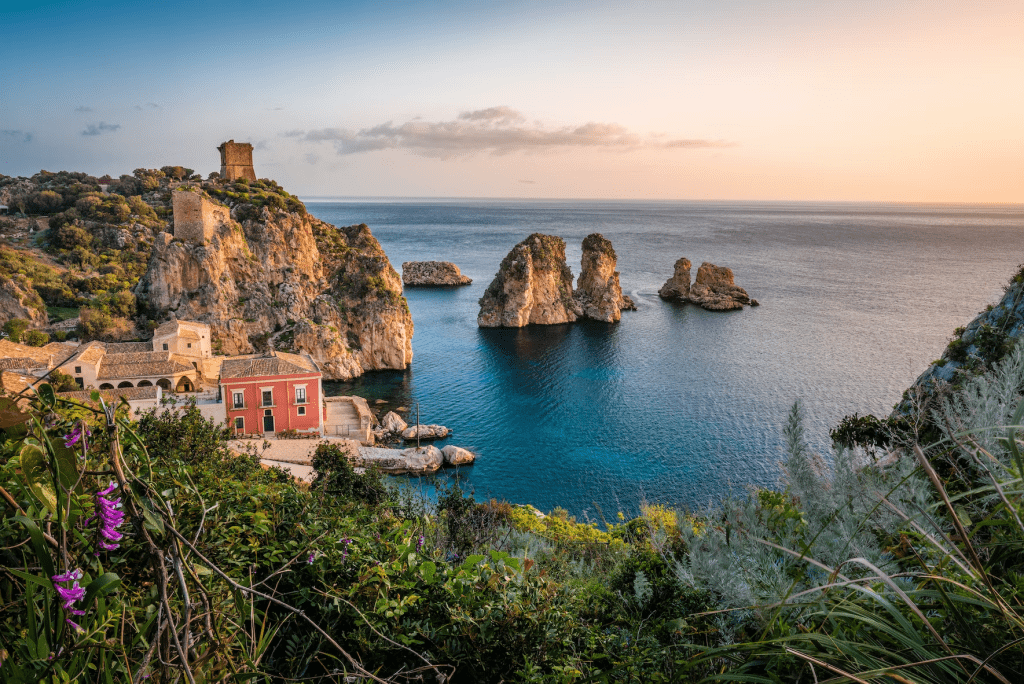 Sicily
Spring is the ultimate season for Sicilians to start over from the top. It's the season of revival. It's the season of events. It's the season of admiring the profound landscapes and beauty surrounding them. Tourists feel the same way. Many tourists avoid the extreme heat of the summer and prefer to visit Sicily in the springtime, and for good reason. With fewer crowds, cool to warm temperatures and flowers blooming daily, Sicily has so much to offer despite being an island.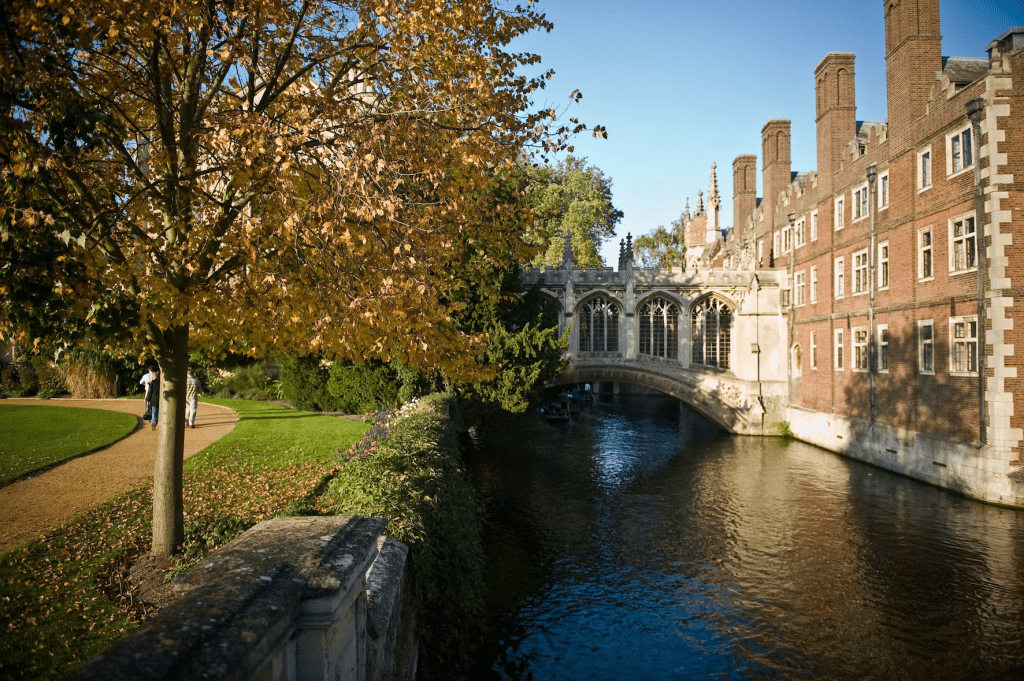 Cambridge
For all of you history buffs out there, get ready to explore Cambridge this Spring. This historic university city has everything you need for a perfect day out or a quick weekend getaway. The city comes to life in Spring, including the grounds of the university and the Bridge of Sighs. With many green spaces, remarkable architecture and many museums, Cambridge may just be the answer for those looking for the perfect Spring city break destination in the UK.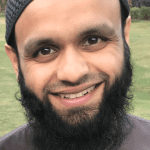 Juber Ahmed is our Digital Editor and travel enthusiast with a keen interest in Islamic history and heritage. He travels with his wife to various places around the world and writes about his experiences.
 
Juber's favourite Quote...
"The World Is a Book and Those Who Do Not Travel Read Only One Page" [Saint Augustine]