The Royal Mint, renowned as the home of precious metals, has today released a gold-minted bullion bar for the Muslim community depicting the Kaaba, the holiest site for millions of Muslims.
To accomplish this, The Royal Mint consulted the Muslim Council of Wales, whilst the design was finalised by Emma Noble.
Abdul-Azim Ahmed from The Muslim Council of Wales, who collaborated with The Royal Mint on the product launch, said: "It's been wonderful to work with The Royal Mint to introduce this special gold bullion bar depicting the Kaaba. Covered by the kiswah, a black cloth with gold decoration, the building's outline is unmistakable, and it has now been minted in gold, the precious metal prized for millennia."
The Kaaba is one of the most significant sites in Islam, which is why this launch is expected to make some noise.
To kickstart things off in the right way and celebrate the launch, The Royal Mint has gifted three Kaaba bars to the world-renowned charity, Islamic Relief. It is hoped that the funds received from these bars will aid the charity's fundraising efforts towards those directly impacted by the earthquakes in Türkiye and Syria.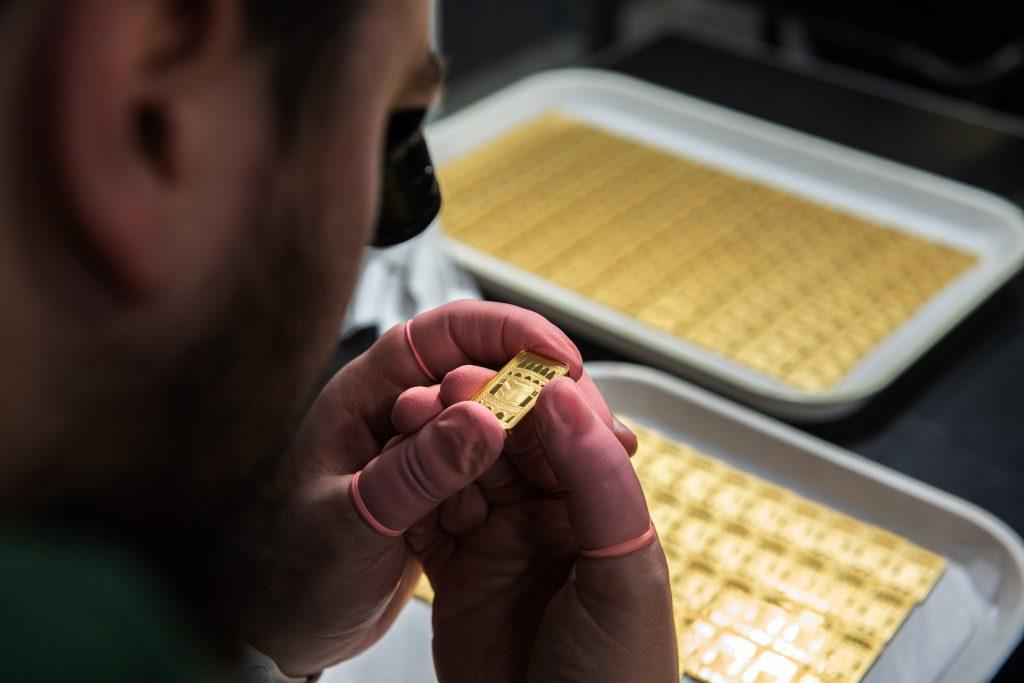 Speaking about The Royal Mint supporting its fundraising, Tufail Hussain, Director at Islamic Relief, said: "We're honoured to be partnered with the historic Royal Mint and so pleased to be able to hold these events across the country. These Kaaba gold bars, donated by The Royal Mint will help us to raise significant funds for the Türkiye and Syria appeal."
In February of 2023, the Royal Mint attended three events held by Islamic Relief – in London, Manchester and Glasgow – to raise funds to support those directly impacted by the earthquakes in Türkiye and Syria, donating a Kaaba gold bar at each event for auction. The auctions raised more than £9,000 in additional donations for the relief fund.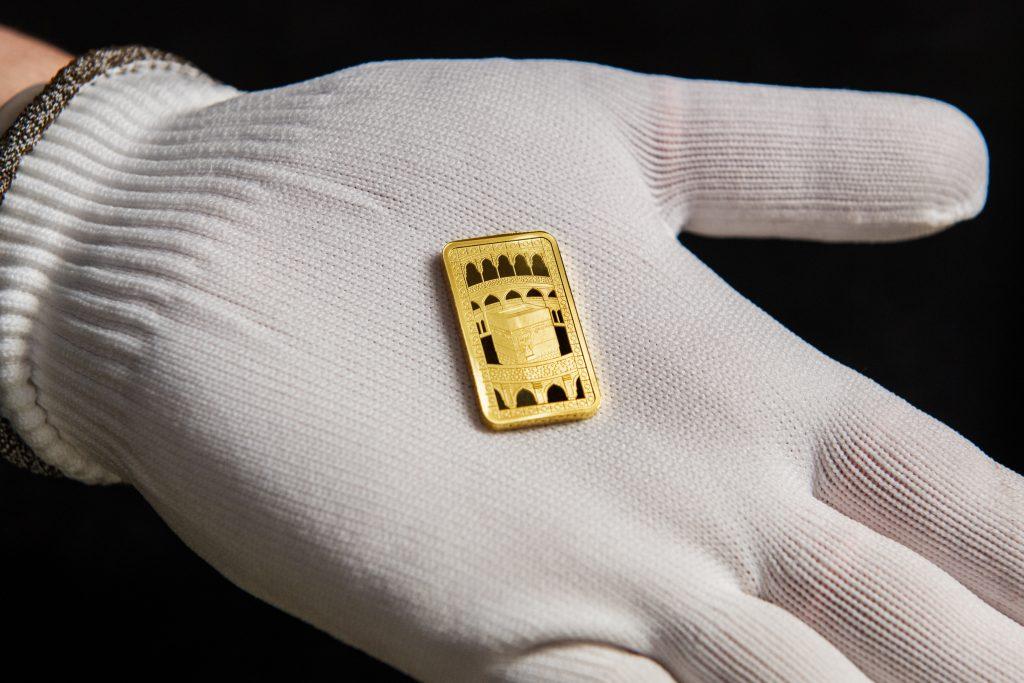 The Perfect Eid Gift
With the Kaaba bars released ahead of Ramadhan – which is considered one of the holiest months in the Islamic calendar – it is hoped that the bars can act as the perfect gift for many Muslims planning on gifting during Eid Fitr.
Andrew Dickey, Director of Precious Metals at the Royal Mint, said: "This Kaaba gold bar, contained within beautiful Islamic-themed protective packaging, makes a special gift, allowing our customers to give the precious gift of gold during Eid al-Fitr, or as a secure investment with its 999.9g of fine gold containment."
The 20g minted gold bar depicting the Kaaba is now on sale at www.royalmint.com/eid All bullion product transactions at The Royal Mint are sharia compliant.
Main Image Credit: The Royal Mint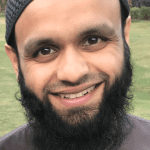 Juber Ahmed is our Digital Editor and travel enthusiast with a keen interest in Islamic history and heritage. He travels with his wife to various places around the world and writes about his experiences.
 
Juber's favourite Quote...
"The World Is a Book and Those Who Do Not Travel Read Only One Page" [Saint Augustine]