Now, you can explore Bali's never-ending wonders again! Since 14 October 2021, a new regulation has been issued, allowing international travelers to enter Bali, with several new requirements to ensure your safety during your stay in Bali. For that reason, you need to prepare several things before you fly
to Bali.

Wholeheartedly committed to taking care of its visitors' well-being, Bali is ready to welcome you with 3 utmost efforts, namely, by maintaining its status as one of the provinces in Indonesia with the highest vaccination rate, the highest CHSE(Cleanliness, Health, Safety & Environmental Sustainability) certifications, as well as one of the provinces that provide safety protocols for all visitors.
You can visit this link to gather further information about the visas currently applicable for entering Indonesia
Arrival Flow chart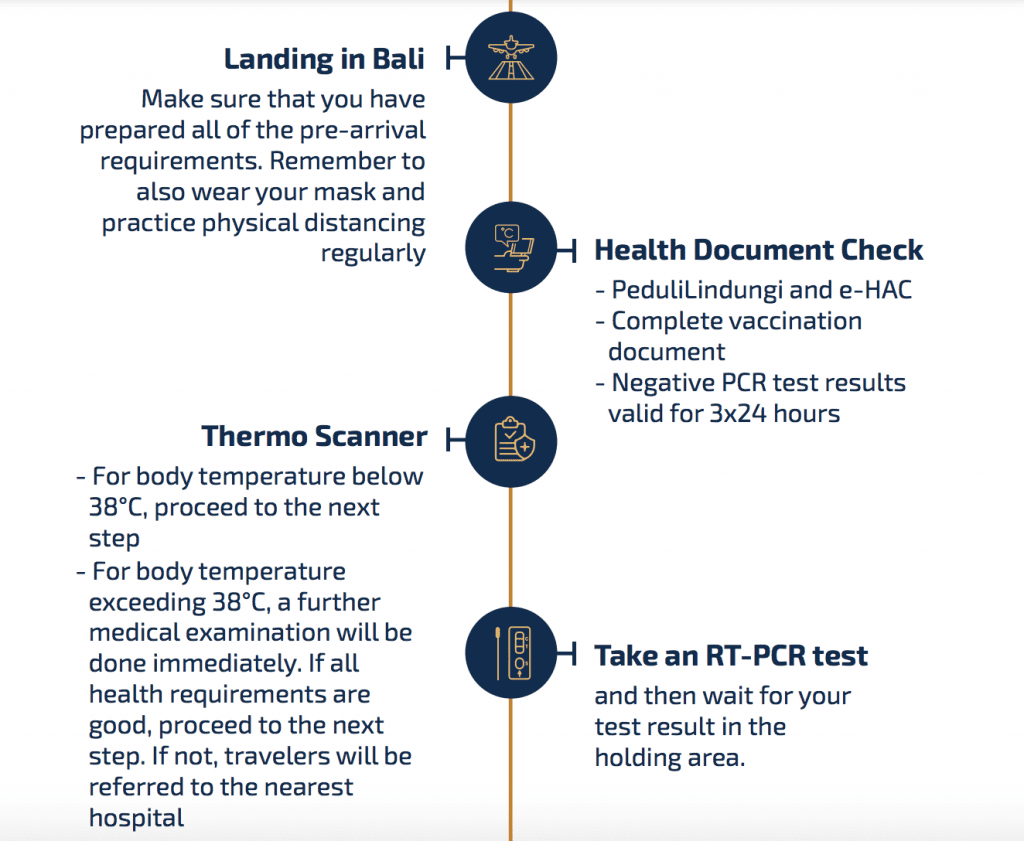 Before you can
continue your trip in
and around Bali, the
Indonesian
Government requires
you to do a mandatory
travel adjustment
period in selected
hotels, resorts, or
villas.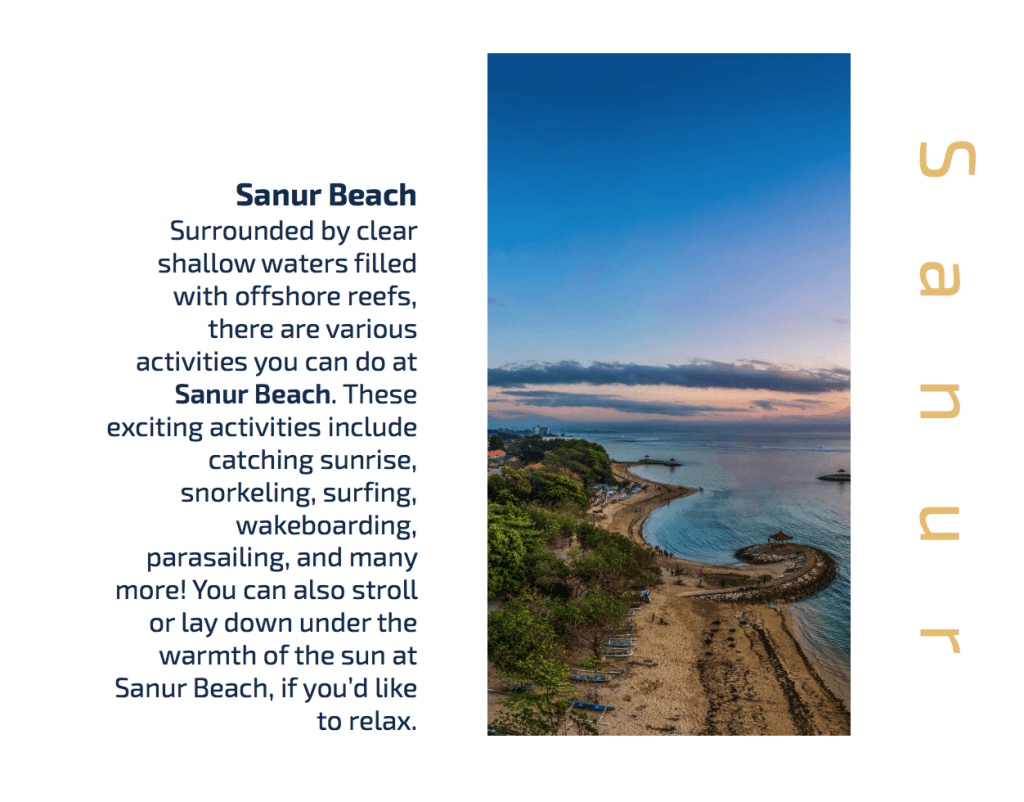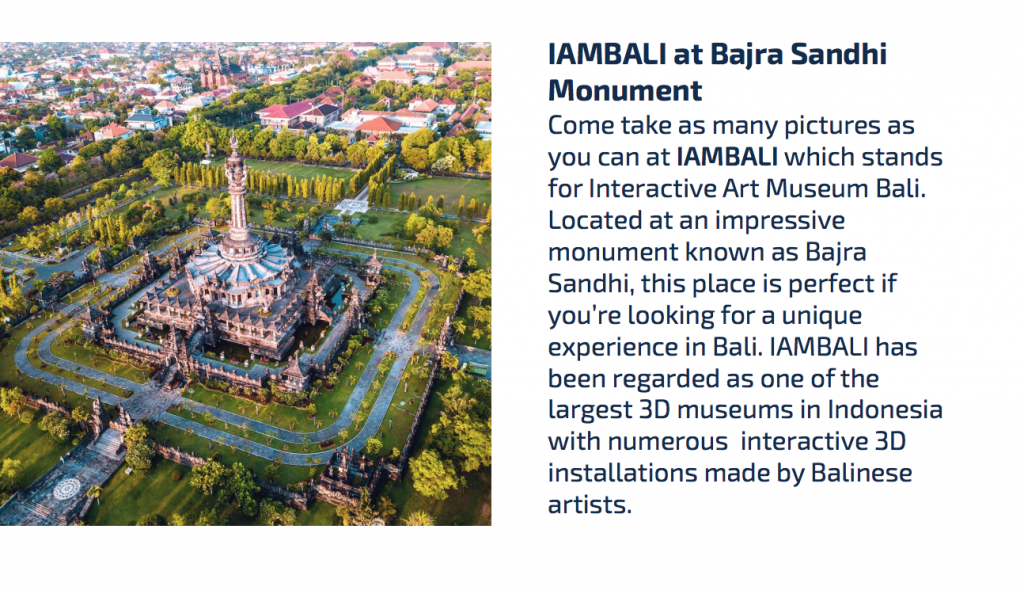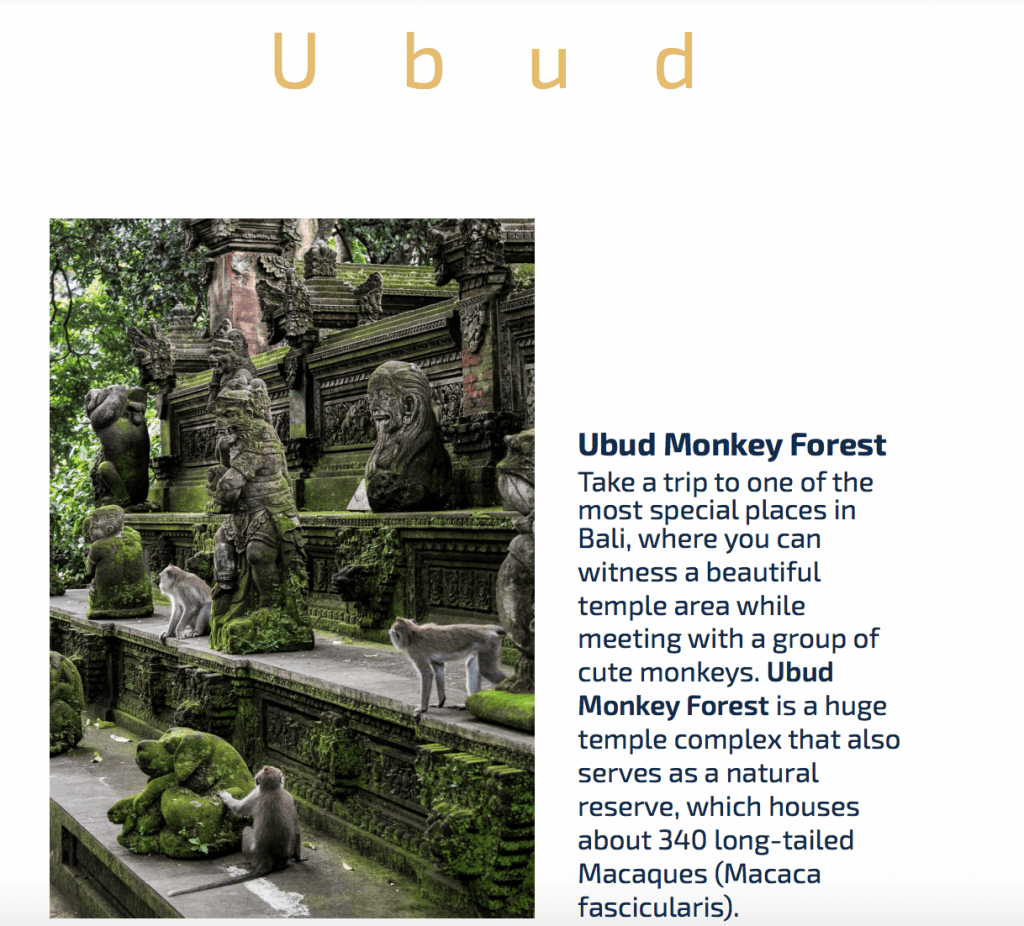 Soure : Indonesiatravel