Whose ready for the London Muslim Shopping Festival presented by Wahed this weekend?
The culture-rich festival will see over 20,000+ visitors through the Excel doors on the 26th -27th March to celebrate the Muslim Culture in Britain. This is the UK's largest Muslim shopping showcase with new and exciting elements. 
The UK's largest Muslim festival is back for its sixth edition, celebrating the rich culture of the halal industry. More than 250 stalls and exhibitors are expected, with plenty of food, fashion, and shopping opportunities for all. The London Muslim Shopping Festival will once again host the popular cookery theatre, sponsored by Tariq Halal, and the Food court, in association with London Halal Food Festival, will be serving up tasty dishes.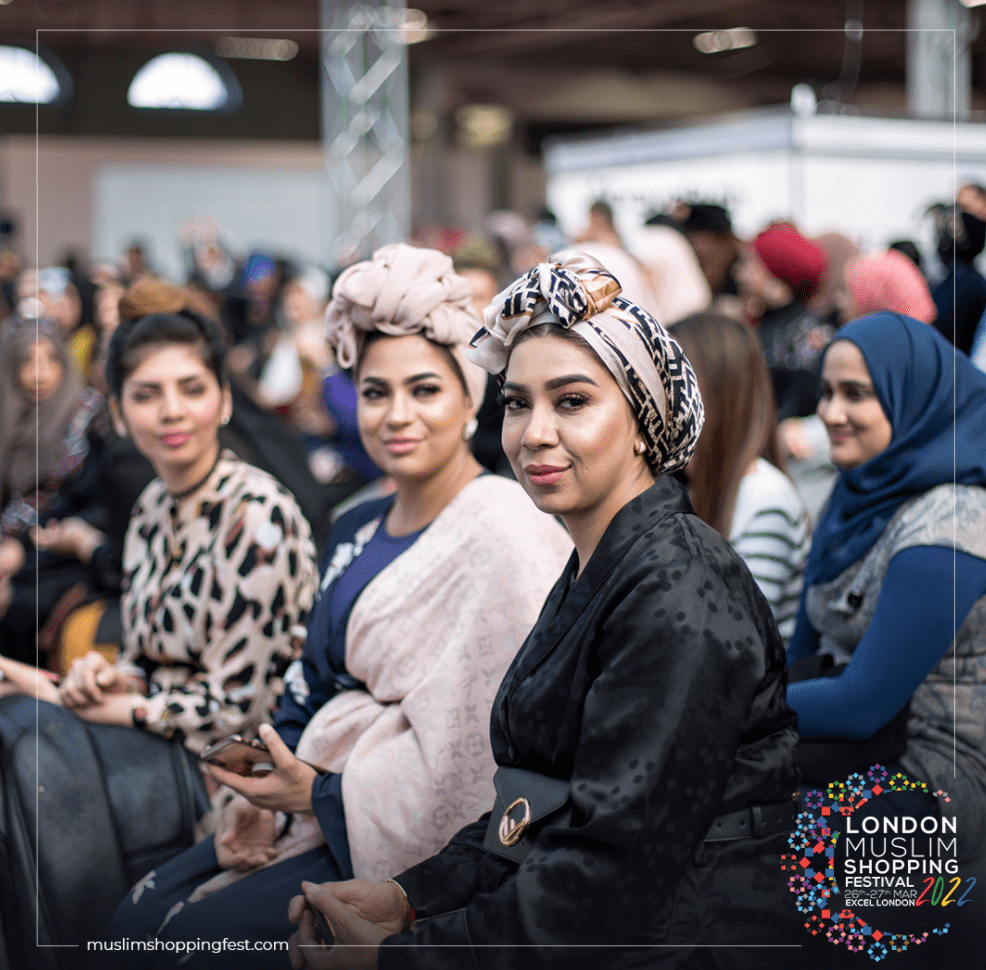 Over the span of two days, visitors can enjoy the Halal market that is growing fast in the UK. The event will become a platform for the Halal community to showcase its contribution and promote this market that is now readily available in many sectors. The Festival will also host a wellness stage where multiple industry experts will be conducting talks on their subject matter, as well as a fun kid's area and VIP zone.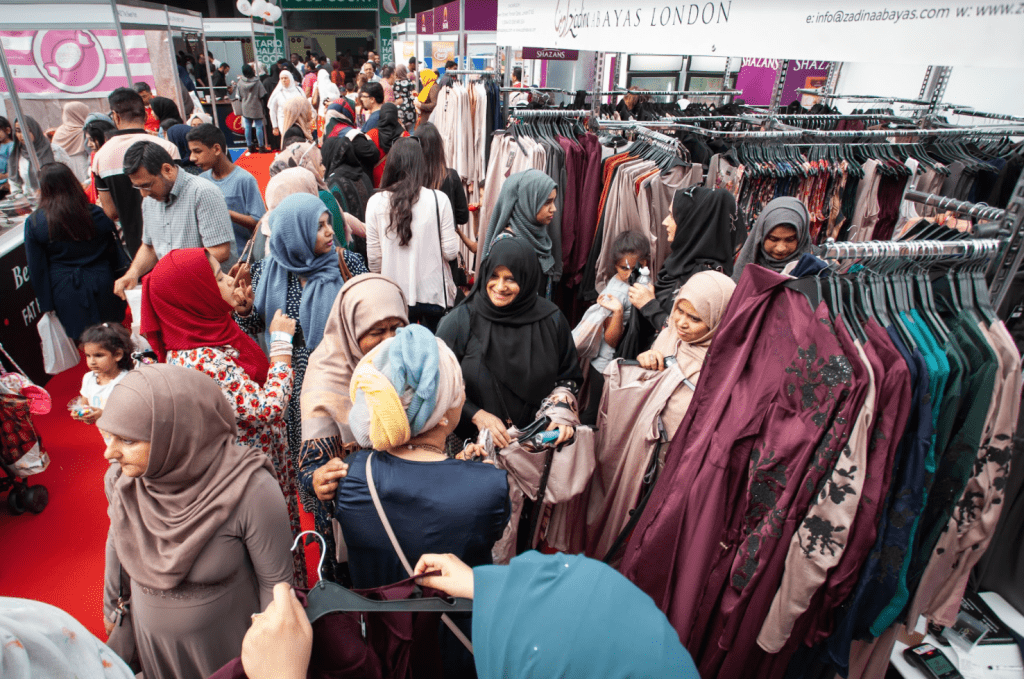 The highlight for 2022 will be the Modanisa London Fashion Week, Co-hosted by London Muslim Shopping Festival. Showcasing the latest trends from the industry's finest designers, the catwalk will be held in a separate hall, and additional tickets will be required. This is an unmissable event for those who can't resist a wardrobe update for Eid.
For six years now, the event has generated international attention from both consumers and traders and is forecasted to grow rapidly.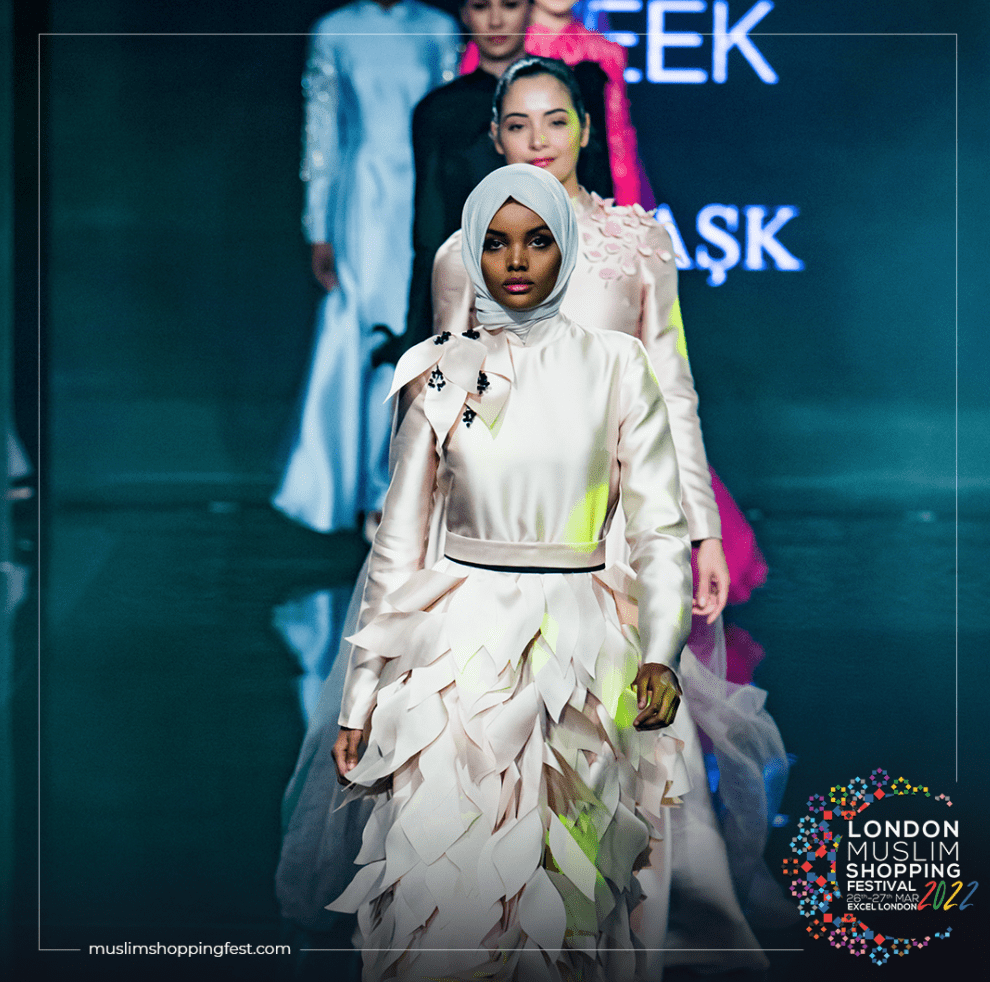 "With support from valued sponsors and partners, the purpose of the event is further highlighted to the target audience. This event is a must for any brand wanting to explore this emerging consumer market", says a spokesperson for London Muslim Shopping Festival.
The London Muslim Shopping Festival is the leading platform to offer face-to-face networking opportunities, increase awareness, add value to new start-ups, and validate already thriving businesses.
Media partners include British Muslim Magazine – Britain's leading Muslim Lifestyle Magazine.
Buy your tickets HERE