Filled with natural splendour, beautiful beaches and charming in its very own way, Lombok is becoming Indonesia's popular spot for holidaymakers and for good reason! With unspoiled beaches and many hidden gems, this authentic Indonesian island is also home to thousands of mosques! 
Located in the centre of West Nusa Tenggara Province, visitors will find much in the way of flora and fauna as well as many traditional villages that have stood the test of time. Coming to Lombok will feel like you've gone back in time, and it's no wonder why many feel like Lombok is how Bali used to look many decades ago!
For a small island, Lombok sure does offer its visitors a lot! From mesmerising waterfalls to picturesque hills, Lombok has its very own way of fascinating you.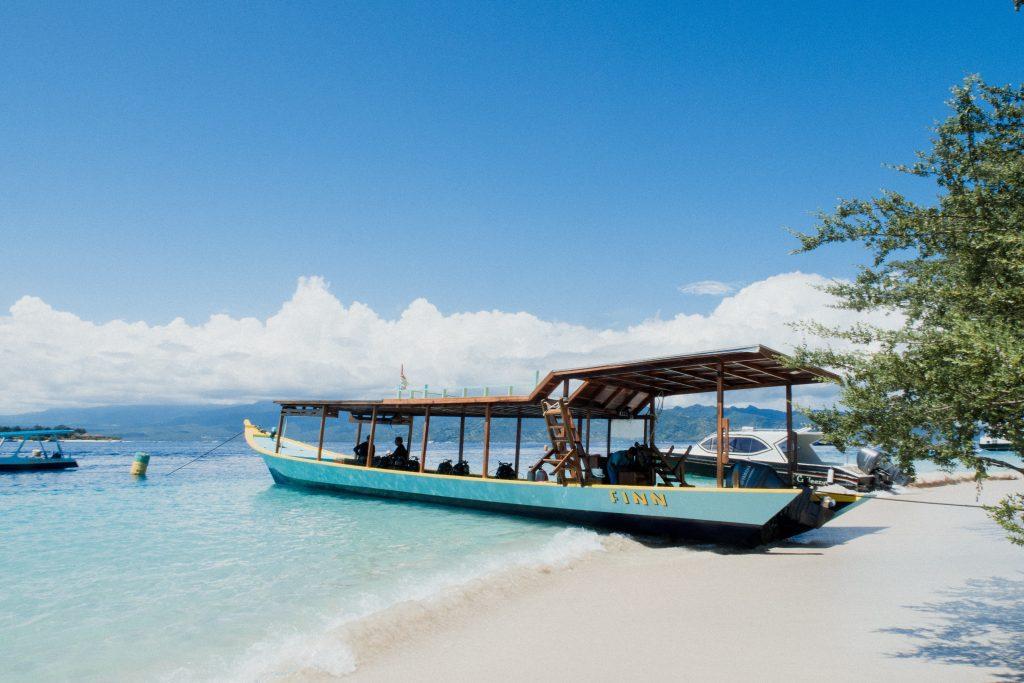 Unlike its sister Island Bali which has a majority Hindu population, Lombok's residents are predominantly Muslim with Islamic influence dating back to the 16th century. This affects everything from culture to food and also the many monuments you'll find throughout the island.
We recommend renting a car or scooter as this would be your only surefire way of exploring everything that the island has to offer. Unless of course you simply wish to lay by the beach.
Whilst the island has been nicknamed "Island of a Thousand Mosques", it is actually home to more than 8,000 mosques, with 3,767 large mosques and 5,184 small mosques spread across 518 villages! Some of the more notable ones include the Bayan Beleq Ancient Mosque, the Songak Mosque, the Karang Bayan Mosque, the Rambitan Mosque, and the Salut Ancient Mosque.
Just like many other places around the world, the mosques in Lombok are not just physical buildings made for worship. Their purpose extends far beyond that. The mosques of Lombok are also a true representation of the island's personality, history and rich heritage, all of which are perfectly in line with Islamic values. With mosques playing a huge part in the lifestyle of Muslims in this part of the world, they have become an integral centre around which life functions successfully.
Lombok is a wonderful island and one that is usually very much neglected as many people flock to nearby Bali. Whilst Bali is equally splendid, there's just something about Lombok which feels authentic and truly fascinating! With exotic beaches, plenty of halal food to choose from, the second-highest volcano in Indonesia and the breathtaking Gili Islands, Lombok is an unmissable destination! 
Main Image Credit: asmaulhusnaworld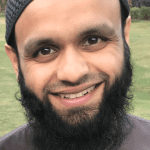 Juber Ahmed is our Digital Editor and travel enthusiast with a keen interest in Islamic history and heritage. He travels with his wife to various places around the world and writes about his experiences.
 
Juber's favourite Quote...
"The World Is a Book and Those Who Do Not Travel Read Only One Page" [Saint Augustine]