Conquering Mount Everest in May of 2013, Samina Baig continued with her passion for mountaineering and climbed K2, the second tallest mountain in the world!
The 31-year-old mountaineer hails from the small village of Gilgit Valley and gained popularity after conquering all seven summits by 2014.
Joining more than 100 climbers in summiting K2 on Friday 22 July, Baig joined other female climbers from Iran, Saudi Arabia and Oman.
Congratulating Baig in a tweet, the Prime Minister of Pakistan, Shehbaz Sharif mentioned:
"Congratulations to Samina Baig, the first Pakistani woman mountaineer to reach the summit of the world's second highest peak, 'K2,' and her family on their accomplishment. Samina Baig has emerged as a symbol of Pakistani women's determination, courage, and bravery,"
Wasfia Nazreen, a Bangladeshi climber, also joined Baig and became the first Bangladeshi woman to conquer K2.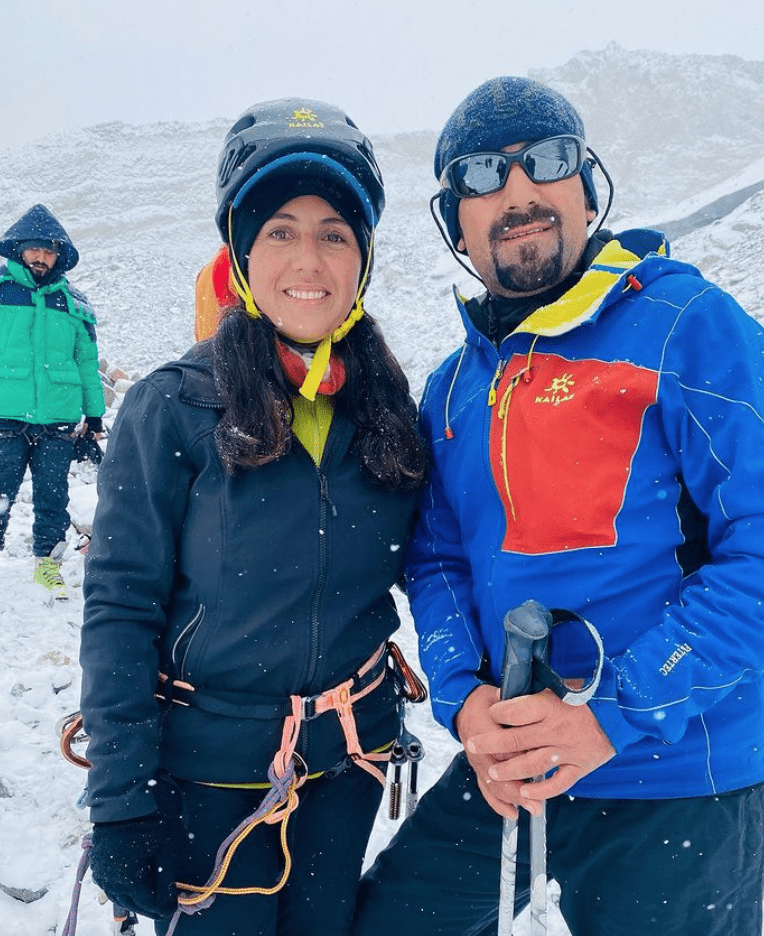 Climbing K2 was no easy feat as it's known for its unpredictable winds and tough terrain which is why only 425 people have climbed it since 1954.
Baig previously pushed herself to the edge by climbing Mount Everest. Joining the 6000+ people who have ever climbed Everest, she set out on this mission to promote gender equality, peace and female empowerment.
With humble origins in Pakistan, Baig trained often with her brother from a young age. As well as being a mountaineer, she has also worked often as a mountain guide. Her story was such a great success that it inspired the making of the film, Beyond The Heights.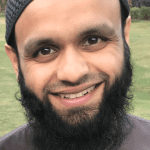 Juber Ahmed is our Digital Editor and travel enthusiast with a keen interest in Islamic history and heritage. He travels with his wife to various places around the world and writes about his experiences.
 
Juber's favourite Quote...
"The World Is a Book and Those Who Do Not Travel Read Only One Page" [Saint Augustine]