The pandemic has become a cause of distress, shock and even death for many. But it was a slightly different story for one particular region. This region was statistically known to have fewer COVID rates and a lower death rate than the rest of the world. One of the fundamental reasons for this is because, in many ways, the region fails to attract a mass of tourists like regions close by.
Countries such as Macedonia, Montenegro, Albania, Croatia and Bosnia & Herzegovina, come together to form what we know as the Balkan region. Although home to some of the most spectacular landmarks and historic cities, the Balkan region does not attract as many tourists as its neighbours. So, why is this?
History points us towards the answer. Unsteady political control, economic destruction, communism and the many wars in between. These sum up what happened in the Balkan region between post-WW1 and the early 1990s. The Cold War was the prime time in which many of the residents within the Balkan region were humiliated and even killed which was mainly due to the strict regime control of the unwanted Soviet Communists. Simply put, you could say that these guys were in charge of the destruction of the Balkan region.
As one can figure, this is what led to poverty, destroyed buildings, migration, loss of hope and the lack of motivation to progress. The sad part about all this is that visitors to the region will notice this almost immediately. This was the reason why the Balkan region lost many potential tourists and was avoided by major tourism companies, with the exception of the eager, adventurous and intrepid travellers.
Today, the region is precariously making its way onto the tourist map. Construction is taking place, the locals are working together to provide a hospitable atmosphere and fortunately, due to the immense history the region possesses, we are witnessing many history buffs making their way to the region. Today, countries such as North Macedonia, Albania and Bosnia attract tourists from the Far East, Middle East, Europe and Africa.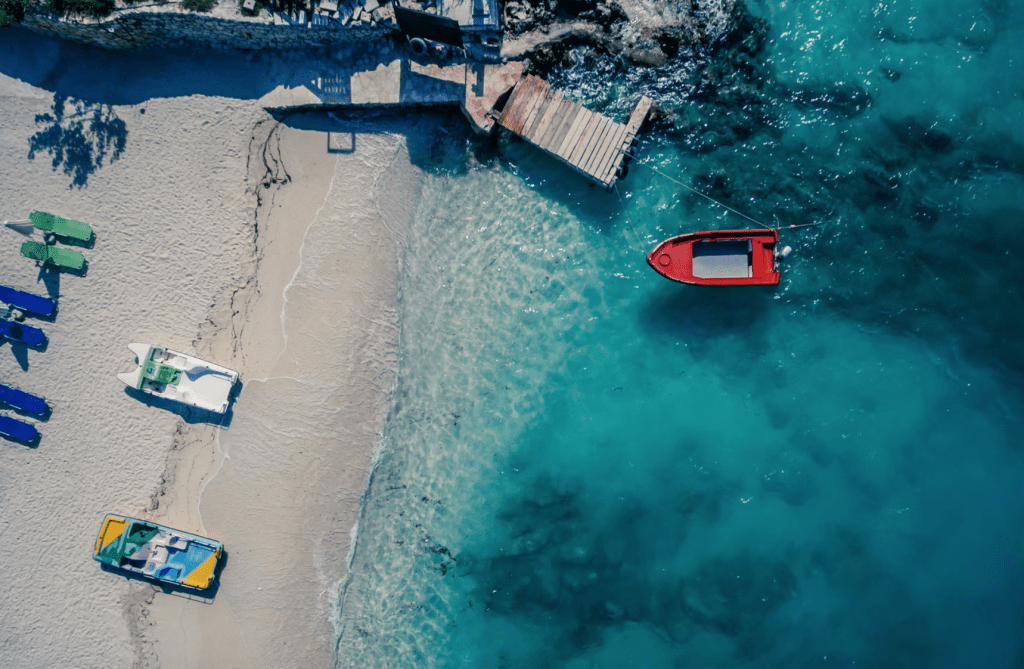 Now that we are somewhat returning to normality, I suggest adding this region to your list of places to visit. You'll face smaller crowds, spend less, be inspired by spectacular sites, and be able to try a blend of cuisines. For Muslim travellers, mosques in the region are aplenty and there are many Halal options throughout the cities and villages. The Balkan countries all possess immense history, breathtaking nature, majestic architecture and other great monuments which are unique to this region.
With beautiful beaches, pristine lakes, spectacular mountains, landmarks filled with history and a cuisine that is unlike any other, this region is waiting to be explored. You can get extremely cheap flights to any of the airports within the Balkan countries and make your way around by public transport which is very affordable. Food is incredibly cheap and many of the major tourist sites have entrance fees that are very reasonable.
So what are you waiting for?
Main image – Boudewijn Boer, Unsplash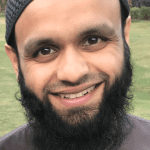 Juber Ahmed is our Digital Editor and travel enthusiast with a keen interest in Islamic history and heritage. He travels with his wife to various places around the world and writes about his experiences.
Juber's favourite Quote...
"The World Is a Book and Those Who Do Not Travel Read Only One Page" [Saint Augustine]