You will need:
1kg chicken wings/niblets
3 tbsp dark soy sauce
2 rounded tbsp dark brown sugar
1 rounded tsp minced ginger
1/2 tsp minced garlic
1 tsp corn flour
For garnishing:
Spring onions, finely sliced
Sesame seeds
Method:
1. Add all of the ingredients to a mixing bowl along with the chicken wings. Note, if you replace the dark soy sauce with light soy sauce you may want to use a little less as light soy sauce is saltier than dark soy sauce. Marinate the wings for at least 30 minutes.
2. Fry the wings in a hot pan with a little cooking oil; fry them uncovered for 3 – 4 minutes each side, then cover and allow to fully cook through to the middle over a medium/low flame for a further 8 – 10 minutes. When you cook the wings in a pan covered you will notice they release some liquid, uncover them and keep frying until the liquid reduces slightly. Add a splash of water if the bottom of the pan is sticky from frying the wings, use the water to loosen all of the caramelised bits in the pan. Also add in the remaining marinade and allow the juices to reduce until slightly thick and sticky, then remove from the heat. Alternatively bake the wings on an oven tray, uncovered for 25 – 30 minutes at gas mark 7, 220°C, turn halfway through cooking.
3. Arrange the wings in a dish along with any juices from the pan or oven tray, garnish with finely sliced spring onions and sesame seeds. Serve hot and enjoy!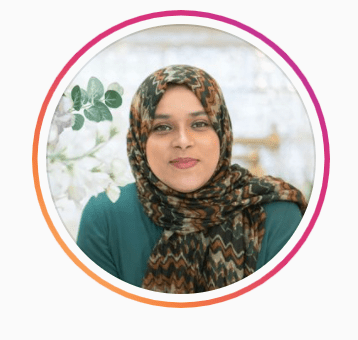 Ramadan Mubarak, Follow me for more more NEW recipe's today!