Today is a momentous day for Morocco as they knocked out Spain on penalties and became the first Arab country to make it through to the quarter-finals. The win shocked viewers throughout the stadium as well as many viewers from around the world.
Whilst Spain performed remarkably well, with better possession and more passes, Morocco, like always, stayed focused on scoring! "I'm happy for Morocco. They had amazing fans and made the match very exciting," one Spanish fan told Al Jazeera.
Thanks to Spanish-born superstar wing-back Achraf Hakimi, the 3-0 score on penalties caused unbelievable scenes of jubilation. Morocco's goalkeeper, Yassine Bounou was also congratulated for his efforts in stopping three Spain penalties. Overall, the entire team, including Hakim Ziyech and Romain Saiss led by example in midfield, defence and right back. The team were well-united and kept their energy levels up throughout the entire match.
Fans were seen raising the Moroccan flag high as they celebrated the historic moment. One fan told Al Jazeera, "Arabs and Africans will be the happiest people today. God has listened to our prayers." Another fan said, "I can't believe it. This is one of the greatest moments in my life." Many were seen embracing one another, crying from joy and giving each other high fives. The noise and action reached new heights that it was almost deafening!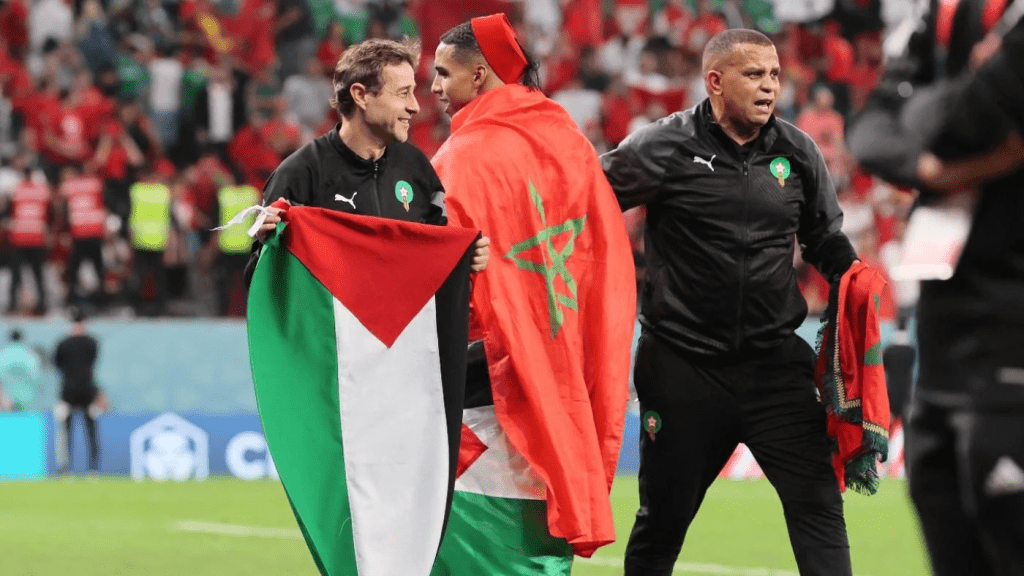 One fan on Twitter said, "Omg I'm crying, Morocco did it!!!!! I don't care if they lose the next game, this one was important to all of us, I'm so proud of them." Fans and players were also seen raising the Palestinian flag to express their solidarity and unity with Palestine.
What's Next For Morocco?
The Atlas Lions will now face either Portugal or Switzerland in the quarter-finals of the World Cup. Unbelievably, Morocco is the only team from outside Europe or South America to remain in the World Cup!
Main Image Credit: Morocco World News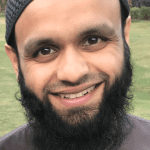 Juber Ahmed is our Digital Editor and travel enthusiast with a keen interest in Islamic history and heritage. He travels with his wife to various places around the world and writes about his experiences.
 
Juber's favourite Quote...
"The World Is a Book and Those Who Do Not Travel Read Only One Page" [Saint Augustine]