RIANNA + NINA LAUNCHES EXCLUSIVE ACCESSORIES COLLECTION IN SELFRIDGES, LONDON ON APRIL 22ND
RIANNA+NINA Launch In Selfridges _ Press Release
Featured on And Just Like That... and Emily in Paris, luxury brand RIANNA + NINA are launching an exclusive accessories collection for the first time in Selfridges London.
On Earth Day – 22nd April, the one of a kind collection features the Bonbon Bag, the Treasure Box and Bracelet with Brooches. The collection represents RIANNA + NINA's continuing commitment to sustainability, as each piece is made with reinterpreted high-end vintage luxury fabrics.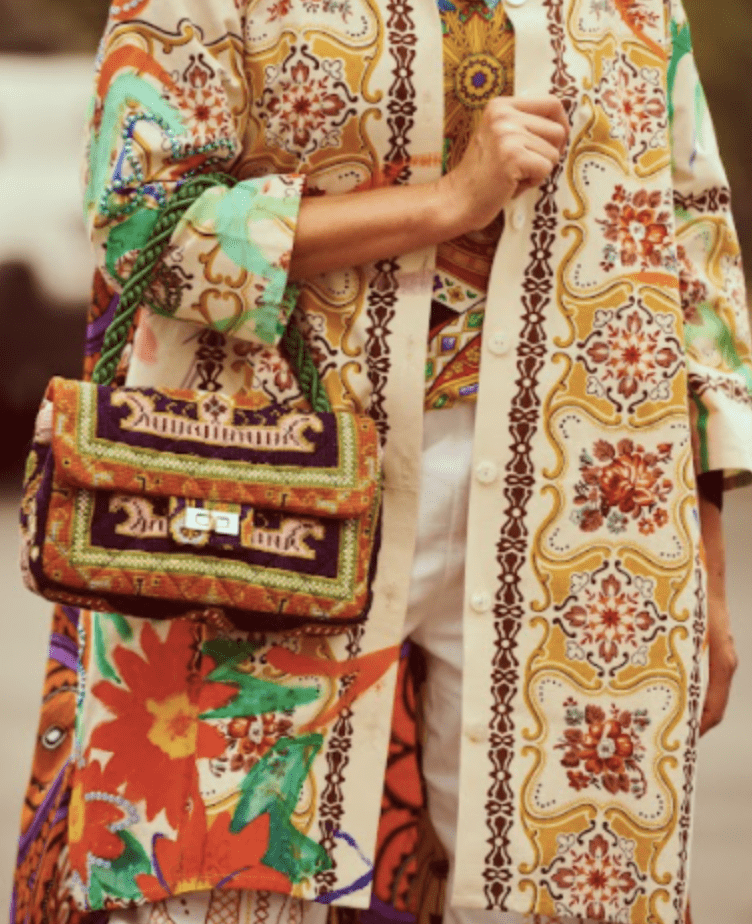 The Bonbon Bag, made from vintage, 100% silk scarves hand-selected by RIANNA + NINA, brings together timeless beauty from around the world, uniting global flavors in an irresistibly bold, one-of-a-kind design. Each unique bag is handcrafted with care in Italy and features a unique scarf for endless adaptability.
The Treasure Box, a One of a Kind bag that is much more than that. A piece of art, a collectable item, extremely limited, handcrafted in Milan by a single artisan. A made-to-order piece that combines heritage with traditional craftsmanship. Each Treasure Box is made with a vintage scarf, selected and collected by RIANNA + NINA on their travels around the world and tells a different story.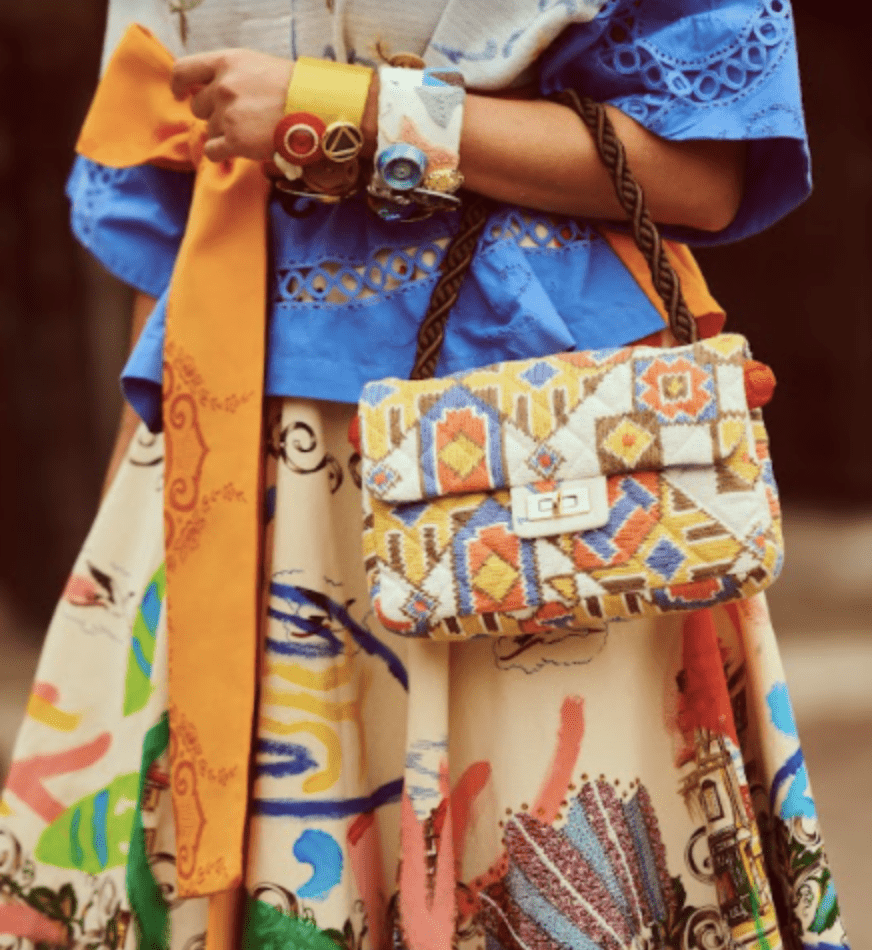 This one-of-a-kind Elastic Bracelet is designed from couture vintage fabric, hand-sewn and decorated with vintage brooches from the 1950s featuring rhinestones and decorative gemstones. It can be worn as a cuff and opulent complement over a blouse or dress. All of their one-of-a-kind accessories are crafted by master artisans in the Berlin atelier which are unique and unrepeatable.