For a long time now, Muslim women have lacked a voice and presence in society. While many incredible and accomplished Muslim women existed, their stories have often been overlooked and neglected. But this is starting to change! Paving the way and leaving behind a legacy, we've lined up four of the most inspirational and empowering Muslim women, most of whom are engaged in successful endeavours to this day.
Author of Love in a Headscarf, Shelina Zahra Janmohamed grew up in North London and graduated from the University of Oxford. Her book – which takes the reader on a humorous journey of a young Muslim woman in England – has received many positive reviews from Bella, Daily Mail and Eastern Eye. As well as writing for her award-winning blog on topics such as Islam, women and culture, Shelina also contributes to The Times, The Guardian and Emel Magazine. Shelina hopes to steer the masses away from the false representations of Islam and Islamic culture by focusing on the lives of Muslim women in the UK.
Known as the Saint of Somalia, Hawa Abdi was a successful doctor and human rights activist. What's more, Hawa also practised as a lawyer in order to support the rights of women and children in Somalia. Known for her work during Somalia's civil war in the 1990s, Hawa continued in this line of work to the point that she turned her land into a hospital. Hawa was also known to be the first person to meet former President George Bush on his very first visit to Somalia in 1993. Her work has been recognised internationally and in 2010, Hawa and her daughters were listed as Women of The Year by Glamour Magazine. The magazine quite profoundly described her as 'equal parts Mother Teresa and Rambo'.
Ibtihaj Muhammad is known as the first Muslim hijab-wearing American Olympic athlete. As well as being an entrepreneur and activist, Ibtihaj, who was born in Maplewood, is a 5-time Senior World medalist, and Olympic bronze medalist and became the first Muslim woman in history to partake in the Olympics in hijab. With nothing stopping her from reaching success, Ibtihaj eventually was nominated by President Obama as a member of the President's Council on Fitness, Health and Nutrition.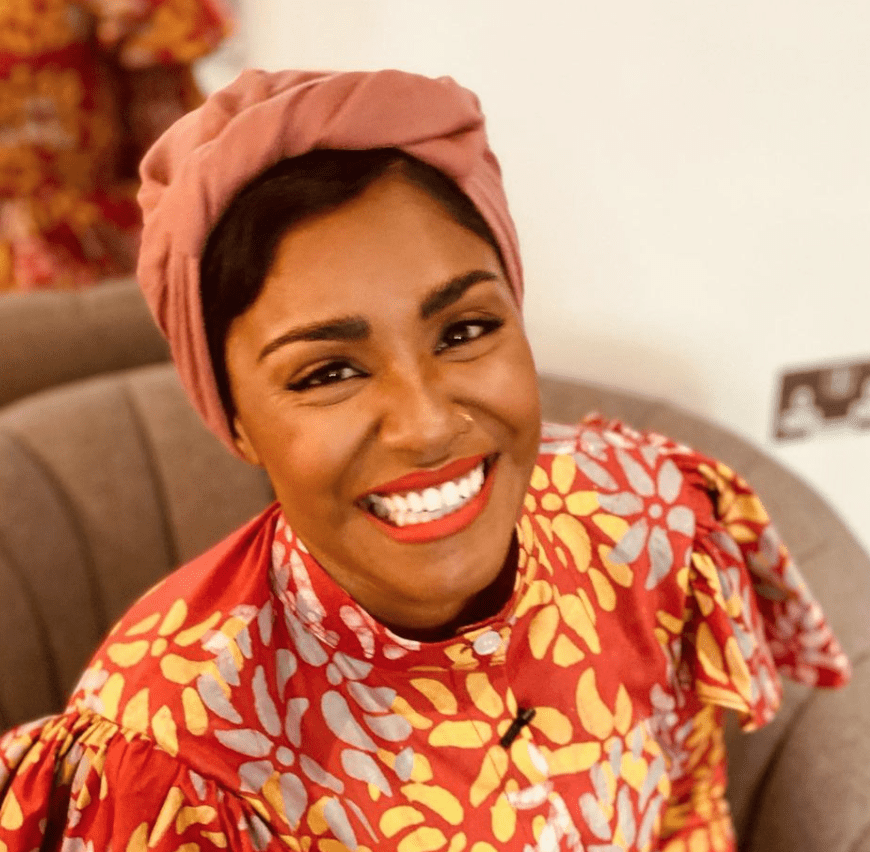 Renowned chef, author and TV presenter, British-Bangladeshi Nadiya Hussain achieved her fame after winning the sixth season of The Great British Bake Off. Nadiya surprised viewers when she appeared on TV as a Hijabi chef with many cheering her on for her style and character. Regarded as one of the most remarkable Muslim chefs in the country, Nadiya has written two cookbooks which are filled with mouthwatering dishes and their recipes. What's more, she has also successfully written a fiction trilogy which features the Amir Sisters. Loved by the young and old, her most successful project saw her being commissioned by Queen Elizabeth II to bake an orange drizzle cake for her 90th birthday!