It may be hard to believe, but Ramadhan is less than 90 days away! With time flying by faster than it used to a decade ago, it's time to start planning now by looking at how we can better prepare for the significant month.
Keep Those Optional Fasts
One of the best ways to prepare is by doing the exact thing that you'll be doing in Ramadhan; fasting! Keep optional (nafl) fasts on Mondays and Thursdays or the 13th, 14th, and 15th of every Islamic month. As we make our way through the winter months, it's an ideal time to keep short fasts and prepare our bodies for the blessed month of Ramadhan.
Check Your Prayers Before Ramadhan
Another great way to start preparing is by getting your prayers in check. Examine where you are with your five daily prayers and make changes where you can. If you end up missing your Fajr prayers, maybe it's time to start making some changes. If you pray at home, maybe it's worth visiting the mosque for one prayer a day. Make whatever improvement you can make, and prepare your mind and soul for Ramadhan.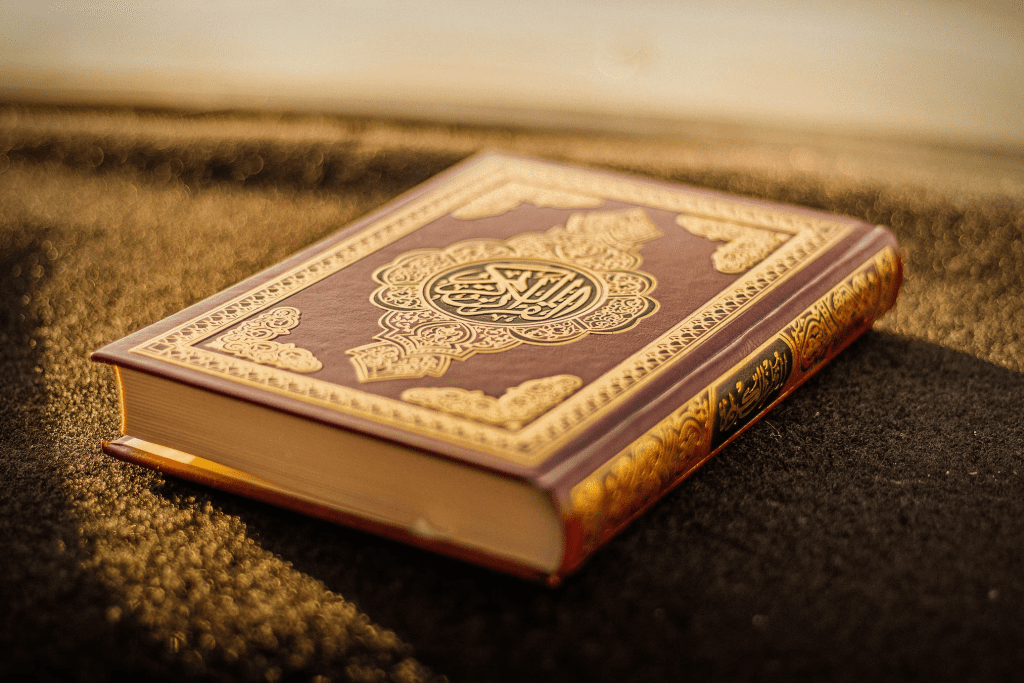 Recite or Listen to The Quran
Reciting or listening to the Qur'an are two surefire ways of preparing for Ramadhan. With Ramadhan being the month of the Quran – as well as the month in which the entire Quran was revealed – bonding with the Quran will create excitement as we head into Ramadhan. What's more, by dusting off our Qurans and reciting from now, it won't be too much of a change for us as we enter the blessed month.
Make Diet Changes
You could also try making changes to your eating and drinking habits. Maybe it's time to start eating more fruits or drinking more water. Cut down on junk food and cook at home instead with the family. Cutting down on junk food and fizzy drinks will prepare our body physically to withstand and endure the long hours without food, and will also give us the chance to lose some weight along the way!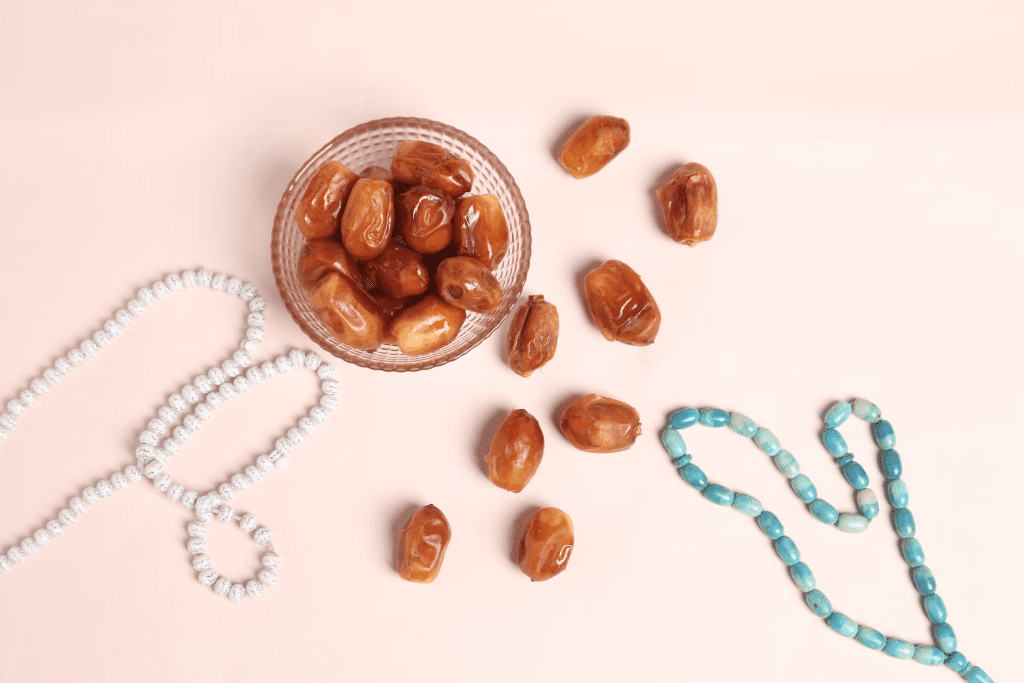 Spread The Word About Ramadhan
Telling others about the month and raising awareness is one of the best ways to prepare. By holding events, classes and workshops on preparing for Ramadhan, we naturally create an atmosphere of happiness and joy for the Muslim community. Whilst it may seem like there's a lot of time left for Ramadhan to commence, preparing from now is still effective as it will give us the chance to appreciate the month even more.
Sincere Repentance is Key
Last, but not least, scholars of Islam emphasise repenting well before Ramadhan begins. By clearing our minds, hearts and souls from the burdens of sins, we give ourselves room to move forward and make those subtle positive changes before the significant month. Take a few moments to sit on the prayer mat and ask Allah to forgive you and the entire Muslim Ummah for all our wrongdoings and misdeeds. What's more, take this chance to connect with Allah and thank Him in advance for the blessings of such a significant month.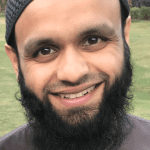 Juber Ahmed is our Digital Editor and travel enthusiast with a keen interest in Islamic history and heritage. He travels with his wife to various places around the world and writes about his experiences.
 
Juber's favourite Quote...
"The World Is a Book and Those Who Do Not Travel Read Only One Page" [Saint Augustine]