Wahed Inc. (Wahed), a global Islamic fintech company, announced that French professional footballer Paul Pogba has joined them as an investor and brand ambassador. He will be joining current brand ambassadors, UFC Champion, Khabib Nurmagomedov and his team of mixed martial arts fighters.
Starting his football career at the tender age of 6, Pogba is well known for being part of the Premier League club Manchester United and the France national team, operating primarily as a central midfielder.
Both aged 29 yet in vastly different fields, Paul Pogba and Chief Executive Officer of Wahed Junaid Wahedna, met in September 2021 and found common ground in Wahed's mission to make ethical investing as accessible and affordable as possible, cementing Pogba's partnership with the global Islamic fintech.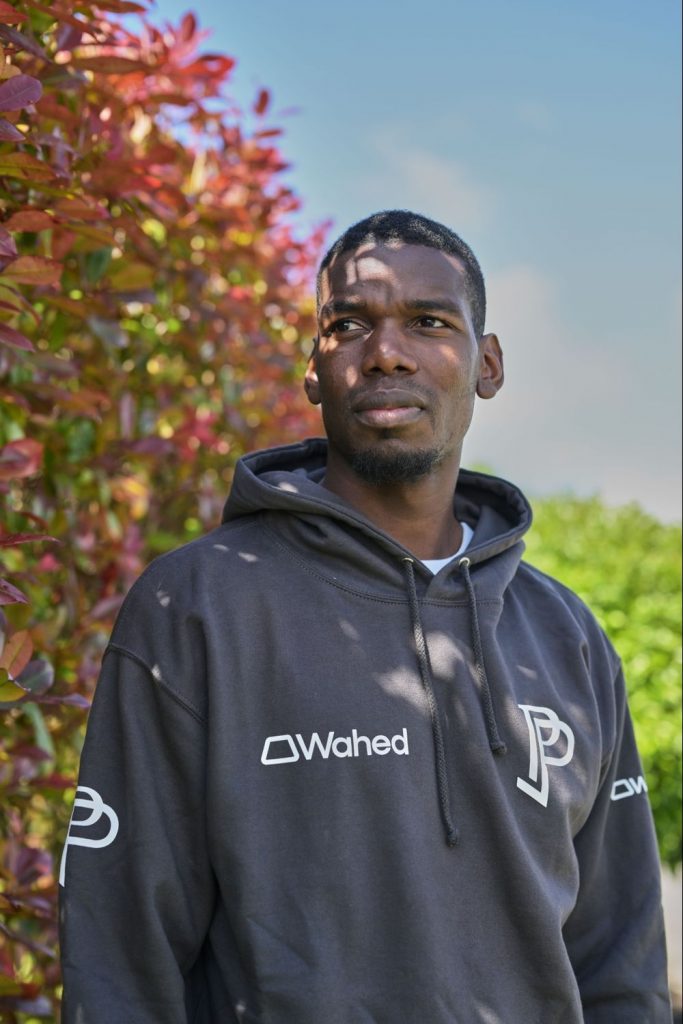 Pogba noted, "After meeting Junaid and understanding Wahed's mission, I knew I wanted to be part of it, because growing up we didn't have access to a safe way to manage and grow our money. I hope that my partnership with Wahed will help show young people that there are ways to start investing the right way and it's smart to start thinking about long-term financial goals early in life." 
Wahed currently offers individuals the chance to invest their money ethically in a quick, easy, and affordable way. Wahed has gained support steadily since its inception with over 300,000 clients globally across all Wahed entities.
"Paul is a high-performing leader in his industry, which fits with the vision and mission of what we're trying to achieve. We are very excited to welcome him as our new brand ambassador as we continue to reimagine a fairer financial ecosystem," said Chief Executive Officer of Wahed, Junaid Wahedna.