One Investments CEO Hamid Jaafri has come a long way since purchasing his first property in Doncaster when he was just 19 years old. Even then he knew that buying and selling property would prove very successful.
"From a young age, I've been interested in property. I purchased my first property in my home town, Doncaster. I joined ONE Investments straight after I finished my formal education. At the time we focussed primarily on properties within London and the United Kingdom. When the London market showed signs of slowing down in 2017, we identified a gap in the market and began to promote luxury properties in Dubai to our British clientele."
Founded by entrepreneur Zeeshaan Shah, ONE Investments now has offices in New York and Los Ångeles as well as London and Dubai. The company has grown rapidly targeting a very specific market sector, particularly in Dubai where ONE Investments has developed a reputation for specialising in bridging the gap between overseas buyers wanting lifestyle and investment properties. Within its first year in Dubai, it sold over 300 properties and has grown steadily ever since.
Hamid comments, "Since our inception in 2013 we have been involved with almost $1billion of real estate transactions, varying from $25m properties in central London to entire 35 floor buildings in the UK to luxury beach front properties in Dubai."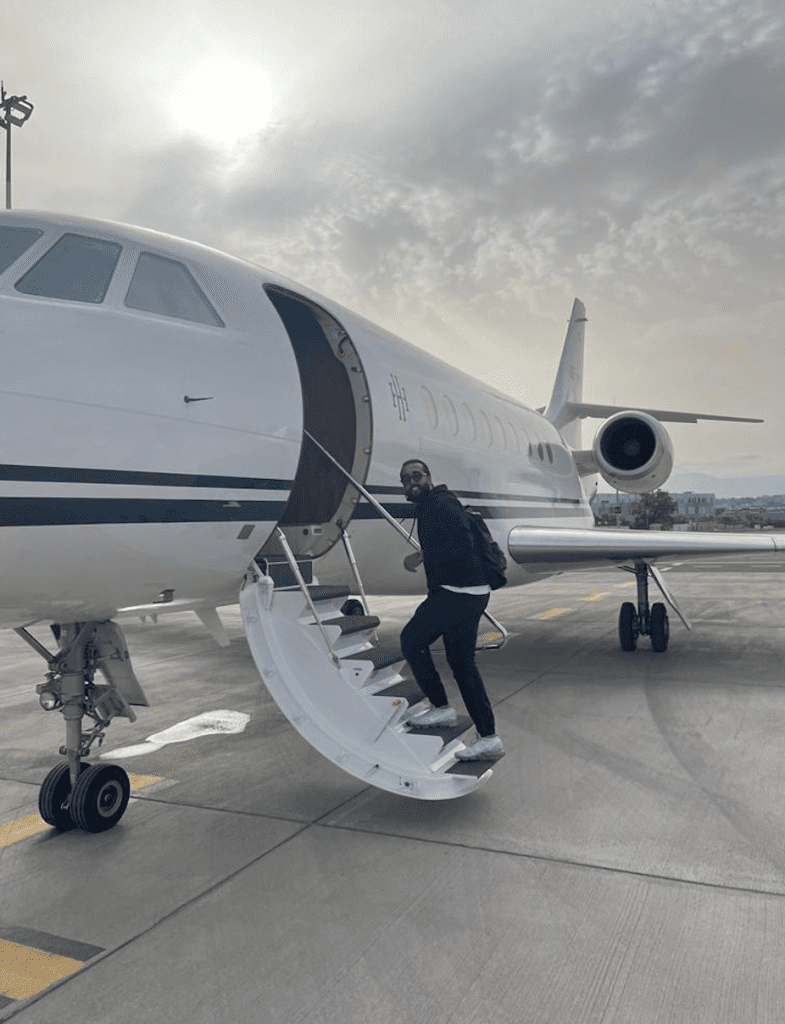 So important has the Dubai property market become, ONE Investments moved its business headquarters from London to Dubai. "We are a British company with international reach and have now decided to relocate to Dubai. ONE Investments see longevity and talent in the UAE, therefore we have made a very thoughtful decision to move our headquarters. The fast paced environment and long-standing relationships we have with the biggest developers in the region meant it was only right to capitalise on this for our clients benefit."
Hamid continues, "Dubai is one of the most unique real estate markets in the world. It's forward thinking leadership and innovation has made it a very lucrative market. Compared against the alpha cities like London and New York, I would say that they each have their own advantages, but Dubai stands out to me as an international haven for worldwide investors."
It is not hard to see the attractions of the Dubai property market. Low taxes, low crime rates and a high quality lifestyle has attracted high spending, affluent residents. Set beside the sea, the city contains some of the most spectacular buildings in the world such as the Burj Khalifa, the world's tallest building. It is a market that One Investments has made its own, winning recognition in the form of numerous awards such as the Top International Ågency 2021 for Dubai property. Speaking at the awards ceremony, Hamid said, "This award is a testament to our client first approach. We make sure we deliver a tailor-made service to our international clientele putting their needs and goals first. Navigating an international market and its opportunities, risk, laws and regulations are not straight forward that's the gap that we specialise in bridging. We help our clients make timely, informed, and intelligent decisions on their Dubai property acquisitions."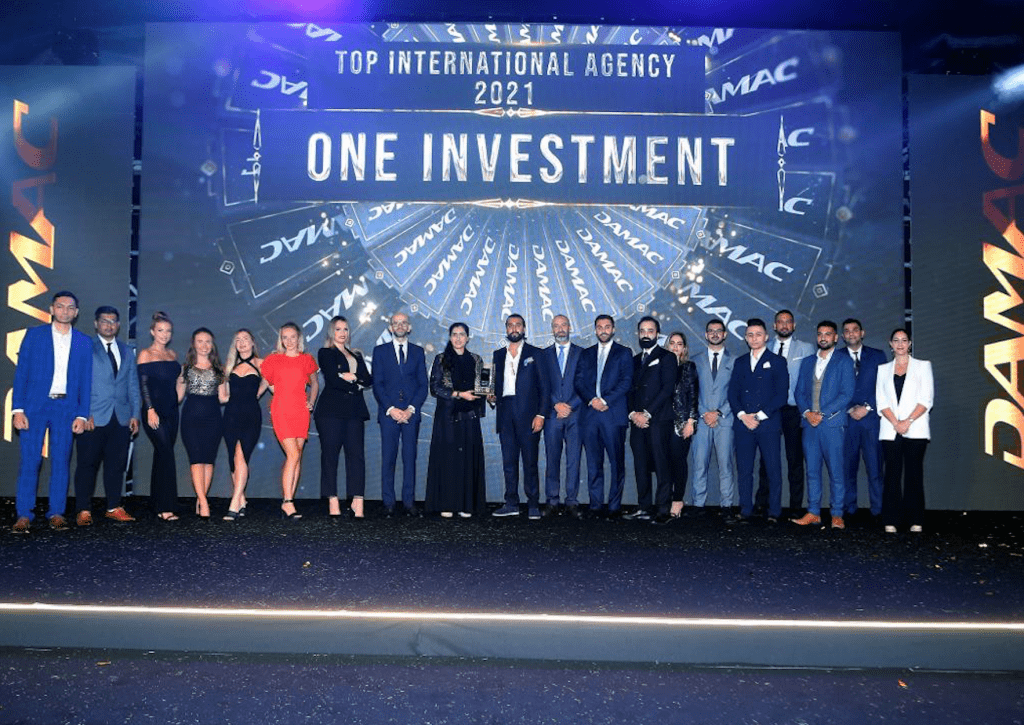 This client first approach has always been the keystone of One Investments business philosophy and for Hamid, it is an extremely important facet of the business.
"Real estate is very much about people. In every real estate transaction human interaction is necessary. Overseas clients buy from people who they trust and someone they feel can manage their investments when they are not present. Purchasing a property overseas can be a daunting process, so having a professional guide you 100% along the way till the property is handed over really allows us to build long lasting relationships. We have really made sure all our clients have a personal touch in order to feel like they are not just another client but actually a relationship for life."
Over a decade of trading within one of the most volatile international and national market sectors, One Investments has survived some turbulent political and economic events. Hamid believes that this experience has proved extremely beneficial both to himself and his business.
"I have learned that in every difficulty, there is opportunity and that's how some of our international markets were formed. We pride ourselves on being a long standing real estate agency that has always selected reputable developers which have given us long lasting relationships with clientele, family and friends, who have continued to work with us through all political and economic events," he says.
"The more experience I gain in turn only benefits our business and clients as we can foresee cycles that we have previously been through. The business has gone through high pressure environments and has come out the other end stronger. These challenges have enabled us to improve our service and show that no matter what the circumstances, our clients come first."
And what of the future? Since joining ONE Investments, Hamid's role has grown significantly becoming CEO and it is clear that this is a business set to grow much further.
He comments, "We have an exciting future ahead. Only one year into our headquarters shift to Dubai, ONE Investments currently has over 50 employees and we looking to double that within the next six months. We plan to open three new offices in three different territories.
My role is high pressured and requires tonnes of endurance, but I am very passionate about this business seeing the progress that has been made in the last decade and the people who come together to cement this business as a market leader. Credit goes to each and every person in the company for the devotion they have to ONE Investments. Year on year the company is getting stronger. To be the CEO of a market leader in Dubai real estate comes with great responsibility and our awards are a testimony to the sheer hard work and our client first approach, this really makes it all worth it."