If you're looking to explore a beautiful garden this summer, look no more as we present to you five of the best in the country.
With plenty of green spaces around the UK, it can be quite difficult to choose the right one. But that's great as there are so many garden spaces that are accessible to everyone. With the summer season upon us, it's time to prepare that picnic and head down to one of these splendid gardens! After all, no one does gardens like the UK!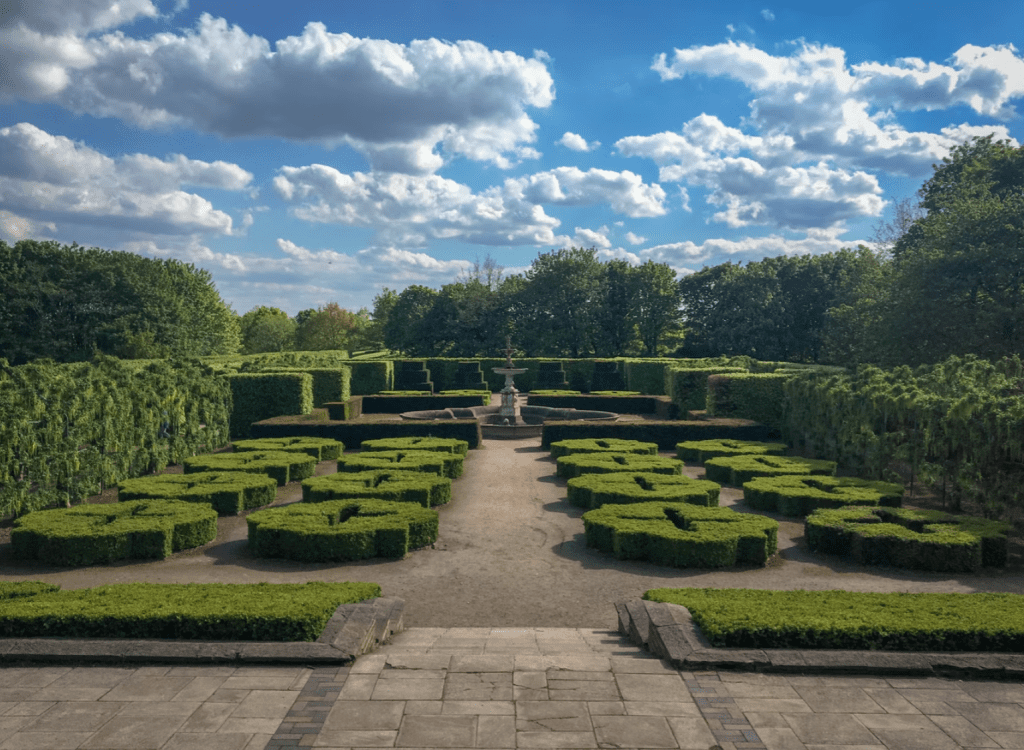 Temple Newsam | Leeds
Located only a few minutes from Leeds city centre lies a different world entirely. With over 500 years worth of history and 1500 acres of splendid scenery, Temple Newsam is home to a majestic and historic house as well as gardens, parkland and woodland! If you've packed a picnic, you can head over to the lakeside gardens where the kids can play whilst adults can unwind! To see something spectacular, head over to Rhododendron Walk where you can admire box hedges, a pleached hornbeam walk, and trained laburnum arches.
Wentworth Castle Gardens | Barnsley
Located in Barnsley, South Yorkshire, Wentworth Gardens is home to wonderful gardens, woodland and also parkland. A perfect place for the entire family, it really is a great day out! Here you'll be able to meander through the winding pathways, watch herds of deer and take it all in by exploring Victorian Flower Garden. If you're looking for exotic plants, head to the Victorian Conservatory. As Wentworth Castle Gardens is a National Trust site, it is maintained very well, allowing visitors to have a splendid time!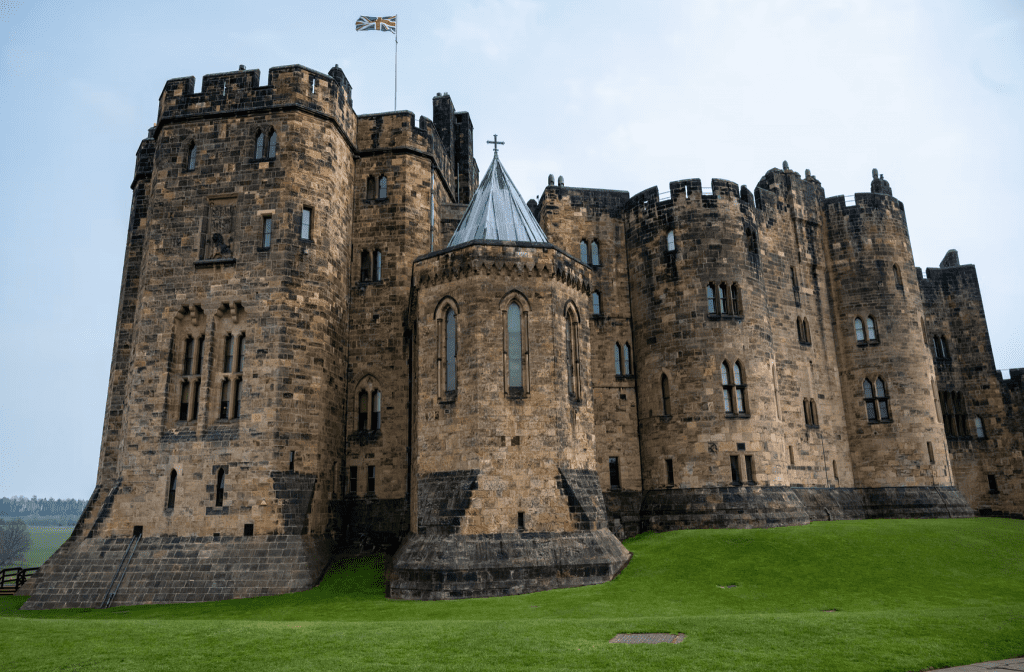 Alnwick Garden | Alnwick
Located in Northumberland, Alnwick Garden remains unknown to many. The Garden that we see today is a manifestation of the vision that The Duchess of Northumberland had for this place. She wanted it to be a place of wonder, fun and amazement. Here you'll not only find many green spaces, but it also surprises visitors with its Cherry Orchard, the Bamboo Labyrinth, a treehouse and the poison garden. There's so much to do here that it's easy to end up spending all day! Did you know that the treehouse here is the largest treehouse in the world?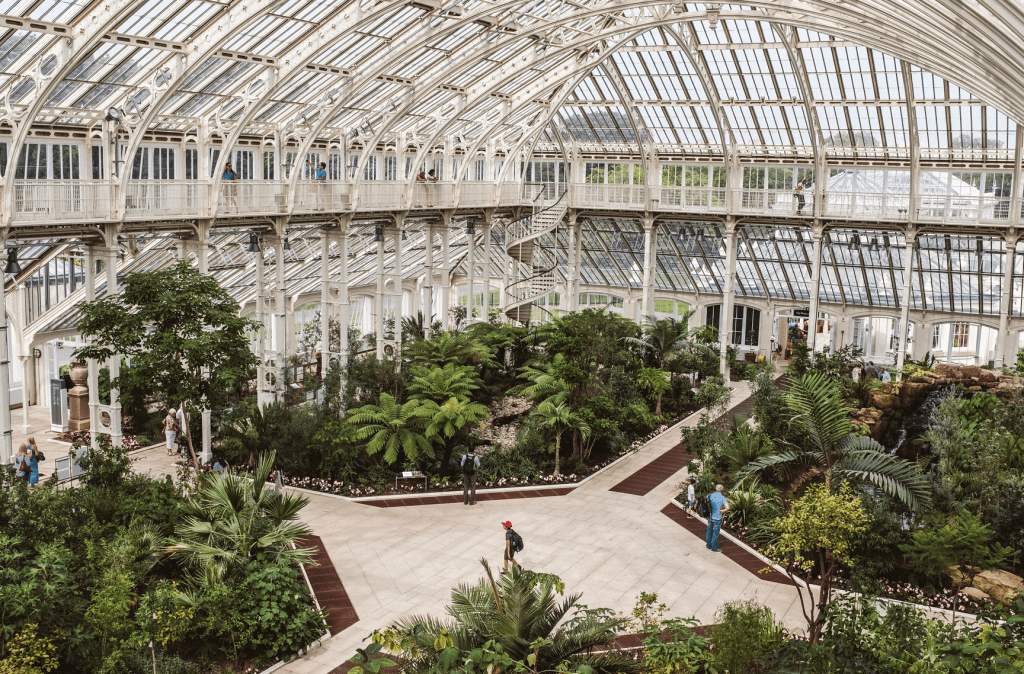 Kew Gardens | London
Kew Gardens is one of the UK's most popular gardens and it is so for good reason! For starters, it is supposedly home to the world's largest botanical and mycological collections and can trace its roots back to the 18th century. It's believed that the garden is home to more than 50,000 living plants! Spread over 300 acres of land in southwest London, the garden is home to the glorious Japanese Gardens. This is the perfect spot for relaxation and reflection and is reminiscent of a traditional Japanese Garden. In the Japanese Garden, you will also find the Chokushi-Mon (Gateway of the Imperial Messenger) which is a near replica of the Gate of Nishi Hongan-ji (Western Temple of the Original Vow) in Kyoto, Japan.
Trebah | Cornwall
This garden is something special as it also has a beach which is secluded and located at the bottom of the garden. What's more, due to the Gulf stream, Cornwall enjoys a subtropical climate throughout the summer, which makes relaxing at the beach easier! The garden itself is a valley garden and due to the subtropical climate, has a wonderful landscape! Get lost in Bamboozle – a maze-like path which is filled with Bamboo trees – or relax at Koi pool where you can watch both Koi Carp and Sturgeon as they swim in the pool. If you're looking to find something completely different, head to the open glade in the heart of the garden known as the Chilean Coomb which is home to exotic South American plants.
Main Image – Benjamin Elliott, Unsplash