It was revealed by the Ministry of Tourism and Antiquities that over 1.2 million overnight tourists visited Jordan in the first quarter of 2023. That's a big deal, especially because it surpasses the 966,483 tourists that visited in the first quarter of 2019. According to Jordan, 2019 for that reason was considered a 'golden year', but now things are starting to change!
According to Arab News, "The number of European visitors increased by 163.9 percent to 198,766 during the first quarter of this year. Visitors from Asia and the Pacific increased by 286.4 percent to 79,232, while the numbers from North, Central and South American countries rose by 159.9 percent to 58,880."
They also added, "A total of 508,853 tourists from Arab countries visited Jordan during the three-month period, an increase of 61.7 percent, and 8,162 from Africa, a rise of 128.4 percent. In March, 536,642 tourists visited Jordan, an increase of 43.1 percent on the 375,017 who arrived in March 2022, according to the bulletin."
Jordan is a popular travel destination and for good reason! Home to many renowned tourist landmarks including Petra, Wadi Rum and Mount Nebo, Jordan is also a significantly popular choice for Muslims, Christians and Jews who visit the many historical landmarks belonging to prophets, companions and many historical Muslim figures.
Isn't Jordan Expensive To Visit?
Yes, Amman was recorded as the most expensive city in the Arab world, according to the Economist Intelligent Unit. But don't let that put you off! There are a few tricks and tips you could follow to make the most of the city without loosening your purse strings too much! Consider staying in an Airbnb. You could also shop locally and steer away from the malls and tourist traps. What's more, take advantage of the free activities on offer. To learn more about how to keep costs low in Jordan, check out our guide on Amman and costs.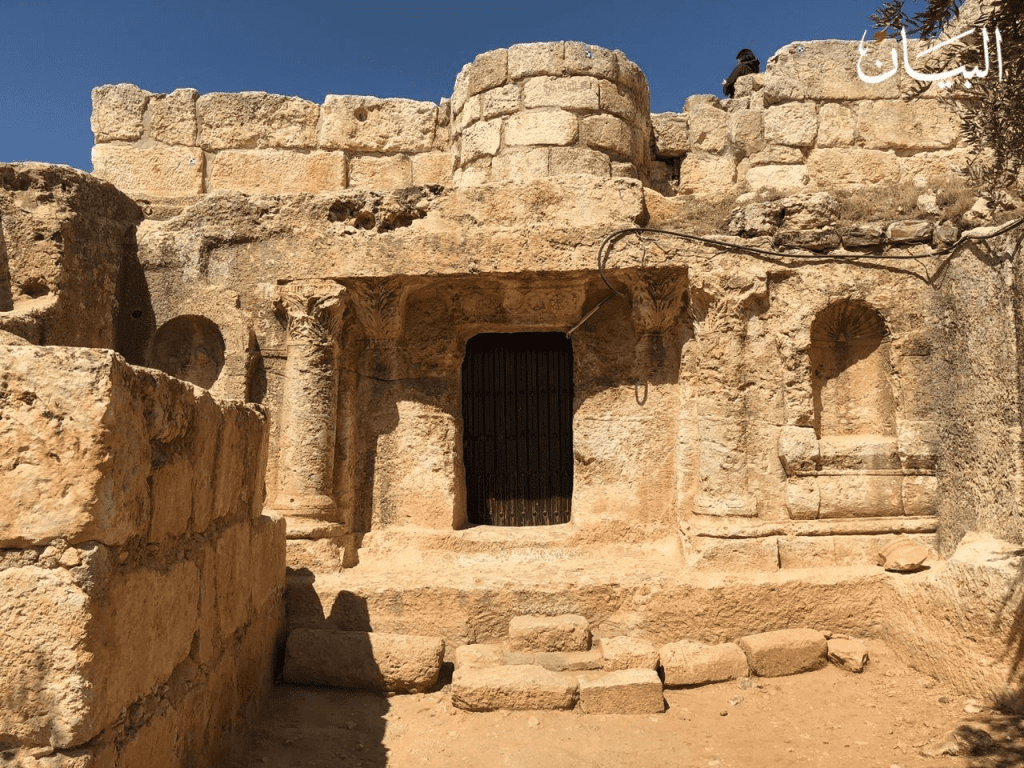 Religious Tourism in Jordan
Over the many years, a host of prophets have made their way through Jordan, with some even living in the region. Whilst all the names cannot be noted, the prophets we know about include Nuh (Noah), Ibrahim (Abraham), Lut (Lot), Shu'ayb (Jethro), Musa (Moses), Yahya (John), 'Isa (Jesus) and the Prophet Muhammad – peace and blessings be upon them all.
Because of this, Jordan is filled with religious and historical landmarks, which makes it a popular destination for many religious tourists, including Muslims. There are a number of places that you could visit such as the blessed tree in Safawi, the cave of the seven sleepers and last but not least, the many tombs of prophets and companions of the Prophet PBUH.
To learn more about the Islamic landmarks in Jordan, click here. 
Main Image Credit: Alex Vasey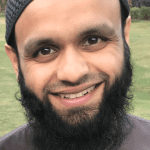 Juber Ahmed is our Digital Editor and travel enthusiast with a keen interest in Islamic history and heritage. He travels with his wife to various places around the world and writes about his experiences.
 
Juber's favourite Quote...
"The World Is a Book and Those Who Do Not Travel Read Only One Page" [Saint Augustine]