Spain to Abolish Entry Restrictions for UK Travellers
British Travellers will be permitted to enjoy holidays in Spain after the authorities have confirmed that they will officially lift the imposed restrictions for British citizens from as early as Monday.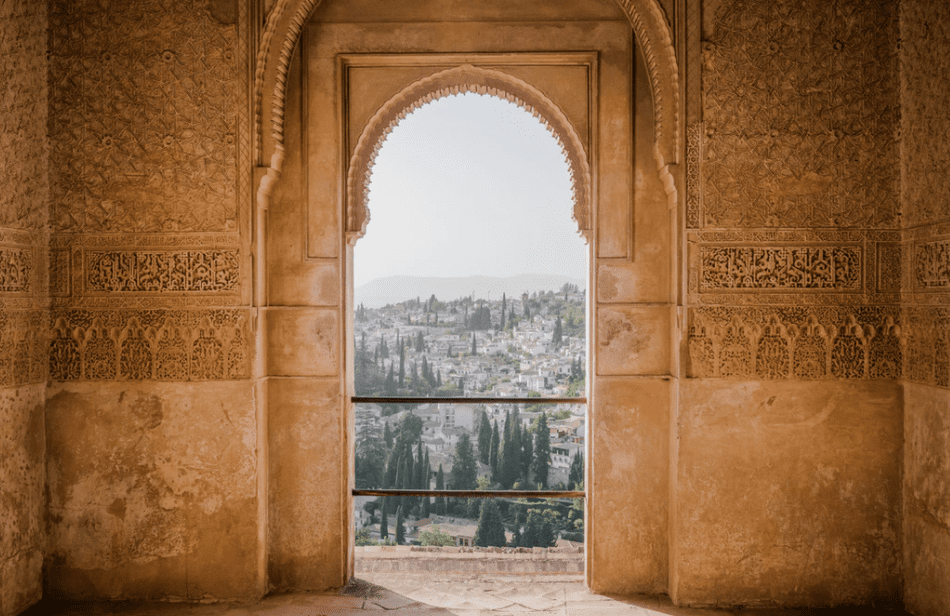 Spain's government has emphasized that Britons will be permitted to enter its territory without being subject to restrictions on non-essential travel to the European Union country. In addition, they will not need to show a negative result of the COVID-19 PCR test upon their arrival.
UK authorities continue to strongly advise their citizens not to travel for unnecessary reasons to Spain and most other European Union countries, due to an upsurge in the number of Coronavirus infections, especially the B.1.617.2 variant of the disease, which at present has attacked many countries.
British travellers who decide to visit Spain from Monday would be obliged to follow the mandatory quarantine rules when they return to the UK.
According to the current maps published by the European Centre for Disease Prevention and Control (ECDC), the green list includes the following countries;
Australia,
Rwanda,
New Zealand,
South Korea,
Singapore,
Thailand
In this regard, Spain's Prime Minister Pedro Sánchez stressed that, from June 7, "tourists from other countries with which there is not complete free movement, among them the United States, will be able to enter Spain provided they count on a certificate showing they have received their full [Covid-19] vaccinations."
Main image credit – Drew Graham, Unsplash