Breakfast for two, please!
Drunch
📍 MAYFAIR
📍 REGENT'S PARK
📍 FITZROVIA (COMING SOON)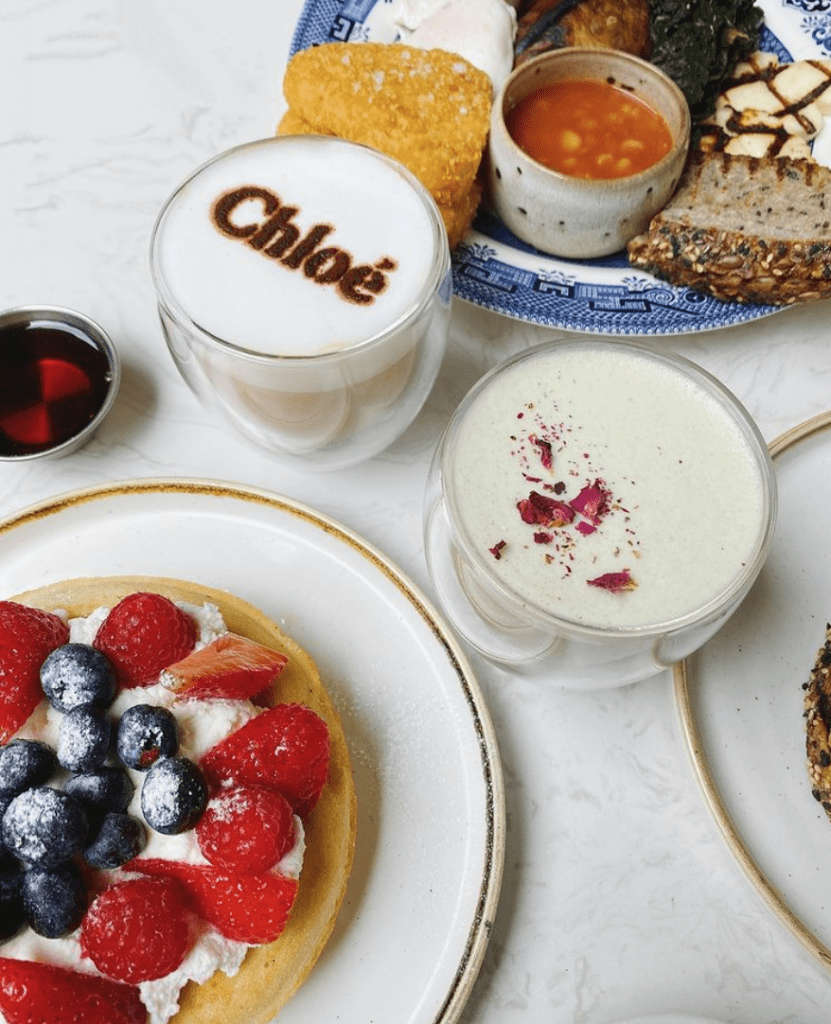 Megan's
Check out the new Megan's Brunch & Veggie Brunch so now it's time to try the new ✨Vegan Brunch✨
A dish complete with;
🥬 Spinach
🍄 Mushrooms
🍅 Shakshouka
🥑 Smashed Avo
💛Scrambled Tofu
🌶 Harissa Hummus
🍞 Seven Seeded Sourdough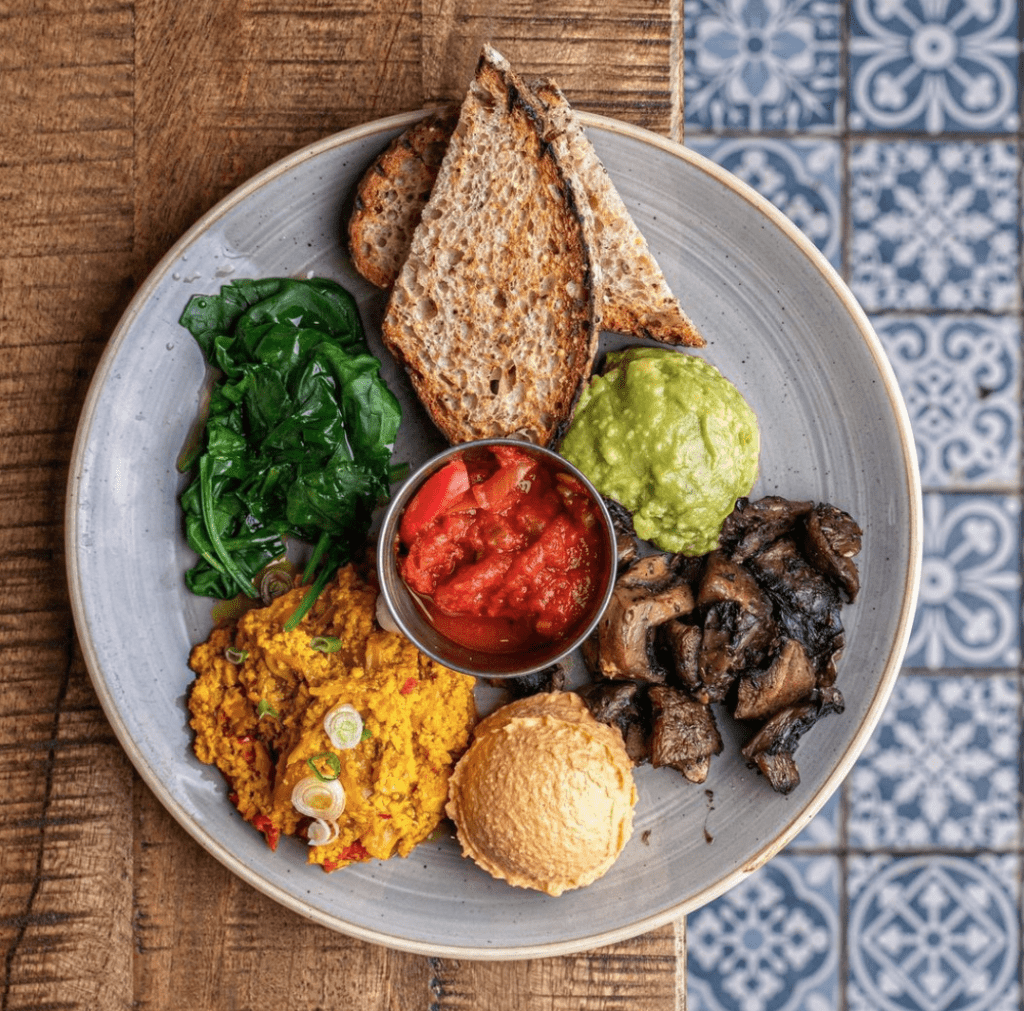 Guanabana
Guanabana Restaurant
85 Kentish Town Rd, London NW1 8NY

The ultimate brunch plate! Super Tasty and a great experience.