The Maldives is a muslim country but its never the first go-to thought for many muslim travellers from the UK. Alcohol is a big factor in choosing the right resort for you and your family. Alcohol, beers and spirits are prohibited for the locals so you can not buy it from local supermarkets, grocery stores etc. Travellers can not bring in Alcohol into the country either, its illegal.
If your super keen to avoid alcohol when on your holiday, check out our top 4 resorts to choose from. You wont be dissapointed.
Plumeria Maldives
Wash away the sorrows of lockdown and where else to better do it than in the soothing ambiance of Plumeria Maldives. The sun, sand and sea will calm your souls and bring joys to your families and friends. Our staff awaits to welcome you…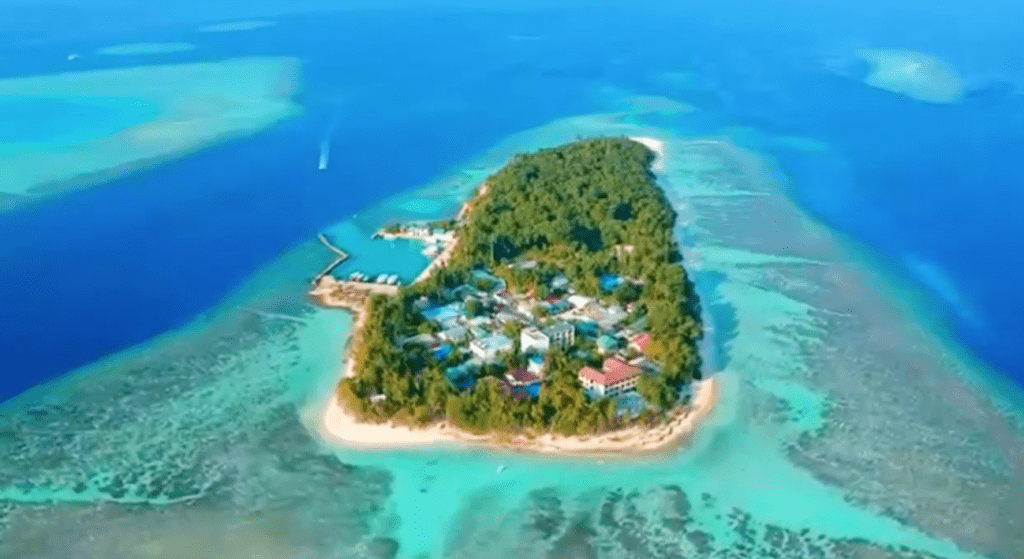 Kiha Beach
Kiha Beach is your luxury hotel where you discover the true meaning of 'island life', only a 20 mins flight away from the Maldives capital. On this hidden emerald gem in Baa atoll, the endless blue waters around are the 7th richest biodiversity region in the world. Within these waters, hide the iconic green turtles. When you see one of these protected beauties, you can't help but smile. Manta rays visit our atoll to indulge on abundant planktons. Whale Sharks annually gather to breed, 2 km from your hotel room! Dharavandhoo's 'island life' is simple but exemplary for the way we interact with our environment.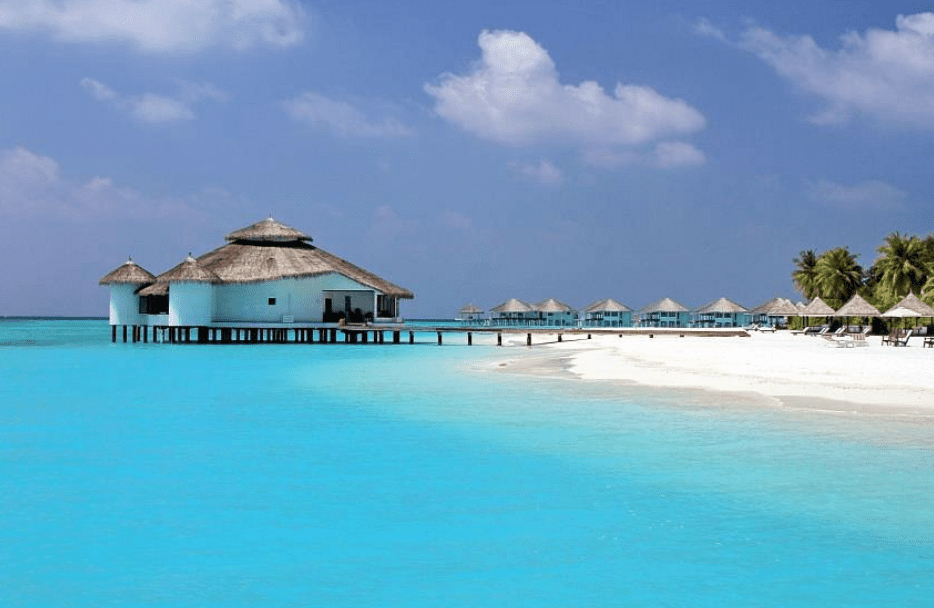 Fiyavalhu Maldives
Fiyavalhu Maldives offers an all island experience that encompasses comfortable living spaces in a natural and private alcove of Mandhoo. The design takes into consideration the sublime surroundings of the beautiful environment of the island and the simple Maldivian lifestyle.
Discover this natural paradise amongst lush green vegetation on the inhabited peaceful island of Mandhoo in South Ari Atoll, Fiyavalhu Maldives awaits to welcome you.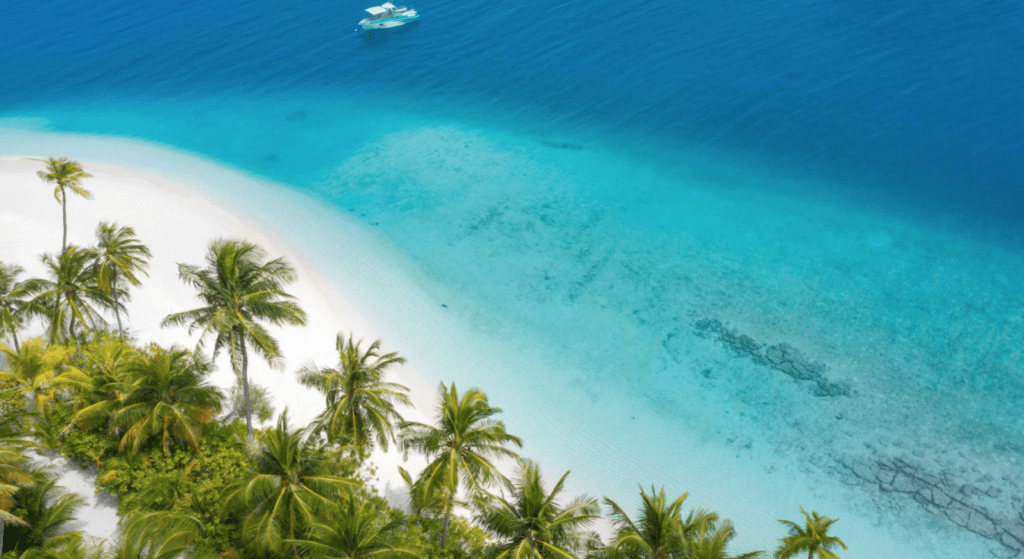 Season Paradise
Nestled amongst the breezy palm trees on the beachfront of a quaint yet colourful island called Thulusdhoo, is an affordable oasis of fun and relaxation known as Season Paradise.
Season Paradise offers its guests an authentic castaway experience while retaining the comforts of modern-day life. Season Paradise is an award-winning 4-star property with 48-rooms and 5 different room types to suit the needs of a wide range of travellers. All our rooms come with in-room amenities and free WIFI. The rooms are spaciously designed and feature hand-picked accents and a minimalist design that soaks the natural ambience of the island.