It has certainly been a while since many of us stepped foot into a theme park. With the pandemic and its many restrictions, visits to theme parks have had to be put on hold by many of us. But this year will be different!
Many theme parks officially reopened last year, although this did not tempt everyone to revisit. However, with vaccination rates going up and COVID cases going down, you may be thinking about visiting a theme park this year. To help you out with that decision and inspire you further, we've lined up a list of four of the best theme parks in the UK: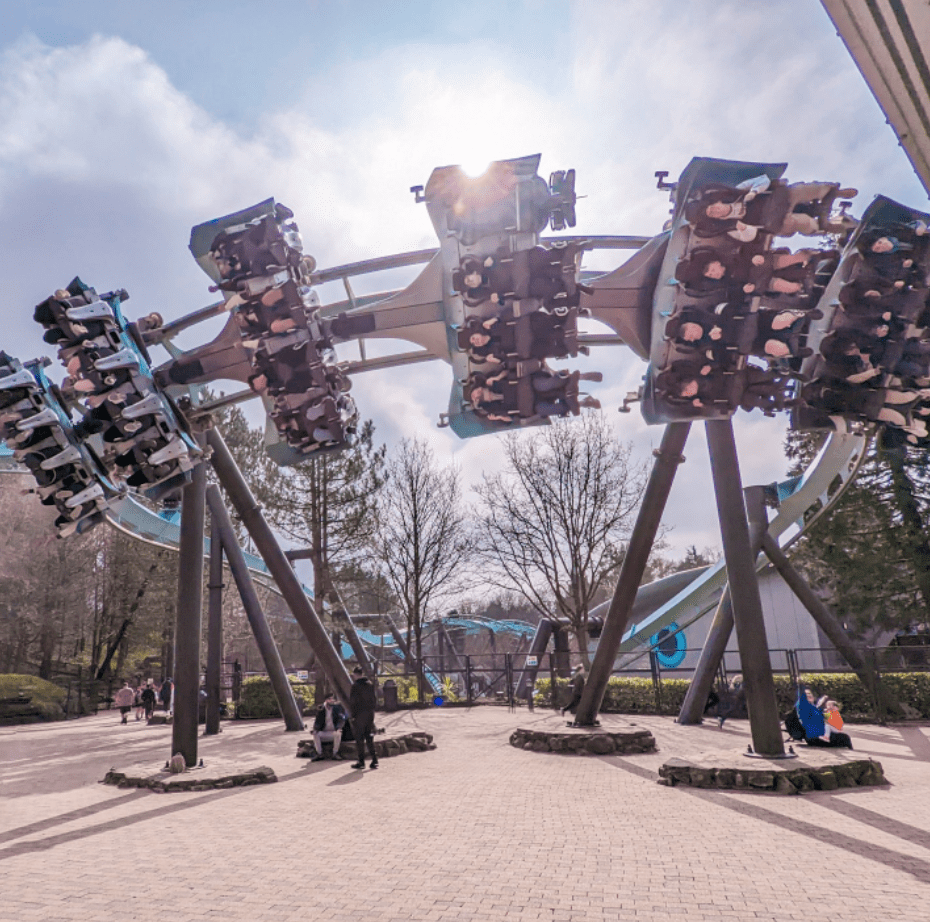 Alton Towers
Did you know that Alton Towers is the largest theme park in the UK!
This is a theme that will give you top value for your money! With thriller rides such as the Th13teen, Oblivion, Nemesis and Galactica, Alton Towers has taken things to the next level. While the theme park is more popular due to its wild rides, there are plenty of options for those not looking for an adrenaline rush! With Alton Towers located deep within the countryside of Staffordshire, it's a good idea to stay the night to extend the excitement!
For more information and to book your tickets click the link below: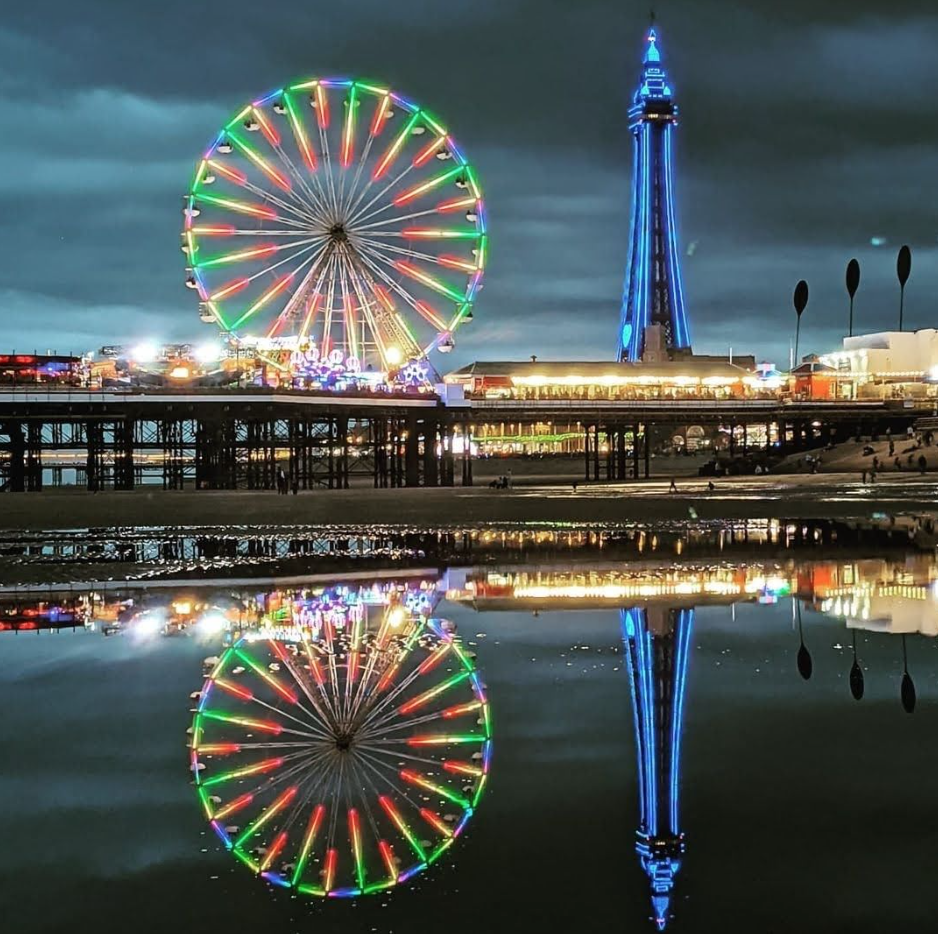 Blackpool Pleasure Beach
Blackpool really does have it all! The Blackpool Tower, a beach, fancy hotels, great restaurants and of course, the imposing and daring sight of Blackpool Pleasure Beach. This is the spirit of Blackpool and has 145 rides within its compound! As you make your way into the promenade, you'll be faced with the screaming and shouting sounds of those on the Infusion, Pepsi Max and the infamous ICON! With Pepsi Max being the tallest roller coaster in the UK, it remains one of the main reasons why people visit! However, Blackpool's latest addition ICON is what visitors are into lately as it opened only four years ago and is UK's first-ever double-launch rollercoaster!
www.blackpoolpleasurebeach.com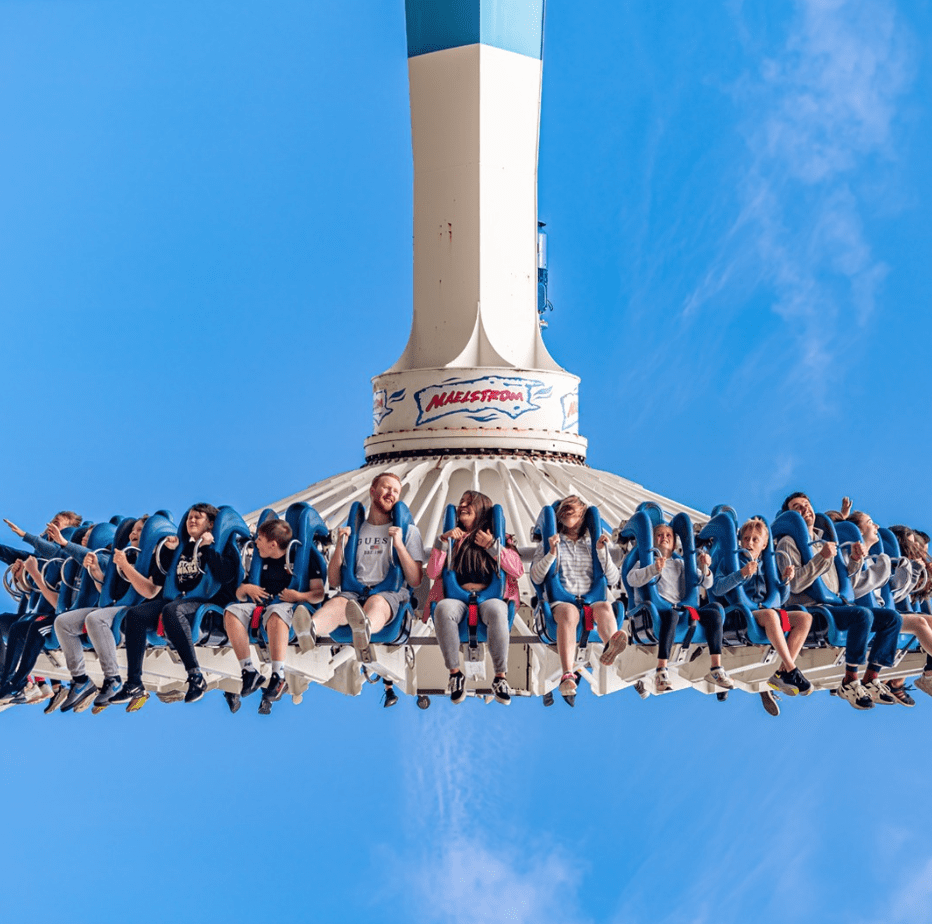 Drayton Manor
If you're looking for a short break with the kids, Drayton Manor is the place to be. With a theme park, a zoon and a hotel on-site, spending several days here has never been easier. With over 100 rides for the thrill seeker as well as the more cautious, you'll find something that entertains the entire family. If you're feeling audacious, prepare to embark on the scariest ride of your life on the Shockwave! A stand-up roller coaster, Shockwave is the only one with a zero-gravity roll! With the crazy loops and bends, the stand-up coaster remains a favourite for those visiting Drayton Manor.
For more information and to book your tickets click the link below:
Thorpe Park
Located in the small village of Thorpe near Surrey, visits to Thorpe Park have been on the rise recently. The theme park is home to Stealth, which is the fastest roller coaster in the UK! Launching from 0 to 80 MPH in 2.3 seconds, the ride takes you 205ft in the air as you are left mind-boggled at the speed! But that's not all. Thorpe Park is also home to the wettest rides, 10 inversion roller coasters and a Ghost Train ride that comes equipped with VR and live-action! Being so close to London (45 mins), Thorpe Park remains a popular choice for those looking to escape the capital for a day out!
For more information and to book your tickets click the link below:
Main image – Johnny Gio, Unsplash