With so much to worry about when it comes to bills, price increases and groceries, the idea of going away on a holiday may seem out of the question. But there's good news if you're wanting to get away this year. With many destinations around the world offering a more inexpensive experience, you won't see yourself spending a lot for some of that well-deserved sun, sea and sand!
To help you plan your trip this year, we've put together a list of five of the cheapest places to visit this year. We've factored in things like flight prices, hotel costs, exchange rates for the pound as well as what you can buy to eat and drink in the destinations.
Albania
Albania truly is one of the most underrated countries in the world. Sitting next door to Greece, the country possesses much in the way of hidden beauty and breathtaking landscapes. With a superb coastline and thriving capital – as well as its many cool Ottoman-era towns – spending a week or two in Albania comes at a very nice price tag.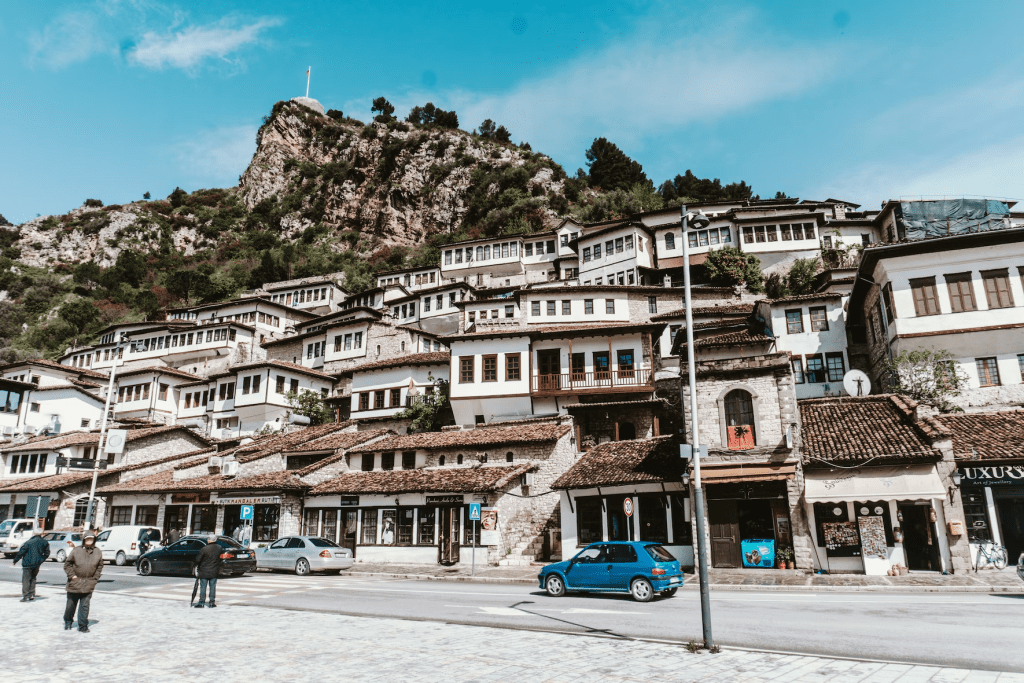 With hostel dorm prices starting at £8 a night and a standard double room in 5-star hotel prices starting at £30 a night, you really can't go wrong with Albania. What's more, thanks to its strategic location, you can visit North Macedonia, Greece and Montenegro all in one trip! Once you've built up an appetite, head out to the bustling streets of Tirana for a scrumptious meal which will cost you anywhere between £2-£4! 
Indonesia
Indonesia is a bit of a mixed bag, as everything apart from transportation can be extremely cheap. Using private boats and getting from one city to another can rack up costs, which is why we recommend renting a car. As for everything else, it's cheap! We recommend staying in one or two places for the duration of your trip as each place in Indonesia offers so much to see. You can take local transportation to cut costs, but this can take up quite a bit of time.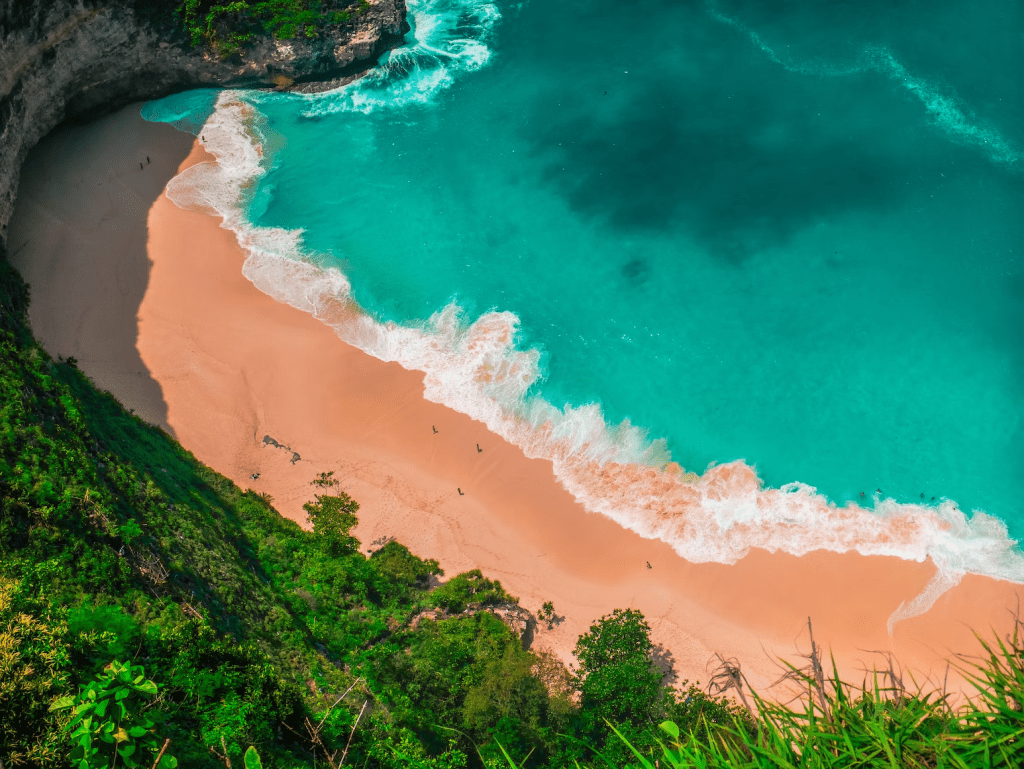 Food, drinks and everything else are very cheap and you can even get yourself a scooter for a fun ride around the city or island. Bali is a top choice for white sandy beaches whereas Jakarta is popular for those looking for a thrilling city break. Expect to spend around £20 per day in total for accommodation, food, drinks and transportation.
Turkey
Turkey has always been a welcoming, affordable and delightful country to experience for visitors from around the world. It's a truly fascinating country too with its rich Byzantine, Roman and Ottoman history. With remarkable constructions such as the Hagia Sophia and Sultanahmet Mosque in Istanbul and Gobeklitepe in the southeast region, Turkey provides visitors with a rich blend of sites from ancient history and the golden ages. Admission prices are cheap with a ticket to see many sites ranging between £3 – £7.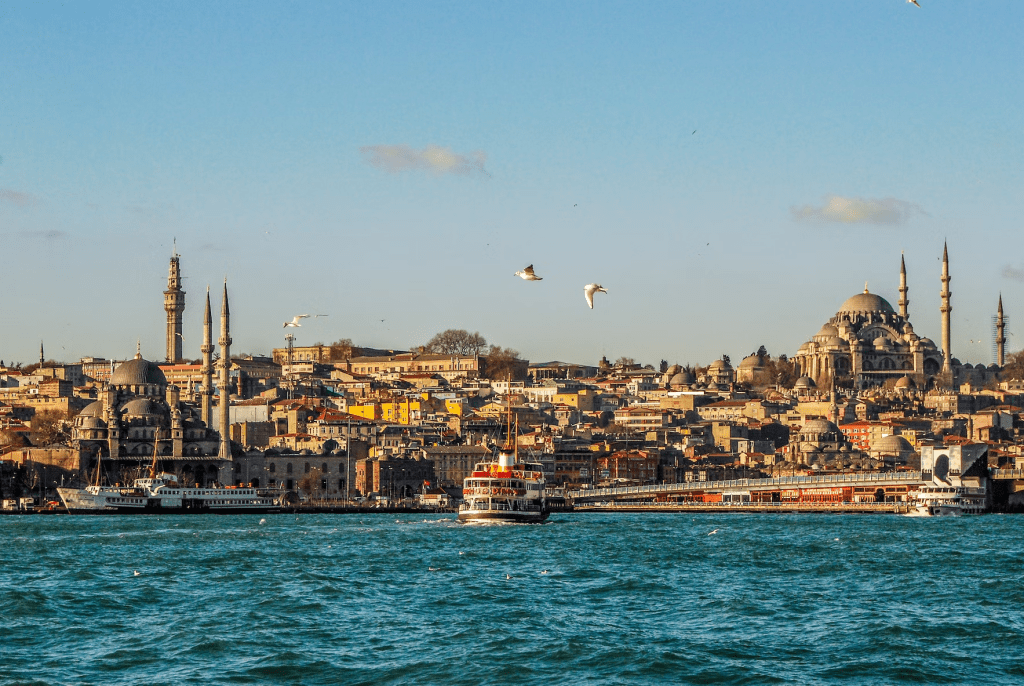 Dining out is also very affordable with hearty meals in Istanbul costing between £2-£5. We recommend Hira Lokantası in Istanbul where you can get Adana Kebabs for only 50TL (£2.34) and Sac Tava (beef stir-fry with veggies) for only 90TL (£4.22). Travelling is cheap too! To get around Istanbul for instance, you can use the metro, ferry, and cable cars for less than £1 for each trip. In other cities, taxis are excellent choices with each 10-15 min trip costing around £2-£3. Whether it's a quick ferry trip across the Bosphorus, a visit to ancient sites or a quick kebab whilst wandering the maze-like streets of the Grand Bazaar, Turkey has a worldwide reputation for being kind to our wallets.
Thailand
Thailand tops the list when it comes to budget-friendly destinations in Far East Asia. With the exchange rate giving you more bang for your buck, visitors can spend a night in five-star hotels for a fraction of the price they would pay in Europe. Whilst inland costs are invariably cheaper than the coastal resorts, a good and thorough search is all it takes to find great value. Thailand is popular with backpackers for a reason – cheap street food, super affordable accommodation and one of the best and cheapest tourist infrastructures in the region.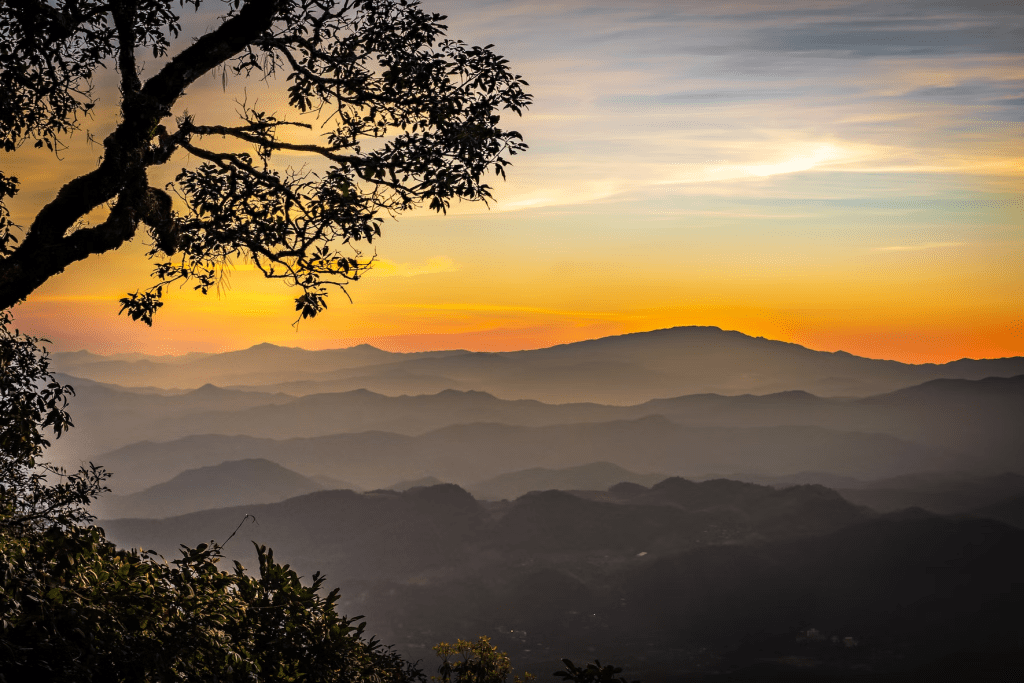 Start your trip to Thailand in Bangkok to explore the hustle and bustle of the capital. Next, make your way to the Maeklong Railway Market to buy some produce at unbeatable prices. To relax and unwind, head over to Chiang Mai which is set amidst breathtaking rice fields. For only $30, you can live it up in a 3–4-star hotel with a swimming pool! With high-quality life and affordable prices, Thailand is the best budget destination in the Far East.
South Africa
If it's your first time in South Africa, Jo'burg is the place to start. With its laid-back atmosphere, brilliant museums and food that will awaken your taste buds, the cultural capital has it all!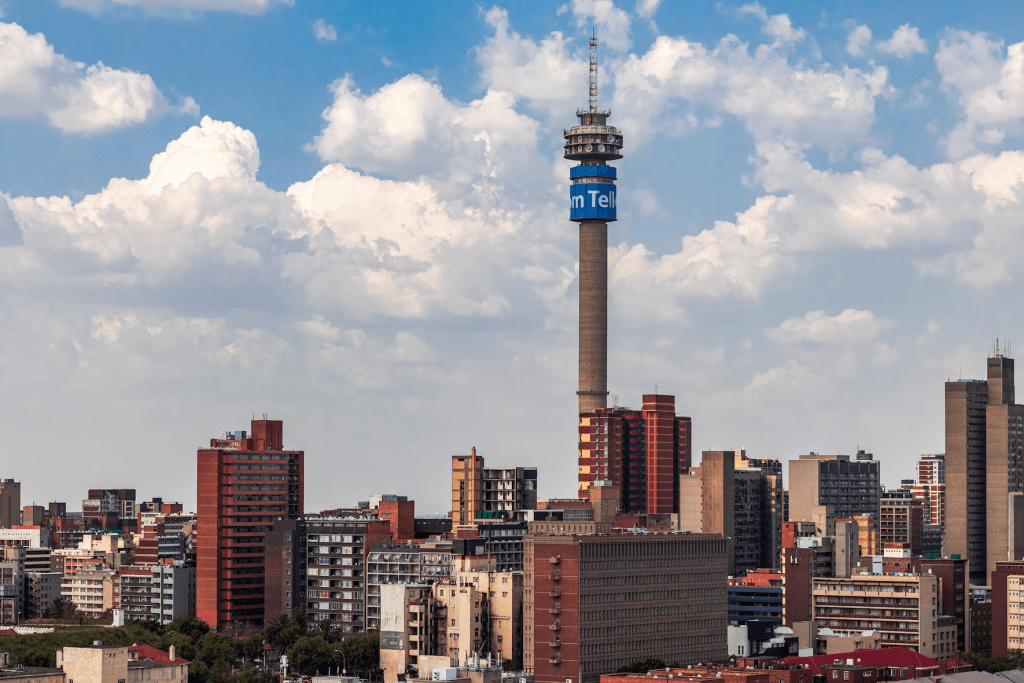 Whilst it may not be cheap to fly to South Africa, daily spending is relatively on the cheaper end. Visitors will find budget hotels for £30 a night with higher-end hotels that come equipped with swimming pools and breakfast for only £45 a night. Meals are relatively cheap, with the best part being that South African cuisine is extremely diverse. With a mix of British, Indian, Malay and Dutch cultures, the food scene is both exciting and inexpensive. Expect to pay anywhere between  £5 – £7 for a hearty meal from any casual restaurant serving authentic South African food. 
Main Image Credit: Yves Alarie (Unsplash)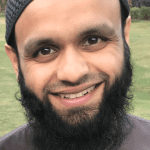 Juber Ahmed is our Digital Editor and travel enthusiast with a keen interest in Islamic history and heritage. He travels with his wife to various places around the world and writes about his experiences.
 
Juber's favourite Quote...
"The World Is a Book and Those Who Do Not Travel Read Only One Page" [Saint Augustine]