Indulge in literary odysseys encompassing travel, human frailties, and the legacy of the British Empire. Explore the world through captivating narratives that delve into wanderlust, morality's shades, culinary journeys, and imperial echoes.
These must-reads promise to enlighten, provoke, and satiate your intellectual appetite.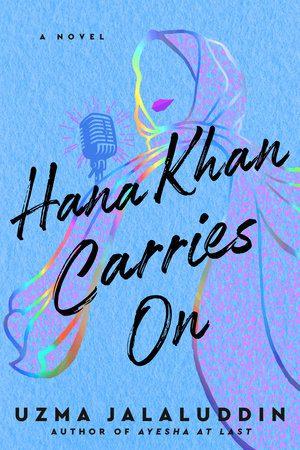 "Hanaan Khan, a busy 24-year-old juggling an internship at a Toronto radio station, a job at her family's restaurant, and a self-produced podcast, faces challenges as a new halal restaurant threatens her family's business. While navigating this, she develops feelings for Aydin, spearheading the rival restaurant. Hana's determination leads to a survival plan involving her cousin and neighbors. Amidst the chaos, a community festival takes shape. Although some plot elements are predictable, Uzma Jalaluddin's lively characters and rapid dialogue make Hana an endearing protagonist. 'Hana Khan Carries On' offers a delightful blend of South Asian and Canadian culture with heartwarming moments."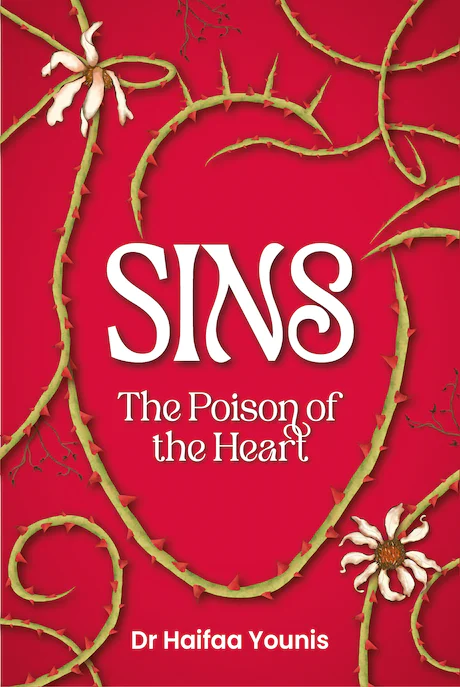 Discover the hidden truths that shape our lives, often unbeknownst to us. Unveil the sins we commit, acts of disobedience to Allah (swt), and explore how they can impact not only our divine relationship but also our connections with others and the world at large. Delve into the eye-opening journey of sin awareness, a transformative experience that promises to reshape your heart and mind. Brace yourself for a fresh perspective that has the potential to alter the course of your life forever. Dive into the profound revelations that await within the realm of sins and their profound consequences.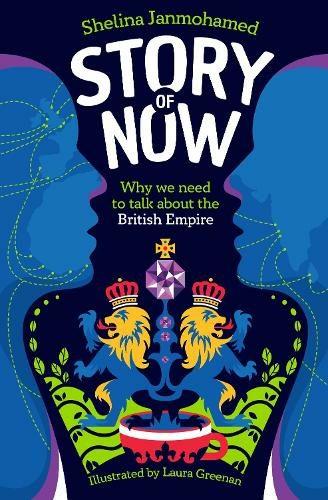 Reignite your perception of the British Empire, an epic narrative spanning over 400 years that continues to shape our world. This book transcends regal chronicles, battles, and dates to immerse you in the lives, thoughts, and experiences of real individuals. Uncover the forces propelling the world's mightiest empire and grapple with profound questions about British identity, beliefs, and our national essence. To unearth these answers, embark on a global journey, connecting with children from diverse backgrounds united by the legacy of the British Empire. Explore its impact on nations and communities worldwide, with a focus on its profound influence on young minds. Join us in crafting our shared history, for within lies the extraordinary tale of us all—your story.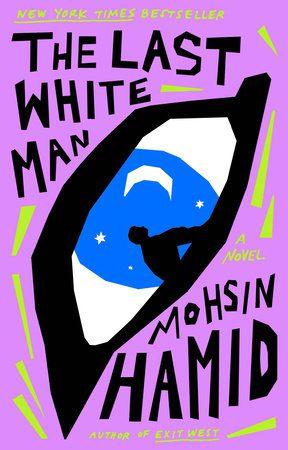 In the latest work from the bestselling author of Exit West, a poignant tale unfolds—a story of love, loss, and rediscovery amidst a backdrop of unsettling change. Anders awakens one morning to find his skin transformed, a stranger in his own reflection. He confides in Oona, a newfound love. As similar changes sweep the land, some resist this upheaval, while others grapple with profound loss and love. Through the deepening bond of Anders and Oona, change takes on new meaning—a chance for fresh, face-to-face encounters. The Last White Man, gorgeously crafted, promises hope amid transformation, delivering a transcendent message. A contemporary take on Kafka's Metamorphosis, it's an urgent narrative for our times, skillfully handled by the humane hand of Hamid.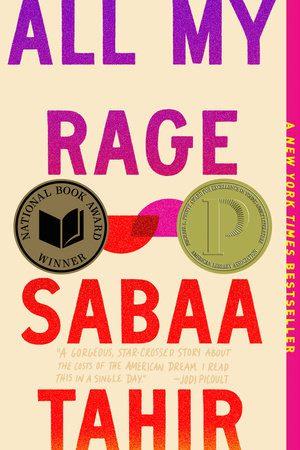 Recipient of the 2022 National Book Award, this evocative tale shuttles between Lahore, Pakistan, and Juniper, California, painting a portrait of lives intertwined by destiny.
Misbah and Toufiq's arranged marriage, set against the backdrop of Lahore, evolves into a poignant tale of hope after tragedy as they establish the Clouds' Rest Inn Motel in the United States.
Fast forward to Juniper, California, where Salahudin and Noor, once inseparable, grapple with a devastating rupture. As Sal navigates the motel amidst his mother's ailing health and his father's descent into alcoholism, Noor conceals her college aspirations while working at her uncle's liquor store.
In this compelling narrative of friendship, regret, and redemption, the characters confront their past and present monsters. A heartrending yet tender exploration by a beloved young adult author, it's a story of love, forgiveness, and the indomitable human spirit.