Did someone say Mocktails?
Enjoy a girls night out or a boys night out with your friends and family and try out the new Mocktail flavours at our recommended hot spots in London.
Dishoom, London
This infamous London haunt is a must for food and drink, while you're there, you might as well try the delicious mocktail selection you probably never realised Dishoom had on offer. Sip a rather sophisticated 'Sober Martini' or enjoy the little fire in your throat from the cayenne pepper.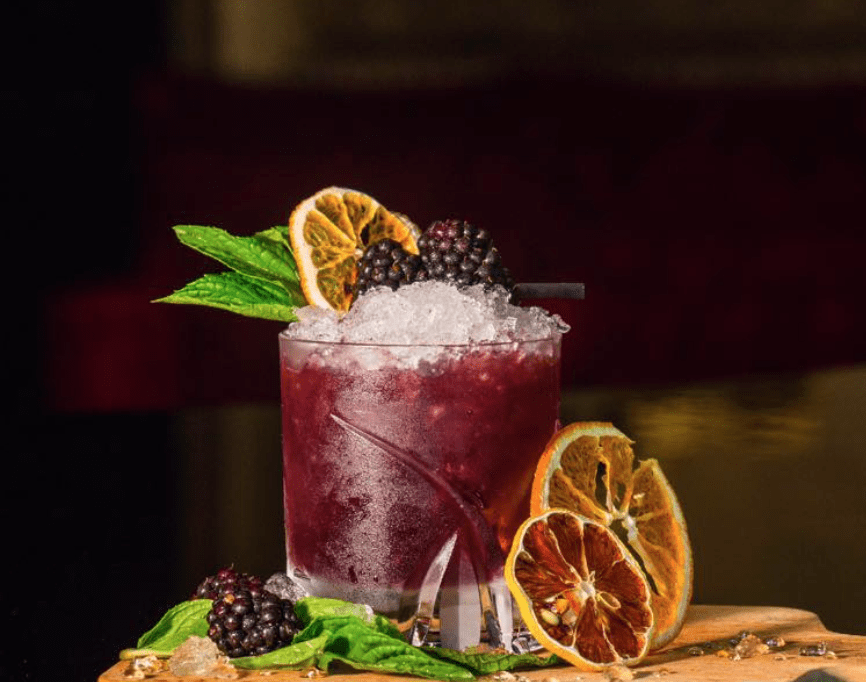 Near and Far, Camden
Near & Far launched its largest offering of non-alcoholic options to date, and we have to say, it's pretty impressive. We recommend you hang out on their rather stunning roof terrace, watch the sun set over the city and indulge in an aptly named 'Designated Driver' or 'The Virgin Mary.'