As we make our way through Spring and approach everyone's favourite season, we start to see many people trying to find ways to declutter their homes. But some of us are simply stuck and just don't know where to start. Here are five ways to get started now:
Start Slow

At first it may all seem like a mammoth task. But rest assured, it can be done! Start where you like and take your time working through a single draw. Decluttering is not common which makes it even more important to transition your way into it. Start with half an hour a day and work your way up.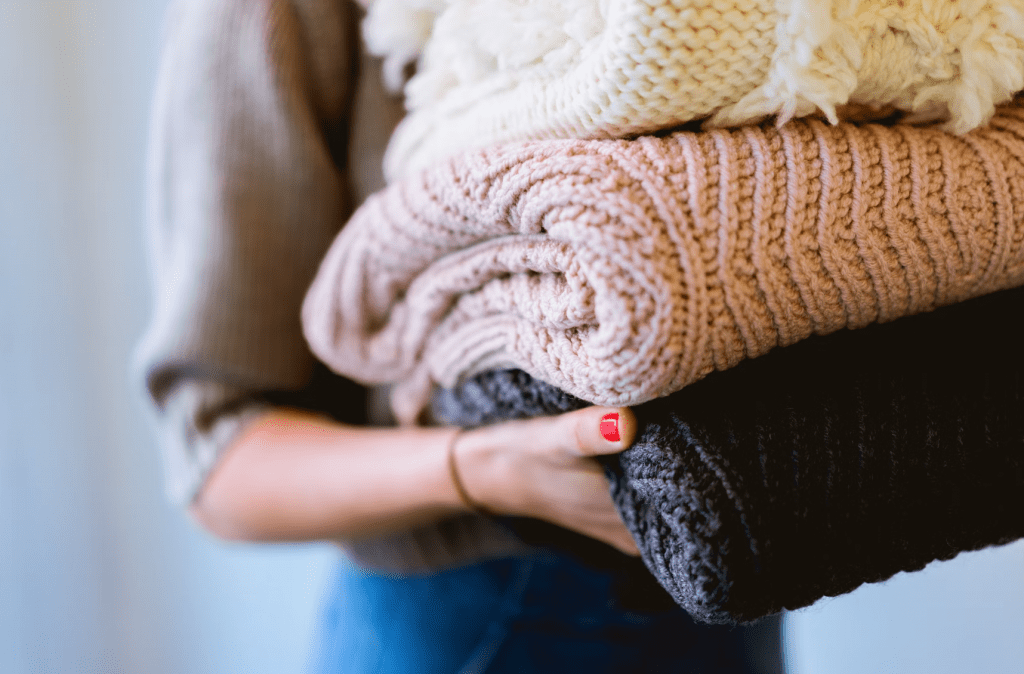 Donate, Recycle or Throw Away

Start by opening up three big empty bags. Give each bag a name: 'donate', 'recycle', & 'rubbish'. Next, work your way through and start by filtering the rubbish for the rubbish bag. This will leave you nicely with things that can be donated or recycled. Disposing of the rubbish first, allows you to take your time through the rest of your stuff.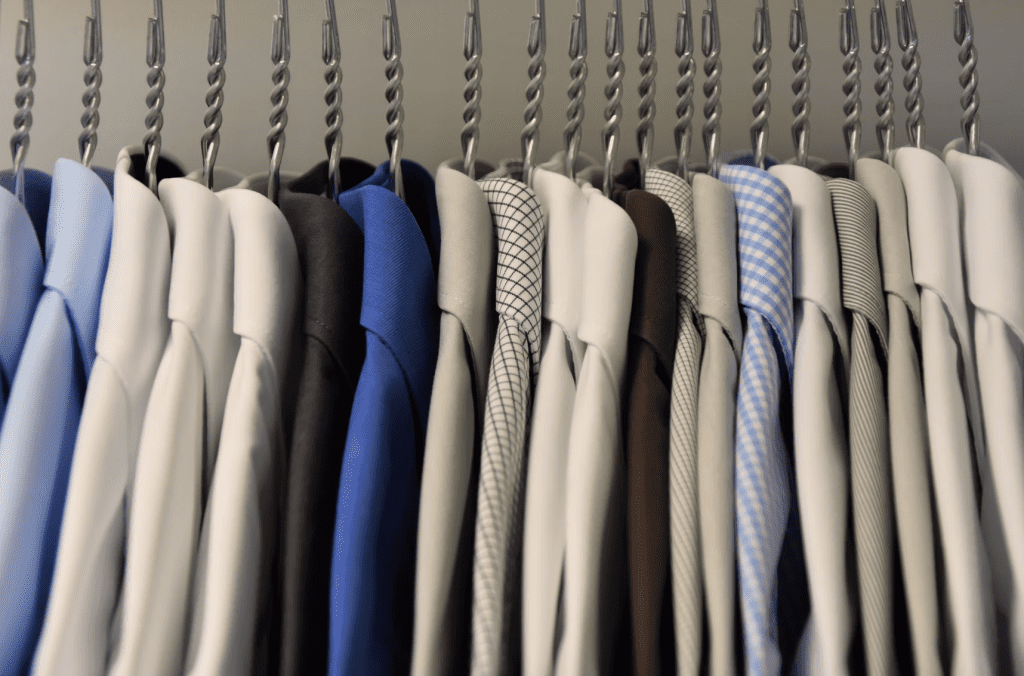 Don't Dump Stuff

It happens to all of us! We come home from work or school and just throw our bags and jackets on the bed, table or sofa. Whilst the last thing you want to do at that time is be all organised, by doing so you'll be saving yourself from a stressful weekend which consists of even more tidying up!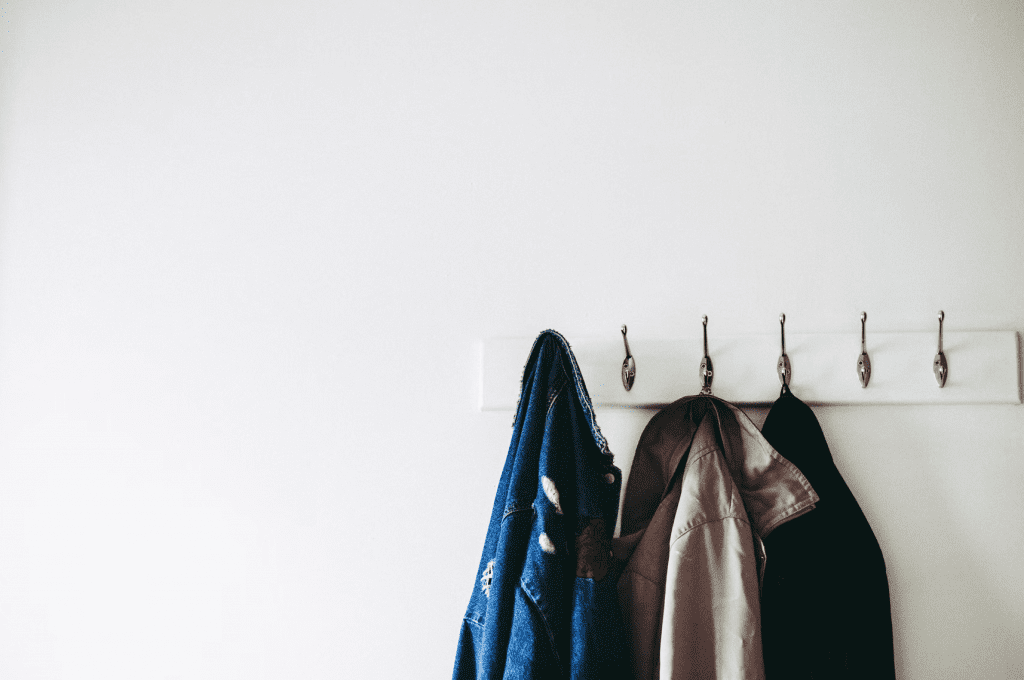 Use Hooks

If you're brainstorming ideas on saving space, look no further as hooks will be doing you a massive favour. With the wide variety and availability of self-adhesive hooks nowadays, you can start decluttering your way around the house by hanging stuff onto the walls. What's more, these self-adhesive hooks will not damage or leave any marks on your walls.
Follow The 80/20 Rule

Also known as the Pareto Principle, the rule – which is named after the Italian economist Vilfredo Pareto – suggests that most things in life are not distributed evenly. It's believed that we only wear 20% of all the clothes we own 80% of the time. Find the clothes, books, games and electronics you don't use 80% of the time and either sell them, donate them or recycle them.
Main Image – Jason Leung, Unsplash