Malaysia has reopened to tourists for the first time in two years. The country was one of the strictest when it came to lockdown measures. However, the future is now looking hopeful as the Malaysian Prime Minister Ismail Sabri Yaakob tells the press that he wants the new rules to "bring comfort to travellers". Mr Yaakob agrees that the economy has been heavily impacted by the lack of tourism and hopes that the revival of international tourism will positively impact the country's economy.
There are still rules in place though. From 1 April, all those that are fully vaccinated travelling to Malaysia from the UK will no longer be required to quarantine. However, you must install the MySejahtera contact tracing app, carry out a PCR test two days prior to departure, complete an antigen test upon arrival and complete a pre-departure form. You must also purchase COVID-19 travel insurance. For those that are partially vaccinated or unvaccinated, an additional 5-day quarantine rule applies.
It's been a while since the country has had any foreign visitors and it's finally time to start taking advantage of travelling to this part of the world! With some of the friendliest people, unseen wildlife, breathtaking scenery, mesmerising beaches, and sumptuous cuisine, Malaysia is a top destination for those that want it all!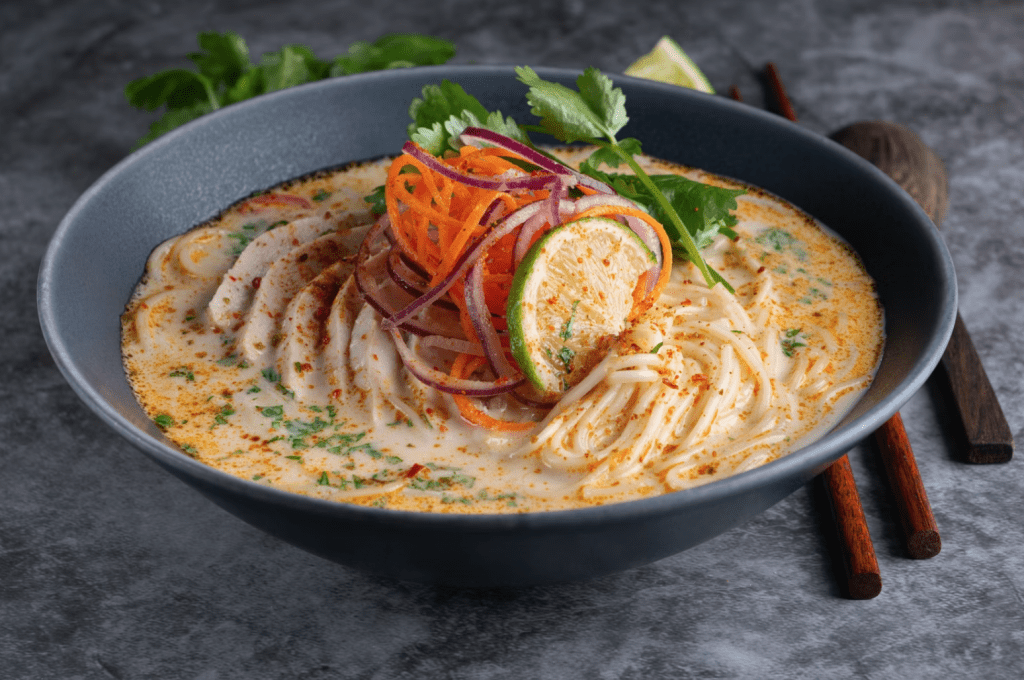 It's been recorded that 119 flights landed in airports around Malaysia on Friday 1st April. Flights have begun making their way from Hong Kong, India, Turkey, Qatar and the UK.
There's more good news! The land border between Malaysia and Singapore has also reopened fully. So now you'll be able to take that road trip to Singapore on your next trip to Malaysia.
For an up-to-date traveller's checklist, visit the My Safe Travel Portal.
It is the responsibility of all UK travellers to check the GOV website prior to travelling.
Main Image – Esmonde Yong, Unsplash