Words: Natasha Syed
Epic, incredible, and utterly unmissable: we bring you our top destinations to add to your bucket list for 2021. How many places have you been to?
Visit the Blue Mosque, Turkey
Didn't you hear? Pink's the new blue. At least it is when the sun rises over the beautiful architecture of the mosque.
The monumental structure, built by Sultan Ahmed I in the 17th century reasserts the Ottoman power.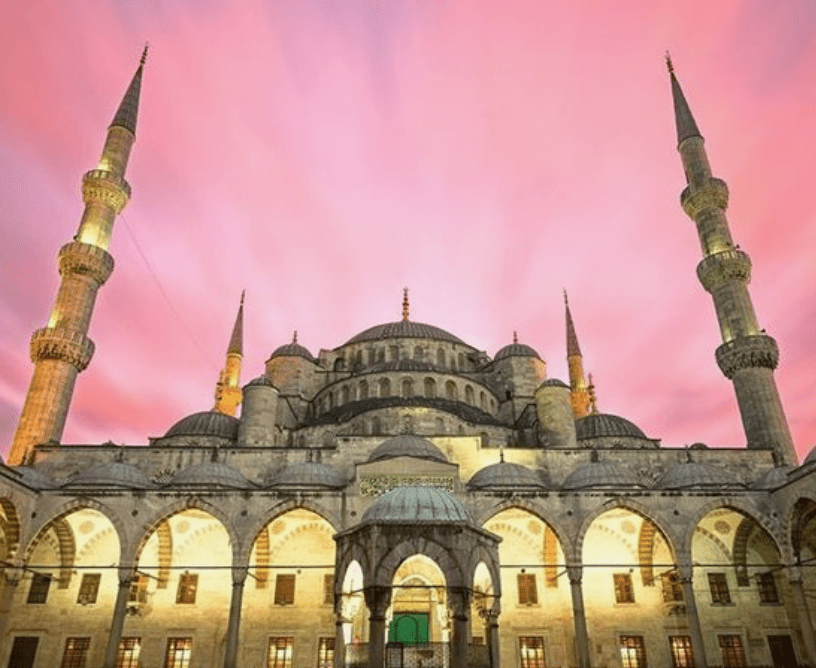 Adorning almost every bit of the soaring columns, arches and domes are tiles depicting the Sultan's favourite motifs of tulips, fruits and roses, hand-painted in varying shades – from the pale winter sky, to the deep, inky blue of the Bosphorus.
There's no better time to see them than on a bright December morning, as the rising sun pours in through the great stained-glass windows and splinters in to a thousand dancing stars when it hits the large chandeliers inside.
Discover the Golden Triangle, India
The Taj Mahal may be the headline attraction in India when you think about visiting the busy destination. The glorious Golden Triangle, which joins the dots between Delhi, Agra and Jaipur is an attraction not to be missed.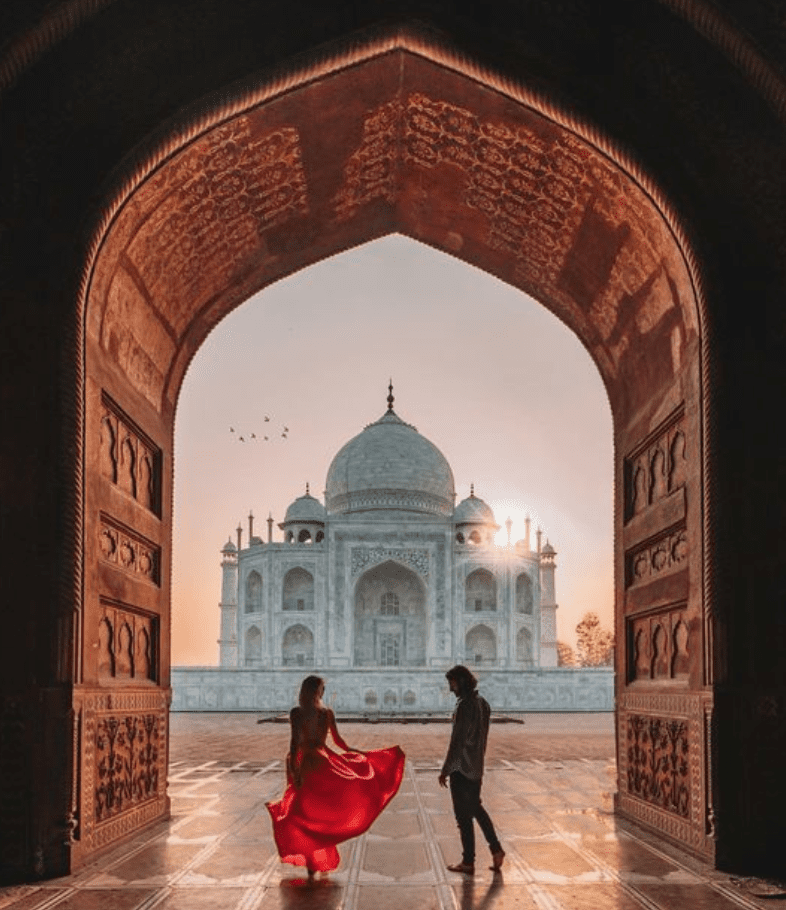 Encompassing some of India's most spectacular landscapes – from dusty deserts to tiger-filled forests – the region is replete with magnificent mosques, pristine palaces & Buddhist temples. You will have fun exploring the dusty bazaars, enjoying the tuk-tuk ride and create memories whilst enjoying the taste of the fiery cuisines. It's a great experience.
Journey along the Silk Road, Central Asia
Less a road, more a dusty web of caravan trails, this ancient trade route joins the dots between middle-of-nowhere cities, lush oases and countless cultural treasures.
Unpicking its mysteries brings into focus the economic, religious and cultural forces that have shaped our world today. As well as a lesson in geopolitics, a journey along the Silk Road serves up a tantalising mix of Islamic architecture, crumbling ruins and east-meets-west cuisine, not to mention heart-warming hospitality.
Whatever you decide, be sure to include these three on your bucket list for 2021 travel.