School holidays are around the corner and you're probably wondering where to visit. While the summer break is all about long sunny days, this holiday gives you and the family the chance to witness the changing colours of autumn. With many breathtaking spots around the UK, it can be a difficult task to narrow down your choices. To make things easier, we've listed four of the best places to visit this half-term: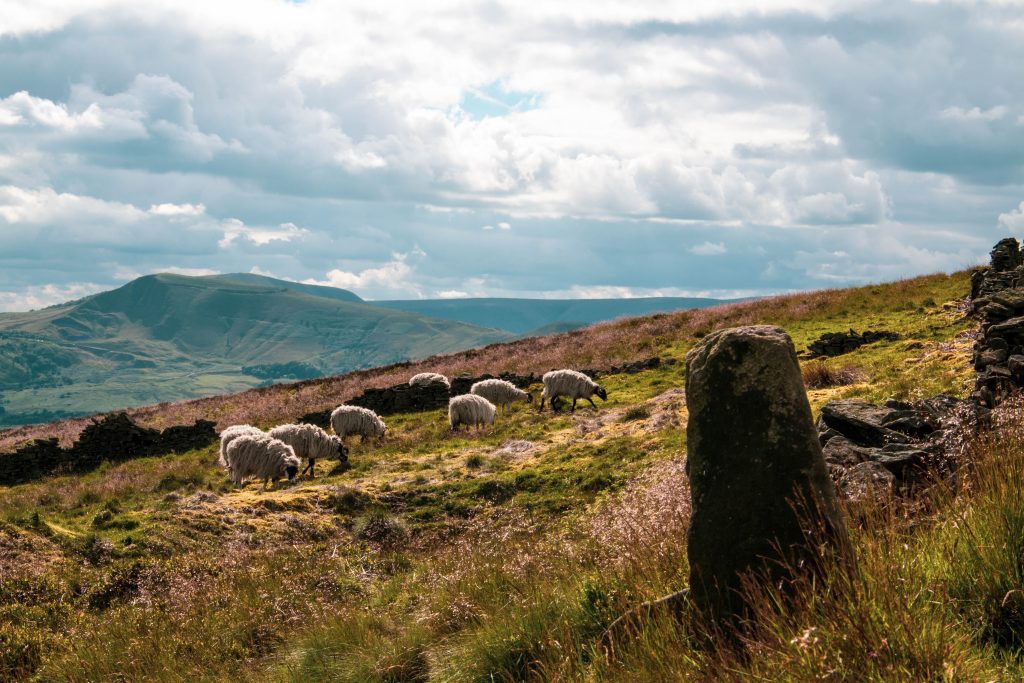 Peak District
Did you know that the Peak District was the first national park in England? It makes sense as the place boasts stunning views of rolling hills and plenty of space for the kids. Free yourself and the kids as you step on crunching leaves and make your way through the many waterfalls, gardens and vast reservoirs. We recommend visiting Upper Derwent Valley as the imposing red-hued trees bring out the best of autumn in the Peak District. Lumsdale Falls is also a great choice. Here you'll find some remarkable waterfalls as well as ruins that date back many years with their fascinating history.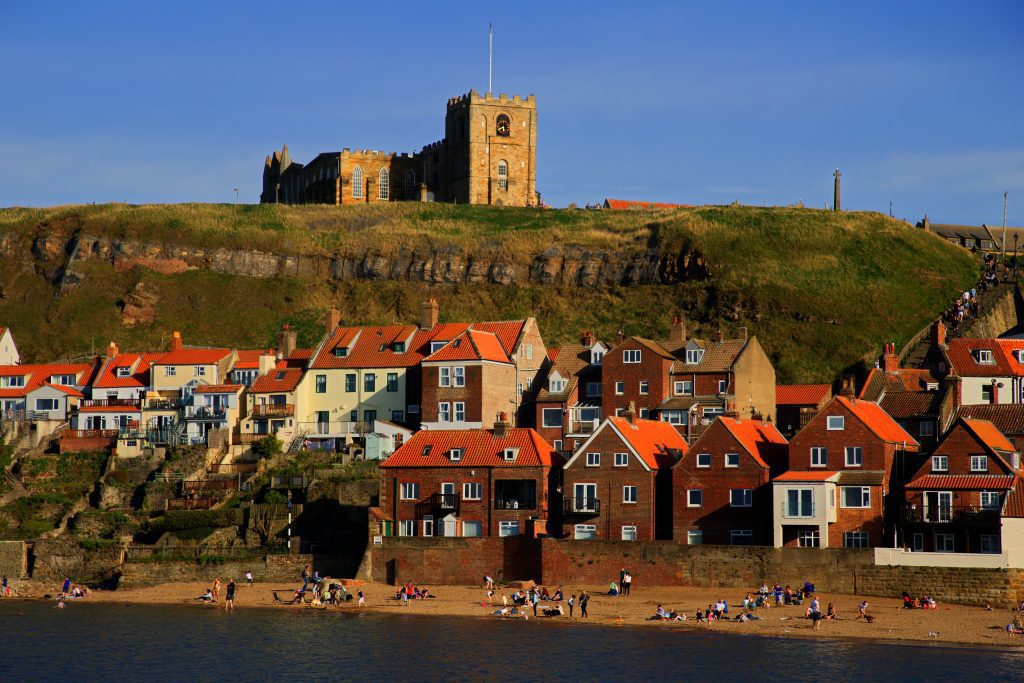 Whitby
Summer isn't the only time to visit the long coastlines of Britain. With picturesque landscapes, stunning beaches and breathtaking cliffs, autumn might just be the perfect time to experience the coast. Whitby in particular is great in the autumn, and with no shortage of activities, there's no way you'll run out of things to do with the kids. With a laid-back atmosphere, stunning countryside and some of the best fish and chips, Whitby is the perfect autumn coastline getaway choice.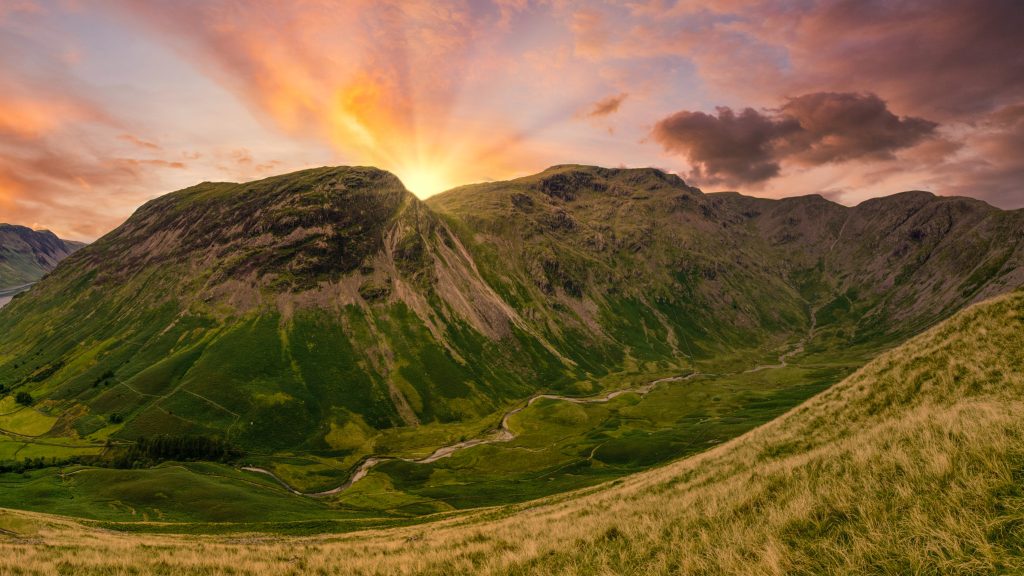 Lake District
There's a reason why Kate Middleton chose to holiday with her kids in the Lake District. Autumn is one of the most spectacular times to visit, as the landscape transforms from green to golden yellow. With cooler airs, vibrant colours, and fewer crowds, Lake District truly begins to reveal its hidden self in this season. From long walks to visiting independent shops, autumn is also a fascinating time to visit one of many Cumbrian gardens.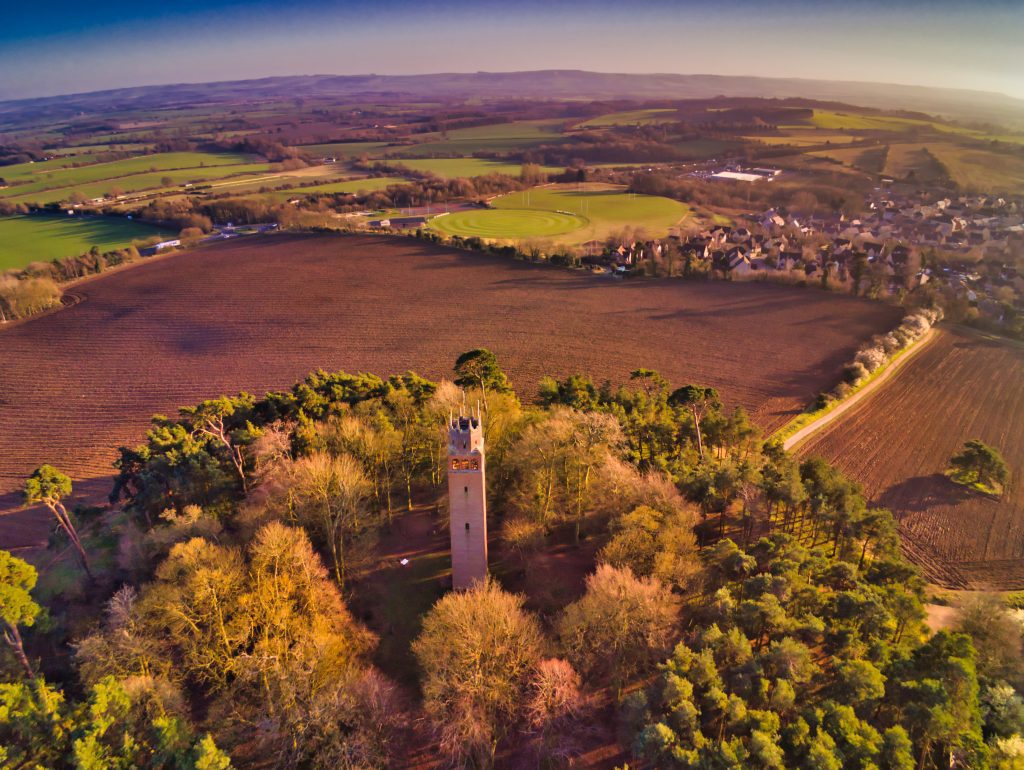 Oxfordshire
If there's one place where the greenery and gardens never age, it's right here in Oxfordshire. Summer may be over, but the gardens in Oxfordshire continue to shine. Put on that winter hat and grab yourself a hot drink, as you're about to experience the best of countryside walking in Oxfordshire. Grey's Court Estate is a top choice for many as it stretches for 3km and is a great place to witness the changing colours of the trees. With much in the way of farmland and beech woods, it's a great walking route for the entire family.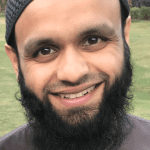 Juber Ahmed is our Digital Editor and travel enthusiast with a keen interest in Islamic history and heritage. He travels with his wife to various places around the world and writes about his experiences.
 
Juber's favourite Quote...
"The World Is a Book and Those Who Do Not Travel Read Only One Page" [Saint Augustine]