The London premiere of 'Victoria & Abdul' took place in Leicester Square on the 5th September.
The red carpet was full of stars including Dame Judi Dench, Ali Fazal, Eddie Izzard, author of 'Victoria & Abdul' Shrabani Basu, Director of the movie, Stephen Frears, and many more.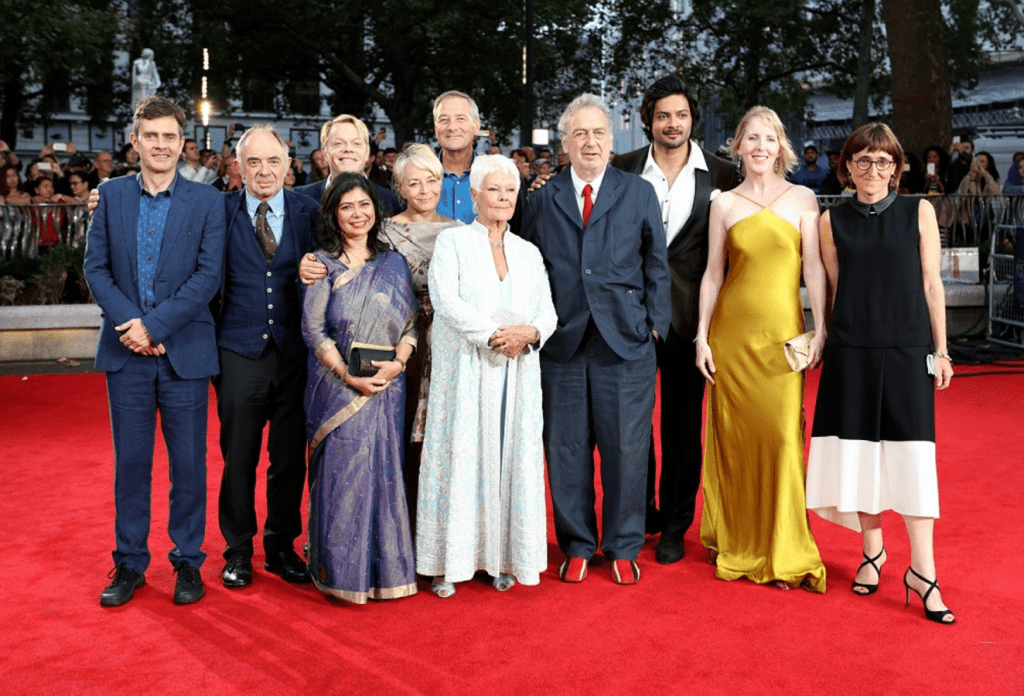 The movie has been based on the book 'Victoria & Abdul: The True Story of the Queen's Cloest Confidant', by Indian author Shrabani Basu.
The film explores the "hidden" true story of the unlikely friendship between Queen Victoria (Judi Dench) and her servant Abdul Karim (Ali Fazal).