The moment I stepped into the world of the Koshary Kitchen, at their base in Islington, London, I was truly surprised at the compact setup, which tends to sum up the concept of Koshary Kitchen.
At the heart of Koshary Kitchen is the promotion of authentic Egyptian street food "Koshary", which is perhaps one of the most popular dishes in Egypt. Even though this started off as a home-business for Rami and his wife, the founders of this exciting and different concept, they have managed to successfully gain popularity in the corporate circle in London, who make up their leading clientele.

Demand for koshari is on the up with "Deliveroo", "UberEats" and "HungryHouse". This has boosted the morale of the Koshary Kitchen encouraging them to think ahead, exploring ways to further establish their restaurant in the coming years.
The term "koshari" basically refers to a rich amalgamation of pulses, pasta, rice, tomato sauce, chickpeas and chili powder, seasoned with fried onion. I must admit I have tasted "koshari" before in the U.A.E but the one served by Koshary Kitchen is very different in terms of the taste, ingredients and portions. Back in U.A.E the portions are huge and full of ingredients. The one served by Koshary Kitchen, however, tends to be focused on the rich taste, ensuring it concentrates on key ingredients, and the best part is that it is a healthy option.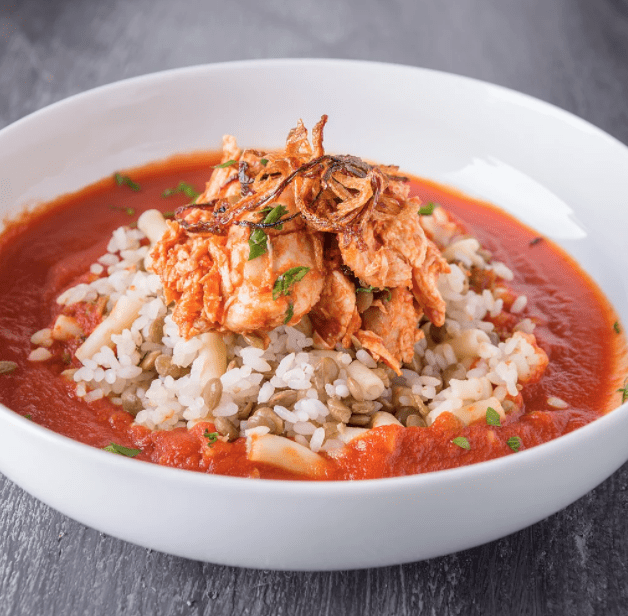 Emphasising the need to promote healthy food, whilst maintaining its original recipe, Koshary Kitchen has been working very hard to come up with numerous variations of koshari. For instance: koshari served with chicken, meat and okra, or simply vegetarian. The one I had was the signature healthy option, purely vegetarian, which tasted scrumptious. It felt like a marriage of rich ingredients which were fused together in the right proportions, and the best part is you do not have feel guilty about consuming it.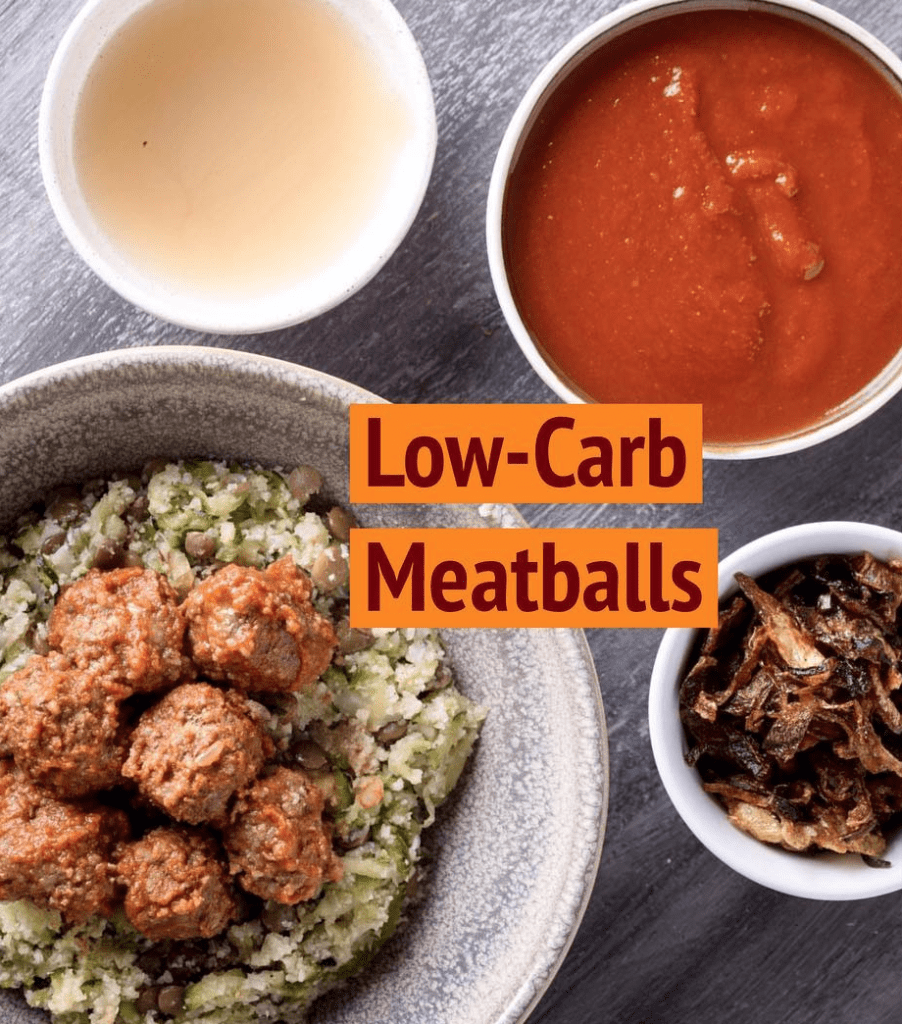 Later, I was served tasty and tender meatballs (koftas) which seemed to compliment the koshari. Dessert wise, I was served "basbousa" (semolina cake). The chocolate melts in your mouth and the cake makes you feel that you are in food heaven. In addition to this, there are other desserts such as Um Ali. As for drinks, they serve hibiscus, water and the usual fizzy drinks. Rami has also kept in mind the salad option which so far includes the "Balady salad".  Price wise, Koshary Kitchen charge reasonably, and anyone who would love to taste a part of Egypt should check out Koshary Kitchen.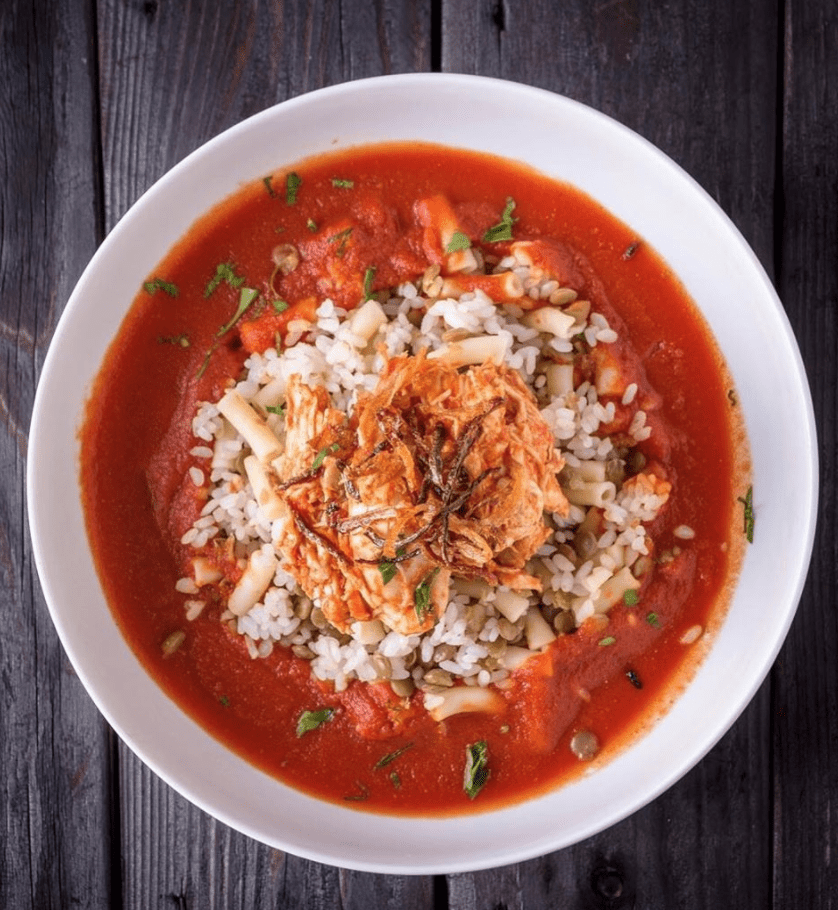 What is also interesting is the option that a customer can build their own koshari, from the ingredients to the sauces and garnish (fried onions, sweet caramelised onion or Dakka). I would define their food as "outstanding, highly ranking them and comparing their culinary skills to that of any international standard eatery".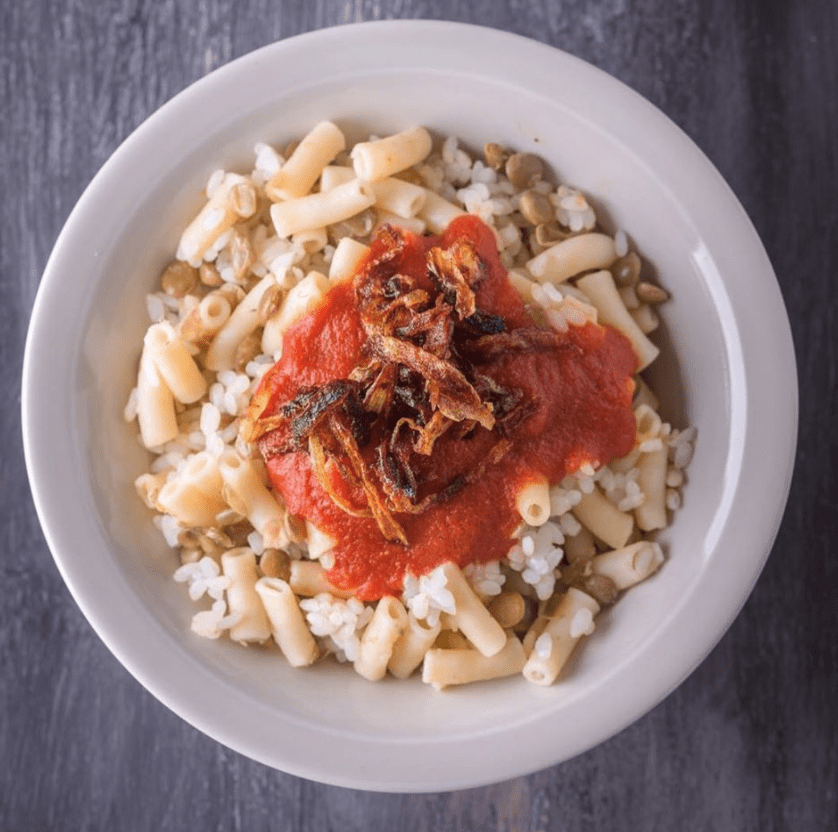 Their business is blossoming like a butterfly, and they ensure that they go out of their way to accommodate your food preferences, so they have a little of everything for every foodie who is keen to explore authentic Egyptian food.
Address: 101 Pentonville Rd, Clerkenwell, London N1 9LF
Phone:
Words: Rabi'ah. M