Amal Ramzi Clooney (née Alamuddin) is a London-based British-Lebanese lawyer, activist, and author. She is a barrister at Doughty Street Chambers, specialising in international law, criminal law, human rights, and extradition. Her clients include Julian Assange, the founder of WikiLeaks, in his fight against extradition.
She has also represented the former prime minister of Ukraine, Yulia Tymoshenko. In 2014, she married American actor George Clooney.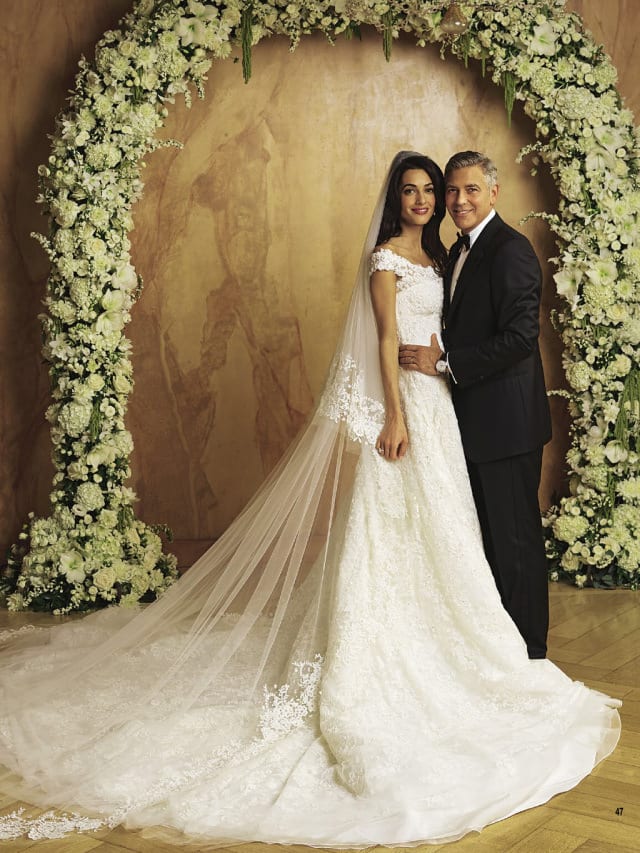 Amal's father is Druze, a quasi-Muslim sect in Lebanon that is part of the Shia Islam denomination of Islam. Amal's mother on the other hand is Sunni Muslim.
After marry George Clooney earlier this year In August 2014, Amal and George publicly criticised the British tabloid newspaper the Daily Mail after it claimed his fiancée's mother opposes their marriage on religious grounds.
When the tabloid apologised for its false story, Clooney refused to accept the apology. He called the paper "the worst kind of tabloid. One that makes up its facts to the detriment of its readers."
In October 2014, it was announced that the couple had bought the Mill House on an island in the River Thames at Sonning Eye in the UK at a cost of around £10 million.