It's no surprise that there has been a rise in modest fashion in the last couple of years. Many modern Muslim women have a huge interest in the latest trends and want to make sure they always look their best. British Muslim Magazine gives you the lowdown on how to look amazing while still keeping your faith close to your heart.
The dress
Warehouse has a truly breath-taking collection of modest outfits. Long sleeved, flowing dresses in vibrant prints have had a serious moment in the last year or so and are the perfect choice for the fashion conscious Muslim women.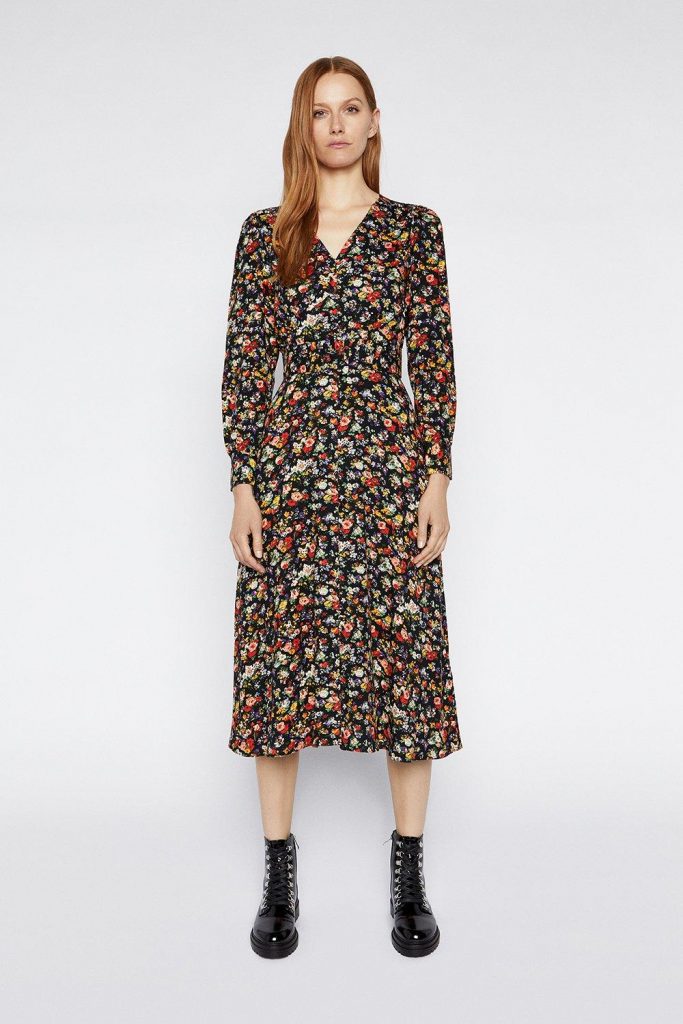 The boots
Team your dress with a pair of knee high leather boots for an incredibly chic, catwalk inspired look. Boots are an autumn classic, but there's also the added benefit of covering some extra skin to preserve your modesty.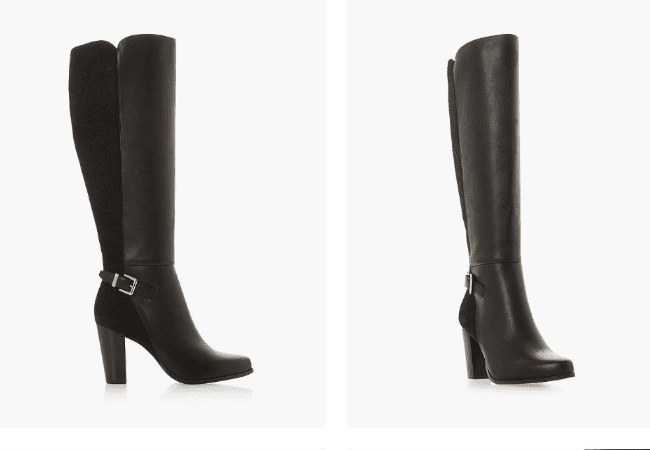 The accessories
We all know that the right accessories can make or break an outfit. Complete the overall look with some statement rings or a sophisticated bracelet. Gold is the colour of the season and finishes the outfit in a way that will have heads turning the next time you step out.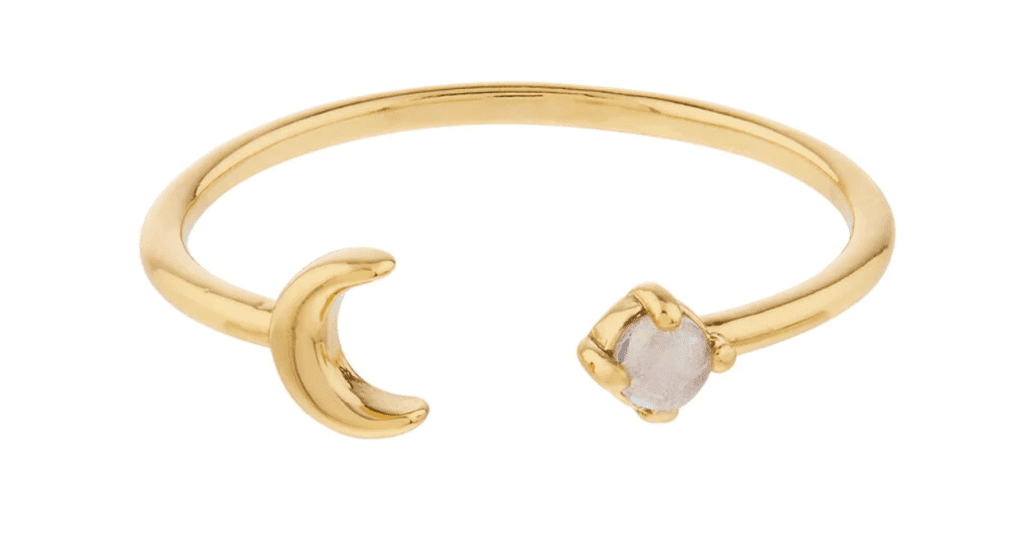 What are your favourite looks this autumn? Tell us in the comments below!