A shocking report by BBC this week reveals that TikTok is exploiting displaced Syrian refugees who are going live and asking for donations. The families who live in camps have been handed smartphones and relevant equipment to livestream for several hours, which has resulted in many Britons donating up to £900 an hour. 
TikTok Middlemen
Those facilitating the livestreams for the families have been titled, TikTok middlemen. It's reported that they provide families with smartphones and tripods at the cost of taking a slice of the donation. The BBC found that the TikTok middlemen had connections with TikTok-affiliated agencies in the Middle East and China, which was how accounts were set up and ready for livestreaming. The purpose of this was to get more people to use the app. 
While many have been donating and seeing this as a revolutionary way of helping displaced Syrian refugees, others have found this way of 'begging' rather questionable.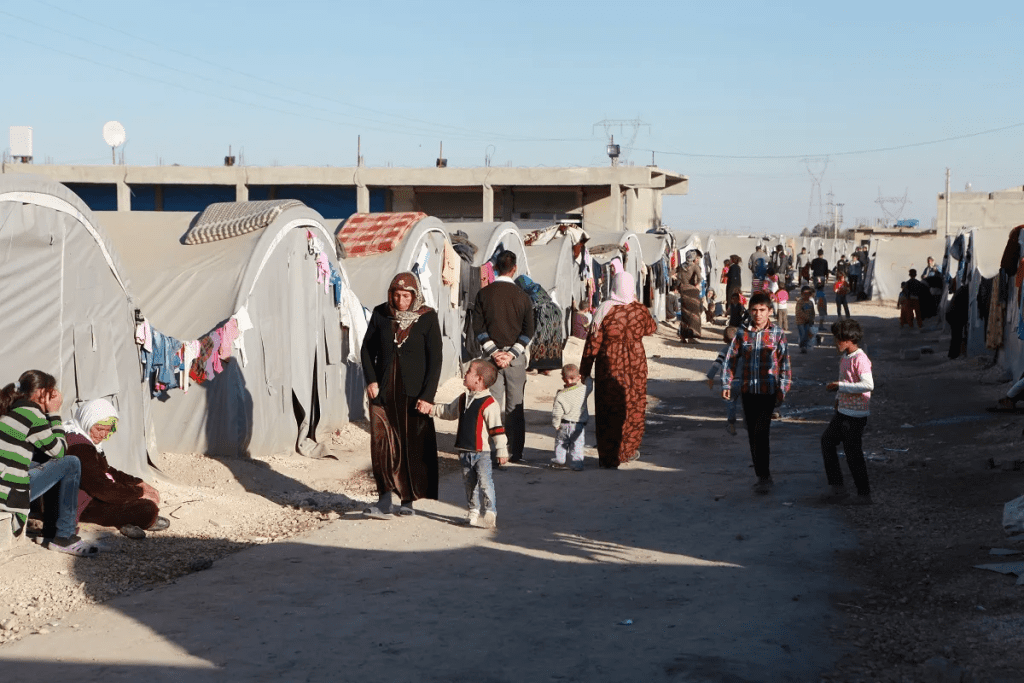 TikTok Getting Rich At The Cost of The Poor
The report by BBC suggests that TikTok is taking up to 70% of the donations people are sending. It found that Britons were donating up to £900 an hour, but families were only getting a small amount of that.
To verify this, BBC carried out an experiment which involved setting up their own test livestream account and donating $106. When it was received on the other end, they found that TikTok had taken 69%, leaving the test account with only $33. What's more, this amount was further reduced by another 10% and 35% after the local money transfer shop and TikTok middlemen had taken their cut.
After being contacted by various media outlets, TikTok mentioned in a statement, "We are deeply concerned by the information and allegations brought to us by the BBC, and have taken prompt and rigorous action. This type of content is not allowed on our platform, and we are further strengthening our global policies around exploitative begging."
TikTok was also asked to confirm their exact commission amount but they declined to confirm this.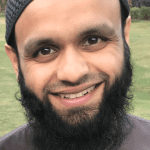 Juber Ahmed is our Digital Editor and travel enthusiast with a keen interest in Islamic history and heritage. He travels with his wife to various places around the world and writes about his experiences.
 
Juber's favourite Quote...
"The World Is a Book and Those Who Do Not Travel Read Only One Page" [Saint Augustine]