The internationally acclaimed fifth annual Asian Awards will take place on April 17th 2015 at The Grosvenor House Hotel, London. For this year's exciting event, founder Paul Sagoo has elected to work alongside The British Asian Trust, one of The Prince of Wales's Charities.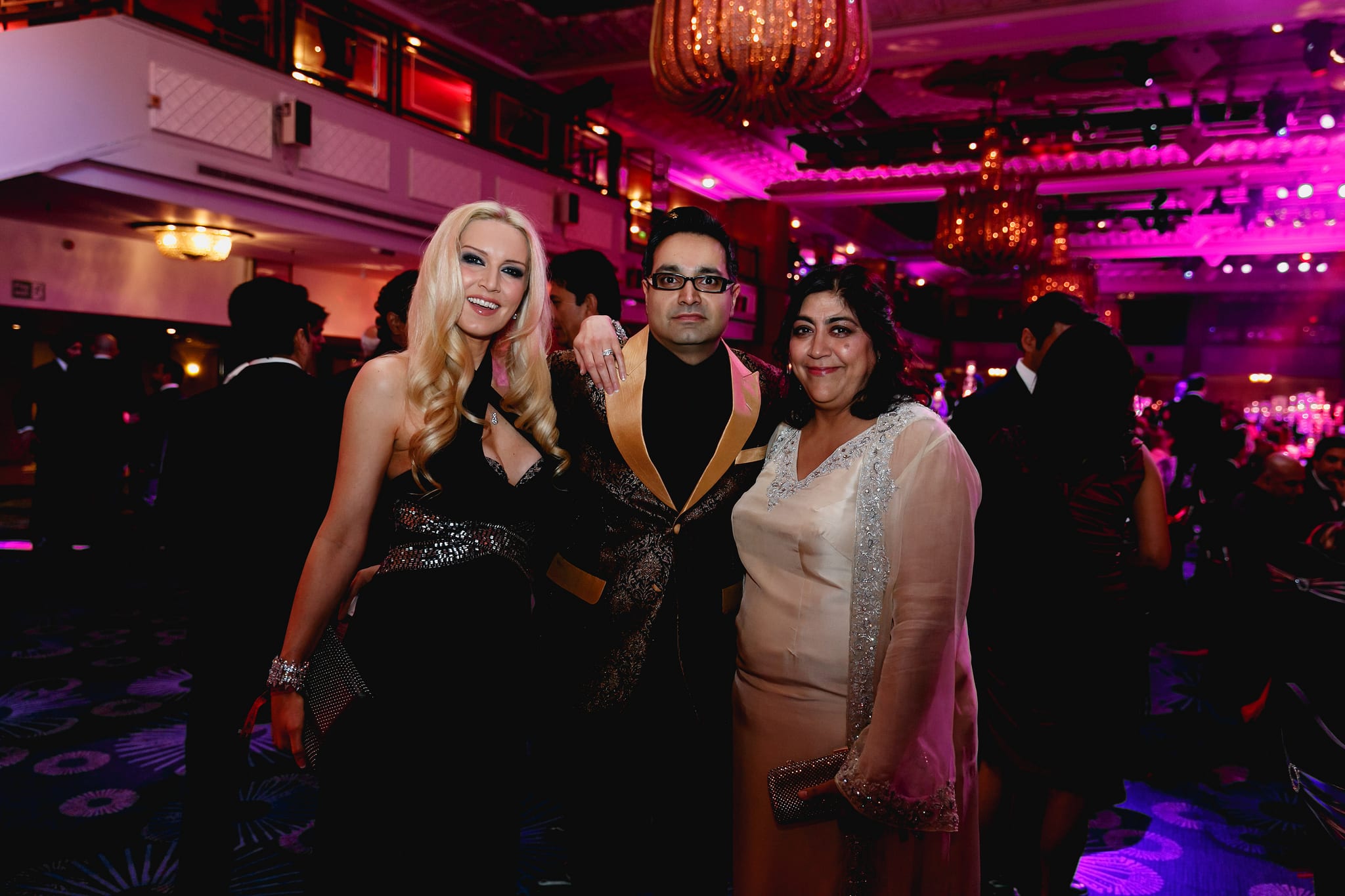 Founded by HRH The Prince of Wales in 2007, the Trust brings together, philanthropists, corporates, trusts and foundations that are passionate about giving to Asia. The Trust provides research led intelligence to guide these givers to make considered investments, ensuring that funds are supporting interventions that meet the needs of the most disadvantaged in this region.
Discussing the partnership, Hitan Mehta, Executive Director of the British Asian Trust said:
"The British Asian Trust is excited to be joining The Asian Awards as official charity partner. Such a prestigious and highly anticipated in the international calendar makes these awards the ideal occasion on which to showcase the important work enabled by the Trust with some of Asia's most incredible personalities attending. Paul Sagoo, the Founder, has been a supporter of the Trust since day one, and we are delighted to continue working together to raise awareness and funds to touch the lives of communities across Asia."
According to Founder of the Asian Awards Paul Sagoo:
"The Asian Awards, now in its fifth year, continues to grow from strength to strength and each year we make an incredible difference to charity. We are very pleased to be working with HRH The Prince of Wales and his British Asian Trust, who bring significant experience to the cause of helping people across Asia lead better lives. I have personally witnessed the commitment of the British Asian Trust team, which has changed the lives of over a million people so far. But there is much more to be done in the coming years. Our audience is about making a difference and having such a powerful group of people in one room is bound to create an abundance of giving for change".
The funds raised at The Asian Awards are to be used to address some of the most pressing and neglected issues in the region, such as girl trafficking and mental health care. The Trust has built consortiums of like-minded supporters who set a philanthropic agenda through research, advocacy, and funding local NGOs who have a proven track record of effective and scalable programmes.