Words Juber Ahmed
Everyone wants to save money. Here's nine ways to get started. 
1.    Set Saving Goals – Without a goal, there'll be no motive. So, set yourself a target and work towards it.

2.    Cancel Subscriptions – Check your subscriptions and you'll most likely find unnecessary ones. Unsubscribe promptly!
 
3.    Search & sell! – Buried deep amongst the clutter of unwanted clothing and items at home, is an opportunity to sell online and make some quick cash. 

4.    Eat in & Make Your Own Lunch – You can easily spend £5-£10 on lunch. Instead, prepare your own and save in the long run. Also, avoid costly takeaways and restaurants by planning meals ahead, so that you can purchase ingredients and cook at home.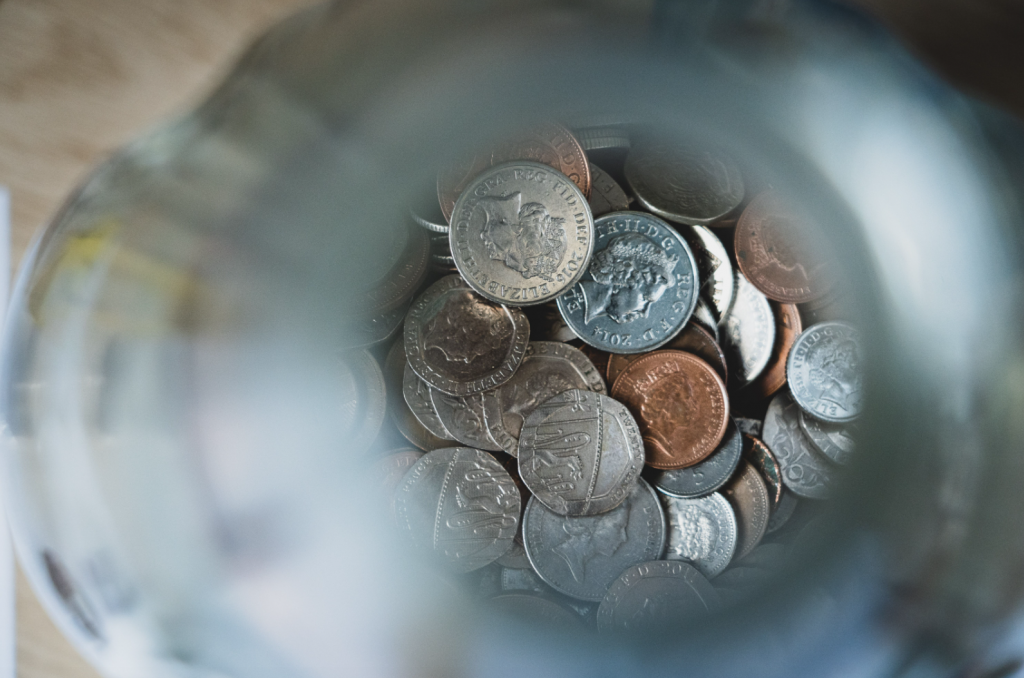 5.    Buy a Reusable Water Bottle – Constantly purchasing water bottles can ultimately be costly. Besides, think about the harm plastic has on the environment. So, Invest in a reliable metal or glass reusable bottle to save the environment and money.

6.    Rent your property – Do you have a spare room, an empty apartment or house? Why not rent it. Renting your property can be a means of a regular income and savings.

7.    Cashback sites – If you regularly shop online then sign up to cashback sites such as Topcashback and Quidco and go about your online shopping via them. With every order you'll acquire cashback and save money gradually. It's straightforward and you're simply saving on purchases you'd normally make.

8.    Digital Banking – Today, the digital banking industry has created apps such as Yolt, Monzo, Starling etc. Easily accessible via smartphone and with options to create money pots and to lock money away till a certain date, you'll be saving money in no time.
 
9.    Using coupons – This savvy tip comes in handy to save money when purchasing online and instore. Look out for voucher codes online, in magazines and newspapers. 
Image credit – Micheile Henderson