I can't believe that we've almost reached December! Whilst time is flying by, the arrival of December means it's time to start planning a quick (or long) vacation! Make this year different by ending it on a pristine beach, tropical island or in a vast desert. 
Here are five of the best destinations for some winter sunshine!
The Maldives
The Maldives is a superb destination to visit all year round. With white immaculate beaches and clear blue waters, there is no perfect time to visit the Maldives. However, between December and April, the islands see less tropical rain and more hours of sunshine. The average temperature hovers around 28C-30 C which is perfect for swimming, snorkelling and jet-skiing! With vibrant coral reefs and isolated beaches, the islands of Maldives are the perfect choice for a sunny getaway in December.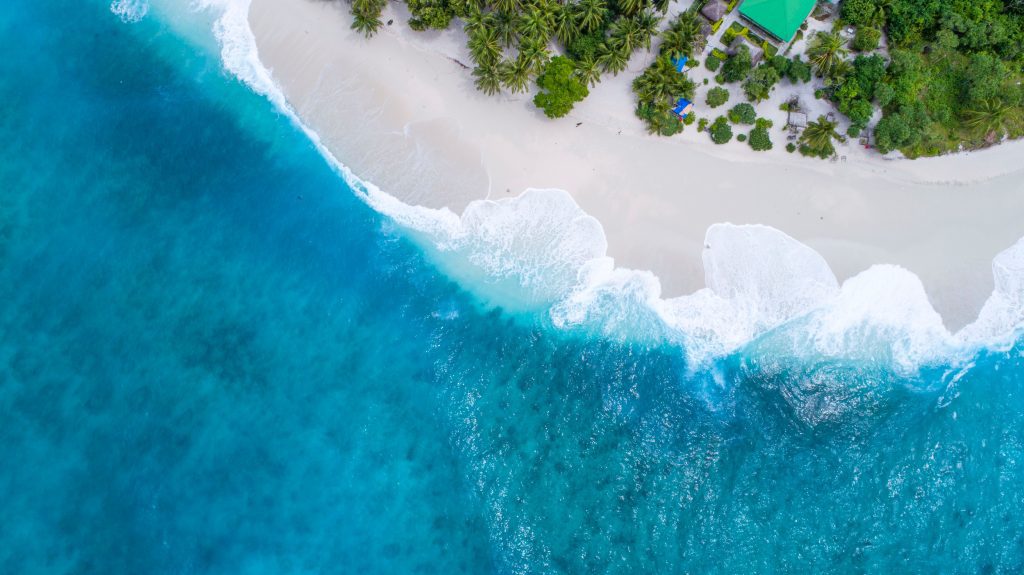 South Africa
Just as our winters begin, the summer season commences in South Africa. This means sunny and warm days in the months of November, December and January. The flight may take a while, but as South Africa is in the same time zone as the UK, there'll be no rough feelings of jet lag. Make your way to Cape Town for stunning landscapes and the most breathtaking Table Mountain. For the quintessential South African city break, head over to Johannesburg. Here you'll find museums, world-class restaurants and many safari excursion options close to the city. 
UAE
When we say UAE, we mean Dubai! Whilst the other six emirates of UAE are great, Dubai tops the list for tourist activities and sightseeing. Temperatures drop from 40C to 30C in the winter months, which is why desert visits are extremely popular in December. To keep things cheap and traditional, take an abra boat ride across Dubai Creek whilst snapping awesome pictures of the amazing skyline. The Jumeirah beach is another great option for those looking for a quick swim and a suntan! To experience nomadic life, take a 4×4 into the desert and end the night by stargazing with your loved one!
Oman
Just like in the UAE, temperatures can reach as high as 42C, which is why December is the best time to visit! It can be slightly mild, but it's still pretty warm for the end of the year. If you're looking for a relaxed version of Dubai, Oman is the place to be. With stunning scenery surrounding the cities and golden beaches hidden from the tourist trail, Oman continues to fascinate its visitors. Be sure to visit the capital Muscat, where you'll find majestic mosques, bustling markets and mouthwatering seafood dishes. We recommend Mashuai which is a tasty grilled kingfish that is served with a special lemon sauce.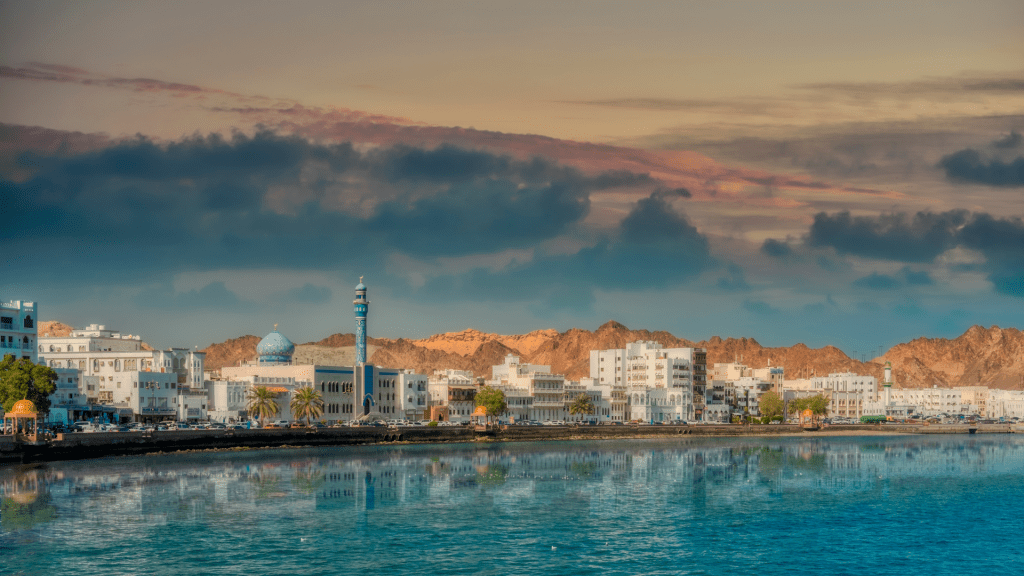 Thailand
Thanks to Thailand's tropical climate, the country can be visited all year round. There's just so much to do in the country from visiting tropical islands to getting lost in Bangkok and visiting wild elephants to visiting jungles. The islands are particularly popular as they all boast palm-fringed beaches, transparent blue waters and the world's friendliest locals. With a great exchange rate, you don't have to worry about splurging in Thailand. Thanks to the awesome rate, you can live it up in a fancy hotel for a fraction of the price you'd pay in the UK.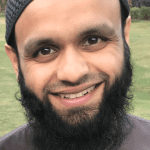 Juber Ahmed is our Digital Editor and travel enthusiast with a keen interest in Islamic history and heritage. He travels with his wife to various places around the world and writes about his experiences.
 
Juber's favourite Quote...
"The World Is a Book and Those Who Do Not Travel Read Only One Page" [Saint Augustine]