…Halal-conscious travelers.
Antalya is a Turkish resort city with a yacht-filled Old Harbor and beaches flanked by large hotels. It's a gateway to Turkey's southern Mediterranean region, known as the Turquoise Coast for its blue waters. Remnants remain from Antalya's time as a major Roman port. These include Hadrian's Gate, built to honor the Roman emperor's visit in 130 A.D and 2nd-century Hidirlik Tower, with harbor views.
Top 4 Hotel's to stay in
Angel Marmaris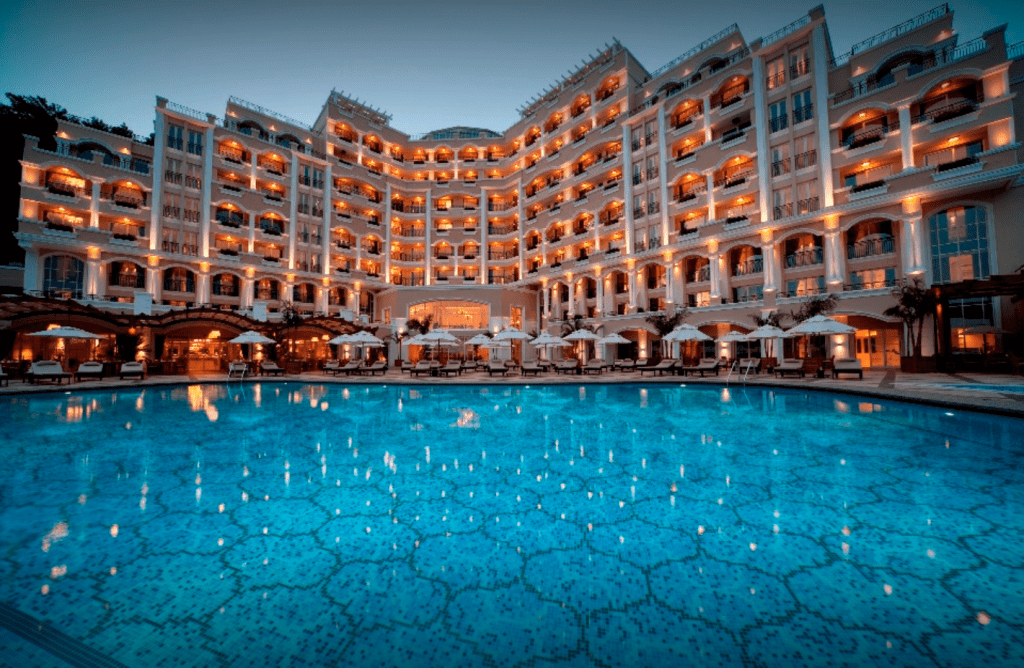 Elvin Deluxe Hotel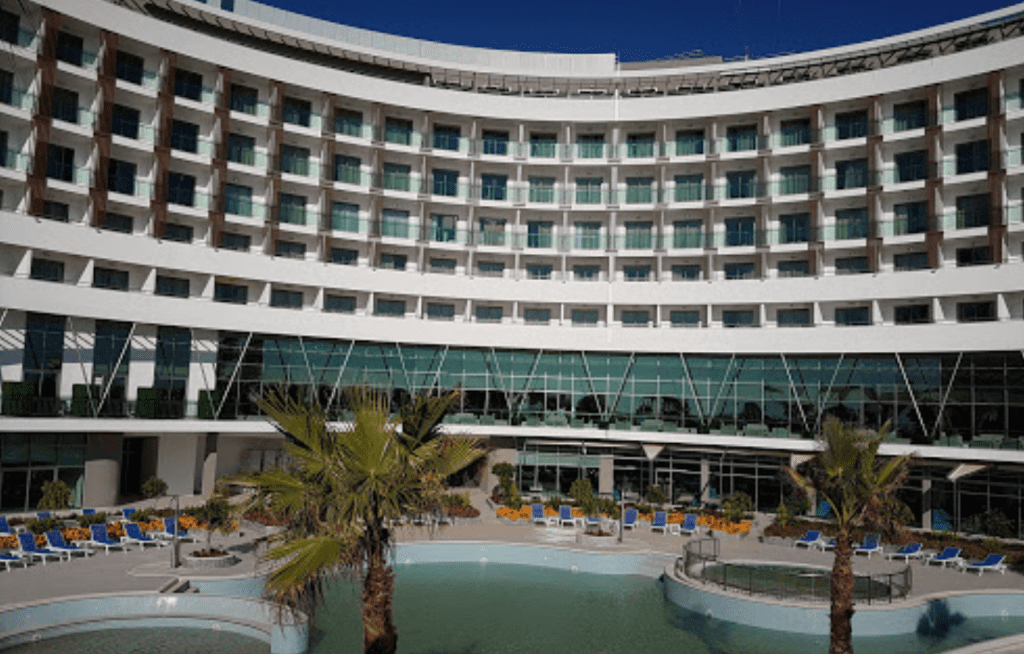 Selge Beach Resort and Spa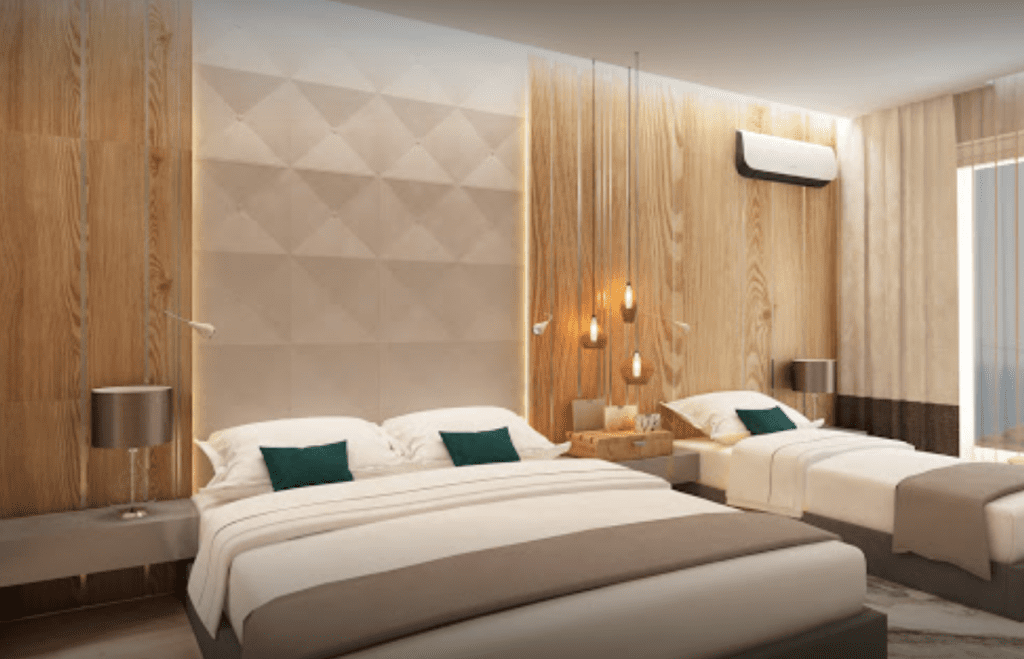 Adenya Hotel and Resort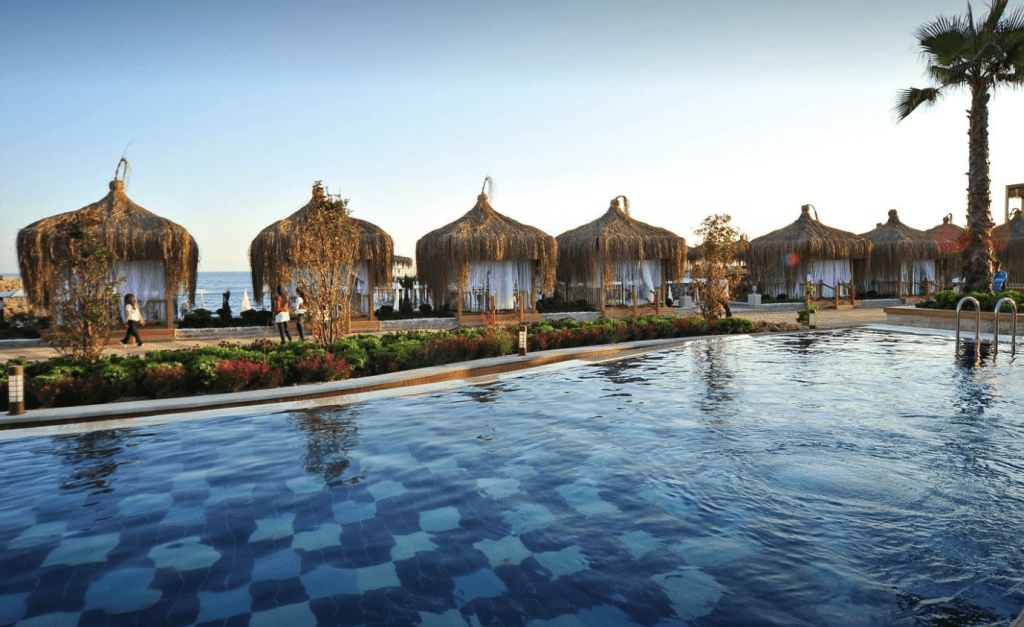 Nearby Airports
Antalya Airport is located about 10 Km from the city. The airport has flights from Istanbul and several destinations in Europe. Taxis from the airport, to the city should cost around TL 35- 39 (one-way trip). Public transport such as buses, are also available from the airport to the city and costs around TL 1.75.

Halal Restaurants
Majority of the restaurants in Antalya serve halal food. However there are some restaurants that also serve pork and alcohol so it's best to ask when in restaurant's.
Things to Do and See in Antalya
Antalya Museum is a graet place to start followed by Kaleici Kaleici Museum, Hadrian's Gate,  Konyaalti Beach, Aqualand, Antalya Zoo and Nature Park Lara beach, Antalya Toy Museum, Ataturk's House Museum and Arapsu Bridge.