After a difficult 2020 for many, this year brings the possibility of travelling to yet another great country for that long-awaited dose of sunshine. Book your tickets and pack your bags as Dubai will be opened this summer!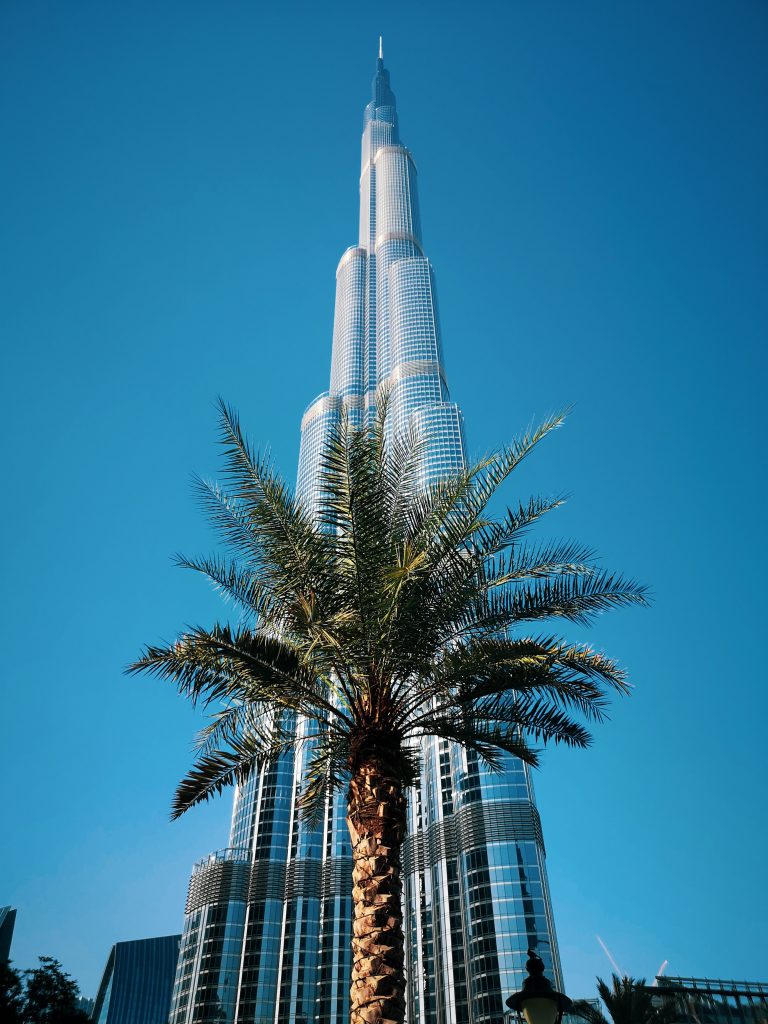 A landscape of incredible beaches, opulent hotels and skyscrapers looking over the city, the ultramodern city of Dubai located on the Persian Gulf is best explored via its efficient and reliable public transport system.
There's something about Dubai. Some say that it's a city that has it all; pristine beaches, world famous hotels, luxury shopping centres, beautiful mosques and the most succulent cuisine. But that's not all.
If visitors want to immerse themselves into the culture of this progressive emirate, it's worthwhile looking into the history of the city.
For centuries, Dubai has been home to pearl divers living in a barren desert. The great geographer, Abu Abdullah Al Bakri made the first mention of Dubai in his book back in 1095. Back then, livelihood of many consisted of fishing, pearl diving and the trading of gold and spices, all in an open vast desert environment.
Fast forwarding to the present day, Dubai has been successful in preserving its past through the world-famous souks (markets) which still sell fish, pearls, gold and spices. Head over to Bastakia, a historic neighbourhood in Dubai or the Old Souk for some shopping to get a glimpse of the action.
Whilst there may have been a pause in travelling to this timeless city, things are about to change. With direct flights from the UK and the government removing UAE from its quarantine list, this thriving city is set to be in the spotlight once again!
Book your next journey with Southall Travel today! www.southalltravel.co.uk
By Juber Ahmed