In a culture of always being over-productive and busy, relaxation for many of us is the last thing on our minds. In fact, relaxation can sometimes be mistaken as a form of laziness. But according to research by Yale University, relaxation 'keeps your heart healthier, cuts stress, reduces muscle tension, improves brain function and memory, and helps you avoid depression, anxiety, and obesity.'
Now that we've developed its importance, let's move on to how we can relax. For many of us, it may mean switching on the TV after a long day whilst we put up our feet. For others, it may be switching off from social media. To simplify things, below we've listed five of the best ways to start relaxing today.
Don't Underestimate Fresh Air
Being cooped up at home is becoming more and more common as we leave the pandemic. What's more, with winter upon us, staying at home all day may feel like the best thing to avoid the extremely cold weather. But getting out there is key to awakening your senses and giving you a new perspective. With more oxygen to move around your body, getting some fresh air can evoke a sense of calmness, happiness and hope.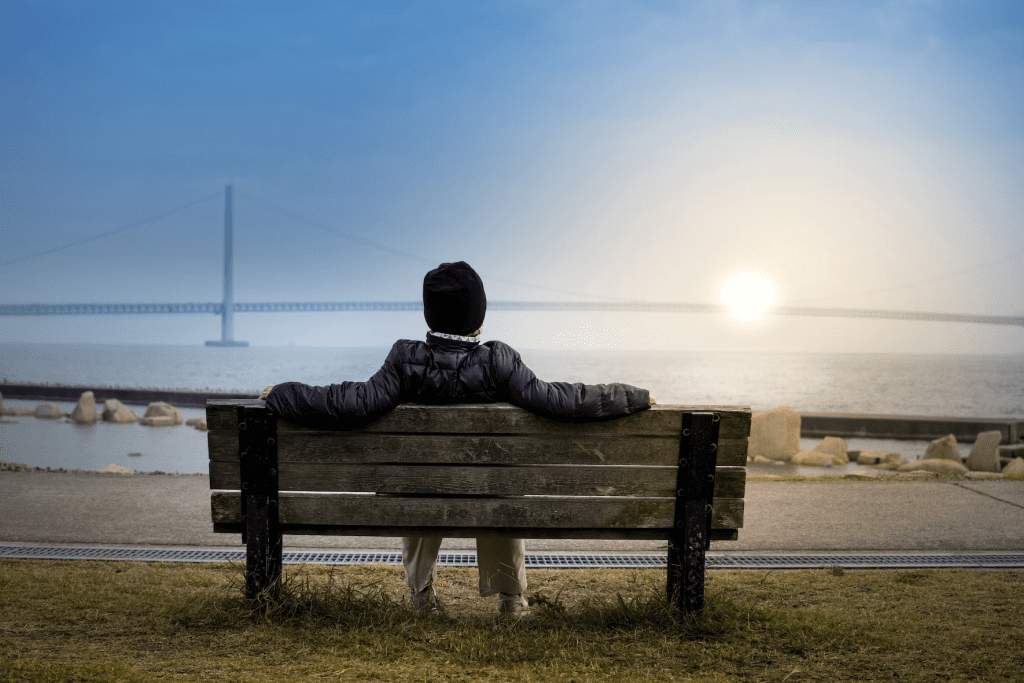 Take a Nap
Napping has become uncommon as our culture grows to become one of overworking. For many of us, there is no time to nap as we battle through the many challenges of life. Despite our busy schedules, finding time for a 15-30 minute lie down is still possible. If you're up early, taking advantage of a midday siesta is the ideal way to refresh yourself for the rest of the day.
Switch off from Social Media
With social media becoming a way of life, it can be tough to switch off! Social media has also begun impacting our life in general as we use it to access information, express our thoughts and stay in touch with those near and dear to us. But, it has also become a heightened everyday distraction and caused many of us to become overwhelmed. Switch off by taking a nap, going for a walk, reading a book or simply spending time with family and friends.
Have a Laugh Over Dinner
When was the last time you had dinner whilst conversing with another person? Revive this simple practice by organising get-togethers or a date with your other half. Not only does this act as a great tension-busting break, but it can also help in simplifying your perspective of other parts of your life.
Return to Relaxation Techniques
You may have exhausted all the above methods, which is why you're now looking for something different. There are many relaxation techniques, but several of them stand out as the most effective. Try deep breathing which involves taking slow and deep breaths through the nose and exhaling through the mouth. You can also try meditating and cutting out any form of distraction. Try focusing your mind on one thing and if your mind wanders off, bring your attention back to this one thing. Alternatively, try yoga, or pilates or opt for a massage or cupping for a more thorough form of relaxation.
Main Image Credit: Alisa Anton (Unsplash)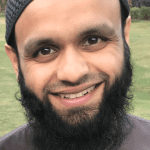 Juber Ahmed is our Digital Editor and travel enthusiast with a keen interest in Islamic history and heritage. He travels with his wife to various places around the world and writes about his experiences.
 
Juber's favourite Quote...
"The World Is a Book and Those Who Do Not Travel Read Only One Page" [Saint Augustine]