With the World Cup 2022 games thoroughly underway, it's a good time to explore some of the most renowned Muslim players taking part. 
Of the 32 teams taking part in the World Cup 2022, 7 will be Muslim nations. This means that some of the most renowned Muslim players will be representing their countries in one of the greatest sports events.
With players such as Sadio Mane and Karim Benzema, Muslim countries boast some of the best football players in the world. With there being many Muslim players taking part, we've narrowed down the list to five of the most talented footballers you should look out for this year!
Karim Benzema | France
Benzema is a French professional footballer who plays as a striker and was born to Algerian parents. After winning the 2022 Ballon d'Or, he was classed as one of the best players in the world. The 34-year-old also became France's highest-scoring player earlier this year. What's more, he was also named French Player of the Year four times by France Football.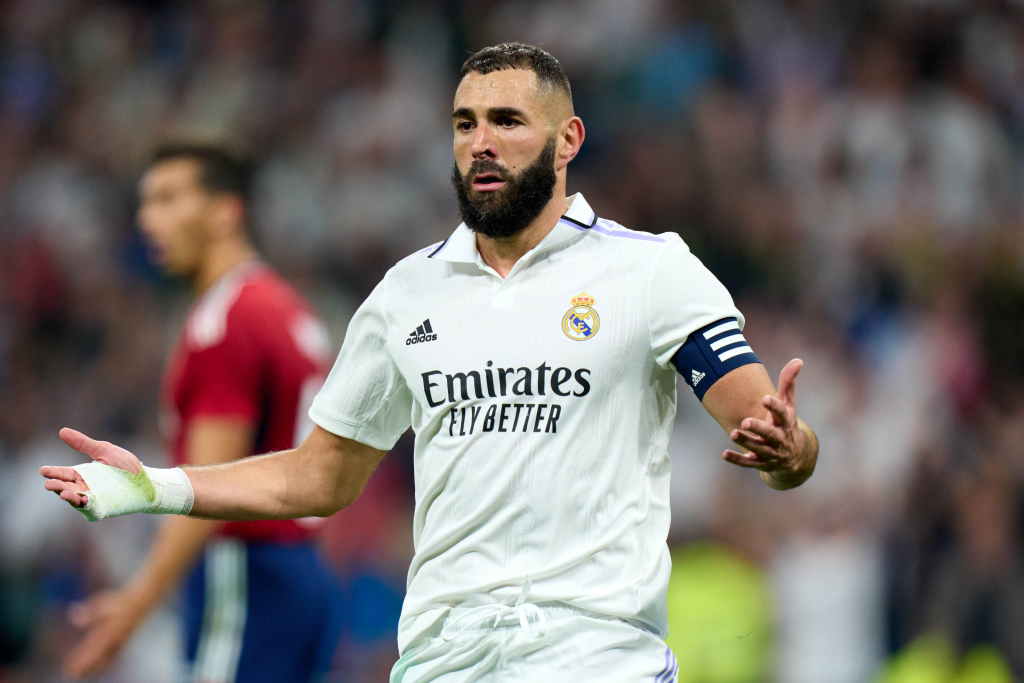 Sadio Mane | Senegal
The Senegalese professional football player Sadio Mane is undoubtedly one of the best players in Africa and the world. Playing as a forward for Bayern Munich and Senegal's national team, fans are excited to watch him play in the World Cup 2022. Mane was named African Player of the Year in 2021 and 2022 after his many goals at the Africa Cup of Nations 2021/2022. Mane is also known for his charity work in Senegal, including opening a hospital and school in his village.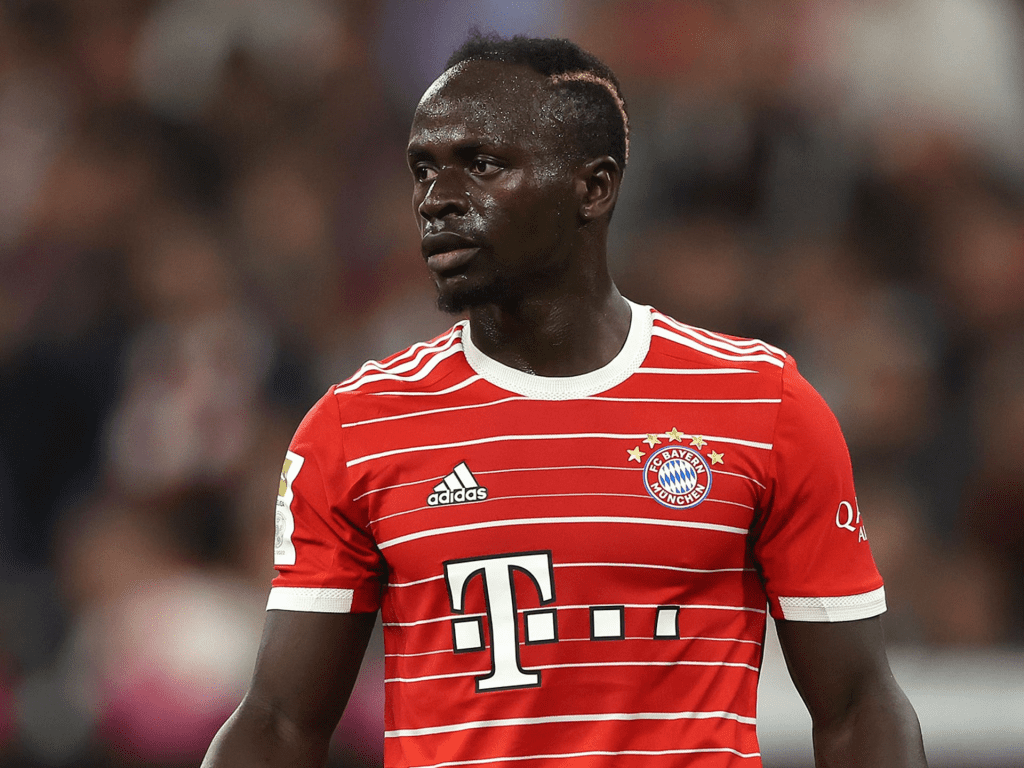 Antonio Rudiger | Germany
The young German player Antonio Rudiger plays for Germany's national team as well as Real Madrid. A talented defender, Rudiger also plays as a full-back and center-back. Born in Berlin, Rudiger's father is German whilst his mother is from Sierra Leone. The player is known for speaking up against racism in football and raised some great points in his article titled This Article Will Not Solve Racism in Football.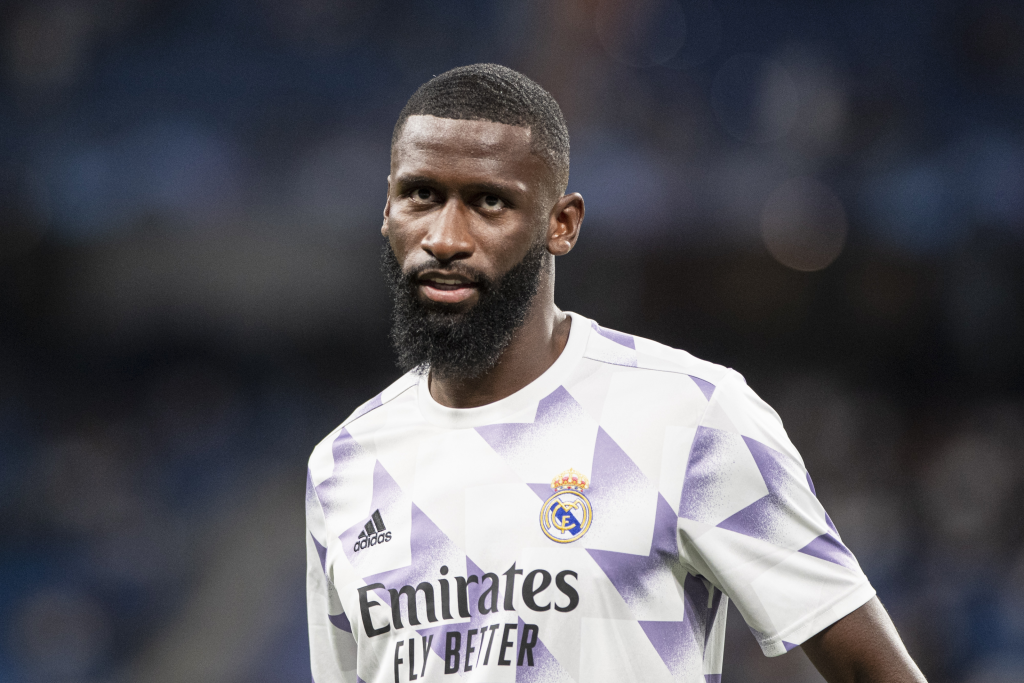 Achraf Hakimi | Morocco
The young Madrid-born Moroccan is known as the best right-back in the world. The PSG player was described as "one of the most sought-after players in the world" by Sports Brief largely in part due to his scoring and dribbling skills. Hakimi also brought many to tears after running to his mother to kiss her after a successful win against Belgium. Hakimi has played for Morocco 53 times and has scored a total of 8 goals.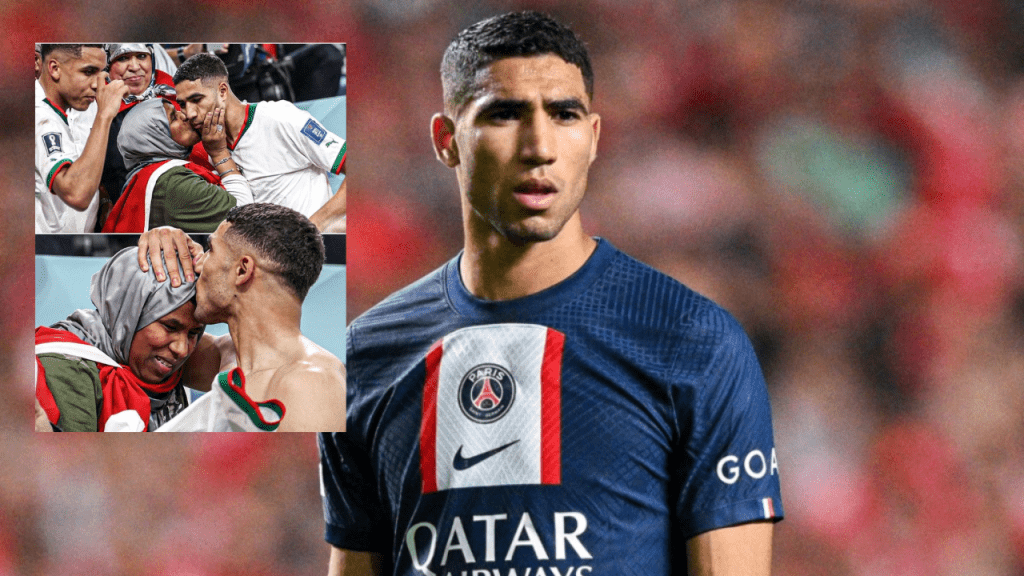 Ansu Fati | Spain
Ansu Fati is Guinea-Bissau-born professional football player who plays as a forward for FC Barcelona. Only 20 years old, he was known to score the most number of goals for Barcelona before turning 19! After leaving Guinea-Bissau for Seville at the age of six, the player has been through a lot. He left his parents for Barcelona at 10, broke his leg at 13, and became the youngest scorer in the Champions League at 17.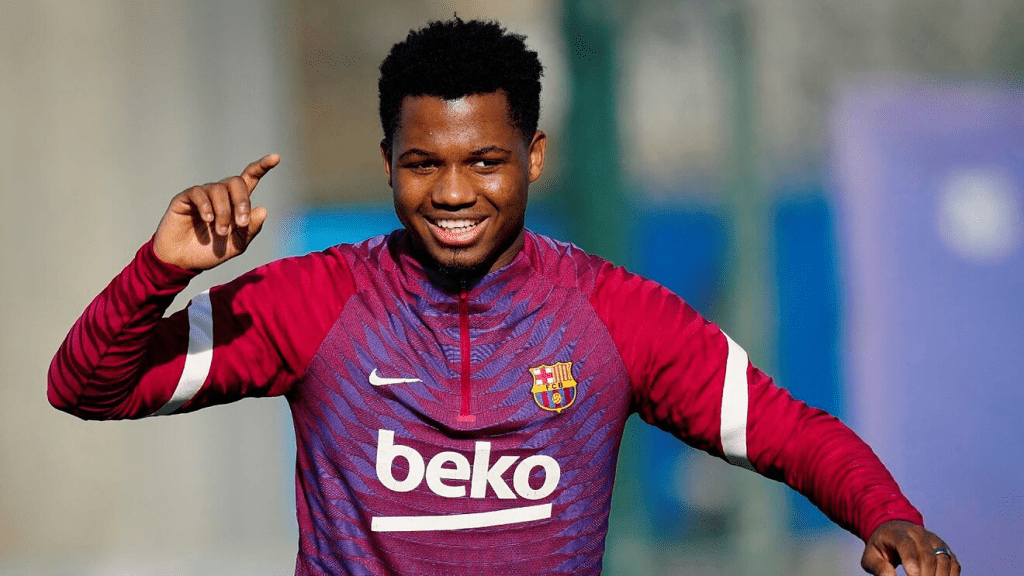 The Muslim countries taking part include Qatar, Saudi Arabia, Senegal, Iran, Tunisia, Morocco and Cameroon. 
Main Image Credit: The Real Champs, FC Bayern and Bolavip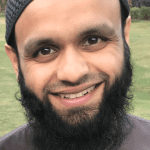 Juber Ahmed is our Digital Editor and travel enthusiast with a keen interest in Islamic history and heritage. He travels with his wife to various places around the world and writes about his experiences.
 
Juber's favourite Quote...
"The World Is a Book and Those Who Do Not Travel Read Only One Page" [Saint Augustine]