September can be a strange and daunting time. The days are shorter, the weather turns colder, and kids start to settle back into school. Many of us go back to uni and the rest of us are trying to adjust our lifestyles again as we exit the summer holidays. It's almost as if we don't have the time to think about saving money as we approach winter.
This year, we've seen and heard a lot about energy price rises and so much more! Whilst it may have been somewhat easier and convenient to save money in summer, the winters can be especially hard. 
But don't worry! There's good news for those of us looking to become smarter with our money for the winter period ahead of us. Here are some tips for you so you can start cutting costs as winter approaches.
Essentials of Keeping The House Warm
There's more than one way of keeping yourself warm at home. Before you reach for the heater, consider what else you can do to stay warm. We suggest layering up and wearing socks throughout the day. Just as heat can escape your home, it can also leave our bodies. By layering up, you're giving your body the chance to keep the heat stored.
Abandon Heating in Rooms You Don't Use
Starting today, turn off the heater knobs in the rooms you rarely use. If you live in a 3 bedroom property, ask yourself, do you need the heater on in all the rooms? The same rule applies if you use a room for several hours throughout the day. If you're working from home, and often use a separate room, switch everything off before you leave. Keeping that computer on can add an unwanted rise to your energy bills.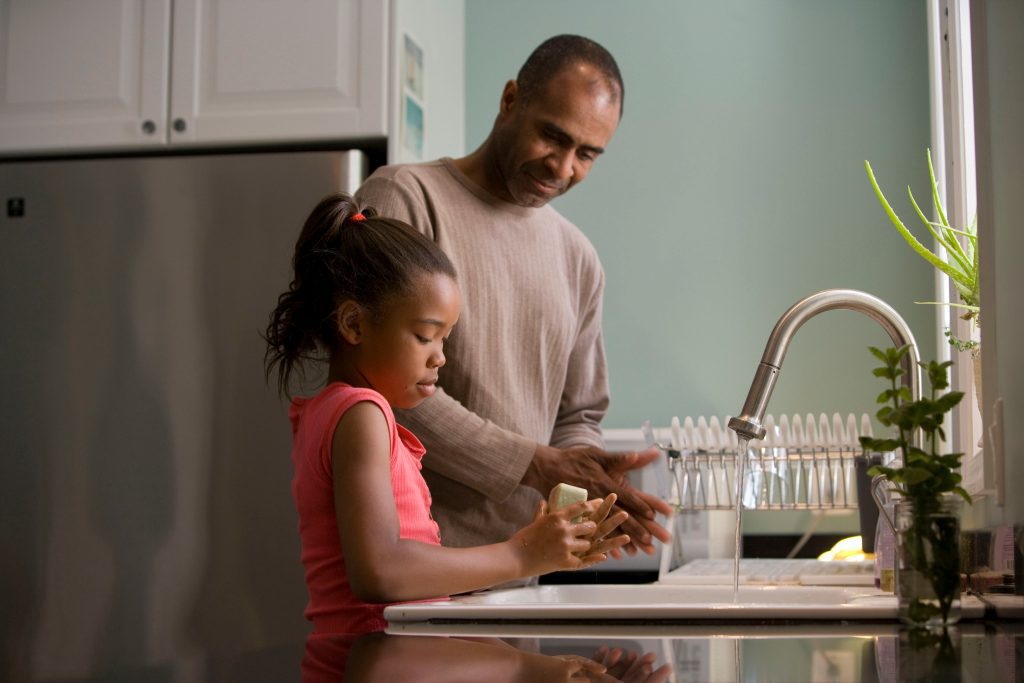 Saving Money by Eating Well and Cheap
It's normal to crave more food throughout the autumn and winter. Colder weather can leave us feeling hungry as we tend to look for ways to stay warm. When you do eat, consider things like warm soups, stews, and seafood as all these will help keep you warm. Avoid getting food delivered and make it interesting by cooking at home. We highly recommend introducing your very own 'meal (or soup!) of the day' to make things interesting and fun!
Be Mindful of Pets
Like us, our pets can feel the cold of the winter. Any seasonal ailments can lead to making expensive visits to the vet which can leave you with a lighter wallet. Be mindful of your cat or dog by ensuring they have enough food, warmth and above all, love! You'll not only be saving money but will also have some furry company that will love you back!
Saving Money by Checking Your Vehicle
Winter can be a difficult time, especially when it comes to vehicle problems. Start today by performing some basic checks on your vehicle. Doing this can help save you lots of money and will avoid you having to make those unwanted visits to the garage.
RAC FORCE Vehicle Check
The RAC uses the acronym 'FORCES' to help you remember some of the basic checks you can do as you prepare for winter. 
Fuel – Always ensure that you have enough fuel in your car for the journey ahead
Oil – This is something that is overlooked by many. Ensure that you're on top of your fluids by checking the dipstick and topping up if necessary. 
Rubber – Be sure to check tyre threads as the snow can cause problems with tyres with less thread. 
Coolant – Ensure that the engine is cold before you do this. Once it is cold, check that the coolant fluid is between the minimum and maximum mark in your car's expansion trunk.
Electrics – Check the lighting, battery and all things electric before winter approaches. Most importantly, ensure that the heater is adequately warming up the car.
Screenwash – Our windscreens can get extremely dirty in the winter. Make sure you top up your screen wash reserver regularly and be sure to use good quality screen wash.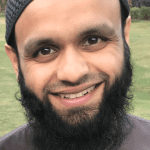 Juber Ahmed is our Digital Editor and travel enthusiast with a keen interest in Islamic history and heritage. He travels with his wife to various places around the world and writes about his experiences.
 
Juber's favourite Quote...
"The World Is a Book and Those Who Do Not Travel Read Only One Page" [Saint Augustine]