Plans are underway to scrap the rule banning liquids that are over 100ml in hand luggage.
According to a report by The Times, there will be no limit to the size of liquids that goes into a passenger's hand luggage. This includes drinks, beauty products as well as any other liquid product.
The rule, stating liquids must be 100ml or under still stands, and it's also mandatory to carry these in a clear plastic bag. However, with a deadline of mid-2024, major airports in the UK have plans to install advanced CT security scanners. These will be similar to what is found in hospitals and will allow passengers to spend less time in security queues.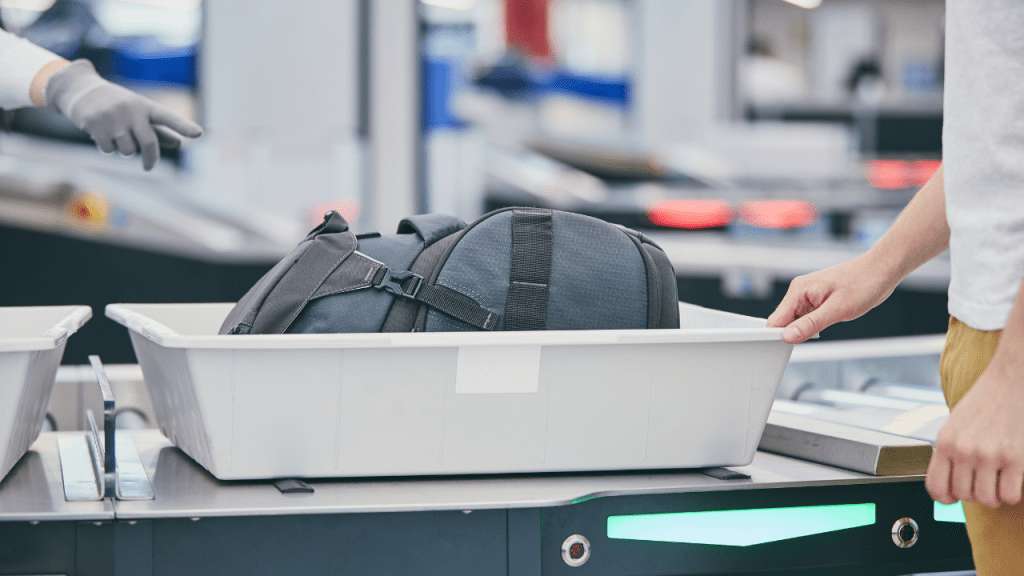 Heathrow has already begun trial testing the new 3D scanning equipment, and things are already starting to look better. "We have just started the expansion of the security area in Terminal 3 which will have more CT scanners and have a deadline of mid-2024 from the DfT. By then the normal passenger experience will be that liquids stay in bags," the CEO of Heathrow Airport told The Times.
When will the new rule be implemented?
Initially, the plan was to roll out the new equipment by 2019. However, plans were delayed due to the pandemic. Major airports in the UK have now been given a deadline of mid-2024 to replace existing technology, according to a report by The Times. 
Airport insiders are referring to this new technology as a "game-changer" as it will reduce queue times and will undoubtedly reduce plastic waste.
Other Airports Ahead of The Game
Whilst the rule still stands in major UK airports, other airports such as Shannon Airport in Ireland have already dropped the 100ml liquid rule. With new screening facilities costing a whopping €2.5m, the airport is equipped with four CT scanners. It's believed that this is reducing queuing times and has simplified many aspects of airport security. The US has also taken the lead by implementing 1000 CT scanners across multiple US airports. 
Whilst this news is exciting for all passengers, it's still a matter of waiting until the new technology is implemented. With a close approaching deadline, many are hoping that the major UK airports stick to the plan.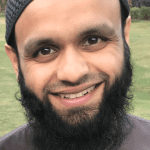 Juber Ahmed is our Digital Editor and travel enthusiast with a keen interest in Islamic history and heritage. He travels with his wife to various places around the world and writes about his experiences.
 
Juber's favourite Quote...
"The World Is a Book and Those Who Do Not Travel Read Only One Page" [Saint Augustine]