When we think of London, landmarks such as Big Ben, Tower Bridge and Buckingham Palace may be the first things that come to our mind. But there's so much more hidden away in the quaint streets of the East End. Whether you're looking for green spaces, spicy Bangladeshi food or a bustling market, East London is home to it all! Whatever your interest, here's a list of five top things to do in East London, as picked out by Lonely Planet's London Experience Guide. 
Grab a Bargain at the Columbia Road Flower Market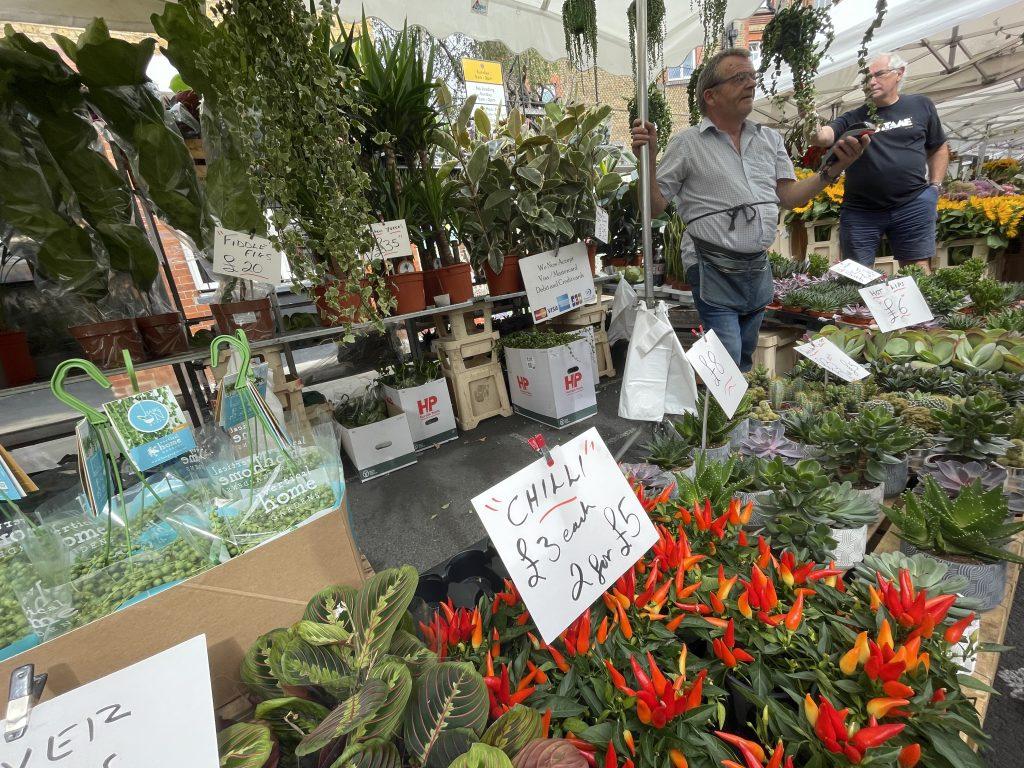 Start by making a visit to the Columbia Road Flower Market. Famous for its many bustling markets, the East End of London has been attracting locals and tourists for decades. One of the most visited of all these markets is the Columbia Road Flower Market which is open on Sundays between 8 am – 2 pm. Here, you'll find friendly and vibrant Eastenders yelling their wares! On the one hand, you'll find antique and coffee shops as well as a diverse range of plants. From snake plants to prayer plants, this place is filled with any plant you can think of! For those hunting for a bargain, the Columbia Road Flower Market is a great place to pick up extremely inexpensive plants. From £5 cactuses to £3 chilli plants, you really won't find a better price elsewhere.
Marvel at the Murals of Brick Lane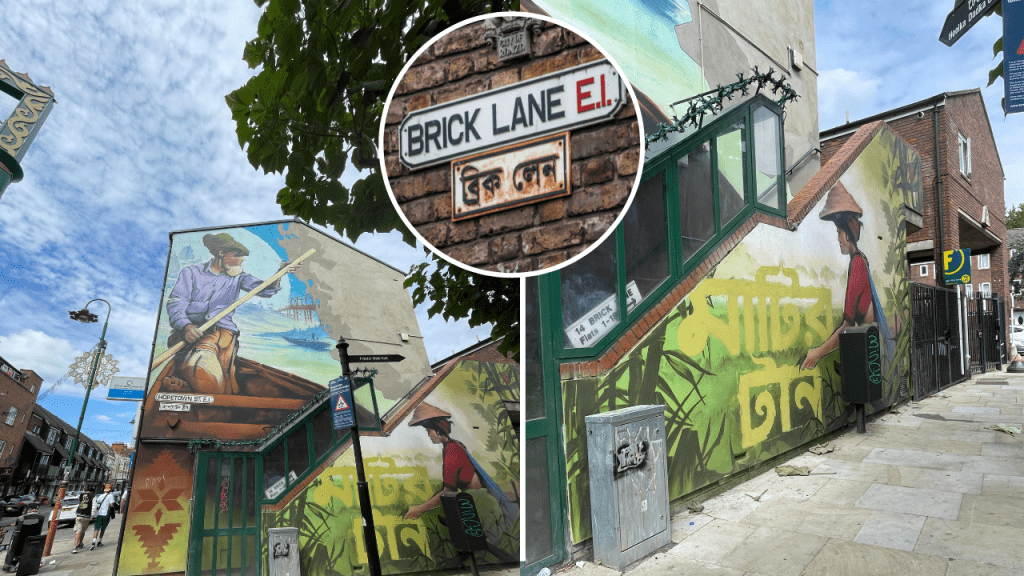 Brick Lane Sunday Market is undeniably the bustling heart of Muslim London and a place of diverse voices! Referred to as Bangla Town by many, you'll find many street signs in Bengali and lampposts painted in red and green – the colors of the flag of Bangladesh. Did you know that in the 1950s – 1980s, the area was home to a flea market featuring snakes, monkeys, and caged birds? The flea market stalls and shops were mainly owned by the thriving Jewish community – a phenomenon which later influenced migrant life. For the many migrant Bangladeshis, the flea market was an important centre, as they would often end up employed by the many Jewish vendors at a time when Bangladeshis faced racial abuse.
Fast-forward to the present day and on will see that Brick Lane has transformed into a trendy and funky place to sample some of London's mouthwatering street food. Home to the largest halal food market in the East End, Brick Lane is also a great place to buy second-hand goods as well as marvel at some of the fine murals painted by renowned artists such as Mohammed Ali Aerosol.
Explore the Heritage of Brick Lane Mosque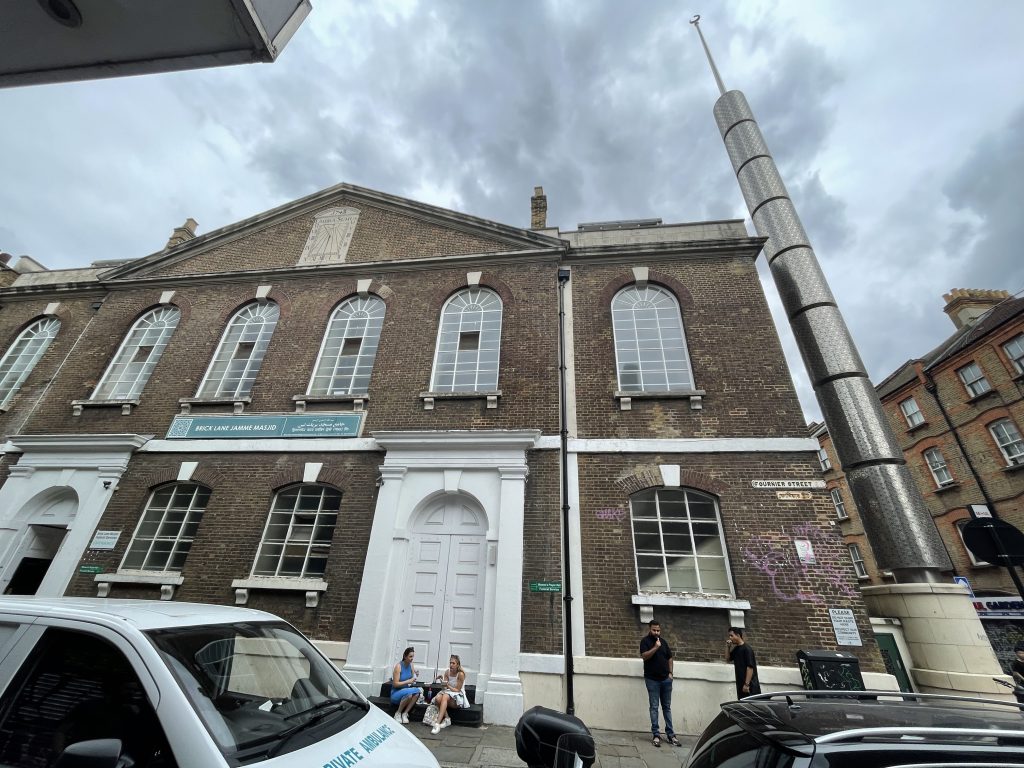 As you head down Brick Lane, you'll come across a historic building which is now home to Brick Lane Mosque. The remarkable building started as a church in 1743, became a synagogue in 1891 and has functioned as a mosque since 1976. The standout feature of the mosque has to be its unique minaret. At the heart of Brick Lane, this trendy and modern minaret stands with pride beside the Brick Lane Mosque, adding a glow to the ever-growing vibrant community that surrounds it.
Spice Up Your Game at Graam Bangla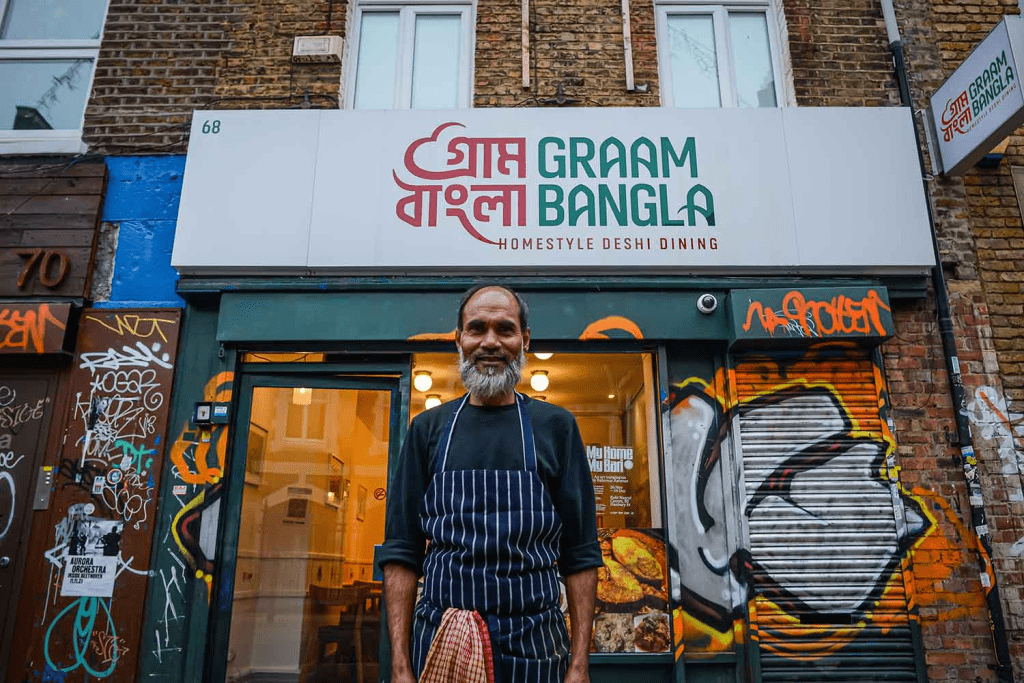 To sample some of the best Bangladeshi food, head over to Graam Bangla. Sitting across from the Brick Lane Mosque, here you'll be welcomed by a friendly owner and the most kind-hearted cooks. Forget what you think you already know about Bangladeshi food – the food at Graam Bangla will awaken your tastebuds as it serves authentic Sylheti food. Whilst many locals visit at least once a week, the restaurant also gets many curious folks walking through their doors, eager to try new cuisine. Don't worry if you don't know anything about Bangladeshi food, as the owner will gladly answer any questions!
Learn About the City's Horrific History at Altab Ali Park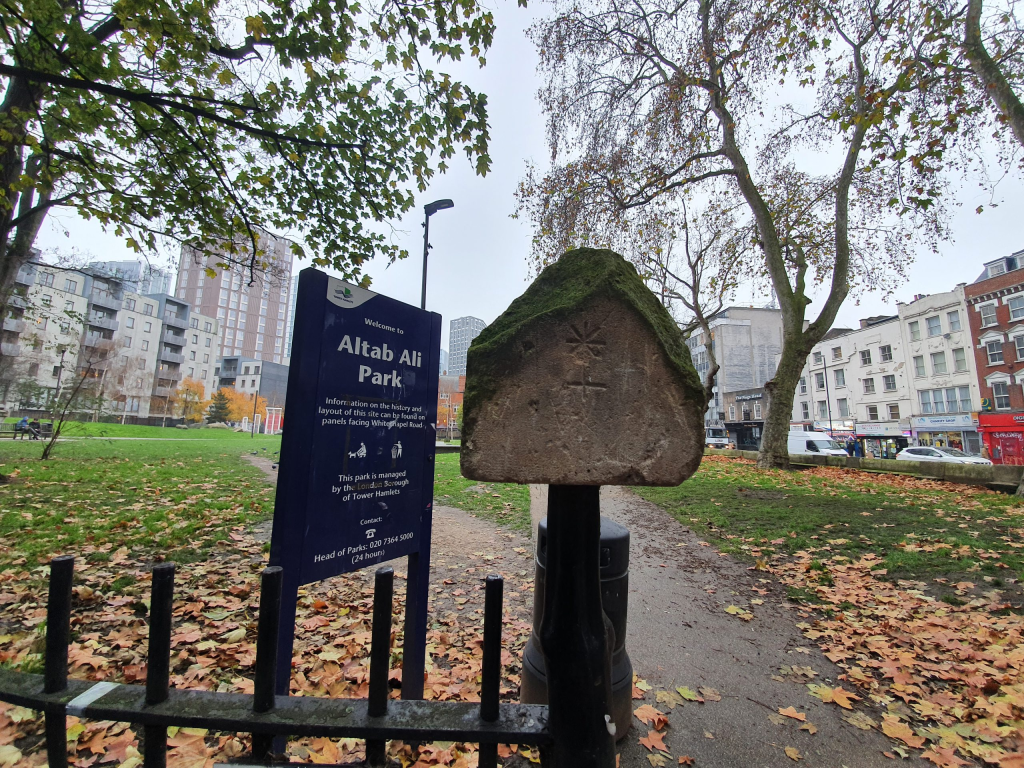 Located on Whitechapel Road – a short distance from Bangla Town – the Altab Ali Park has somewhat of a dark history. It was nearby to the park where the Sylheti clothing worker named Altab Ali was brutally murdered by three teenage boys in 1978. This attack sparked a huge uproar and became the reason why many fought back against the fascists at the time. With a memorial arch at the entrance of the park and the Shaheed Minar at the Southwest corner of the park, the park has many stories to tell. Although the park has become a trendy spot to kick back and relax, it always reminds the locals of the bloody event which became a catalyst for unity, strength, and intolerance of xenophobia.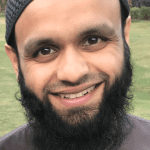 Juber Ahmed is our Digital Editor and travel enthusiast with a keen interest in Islamic history and heritage. He travels with his wife to various places around the world and writes about his experiences.
 
Juber's favourite Quote...
"The World Is a Book and Those Who Do Not Travel Read Only One Page" [Saint Augustine]