Think Tutors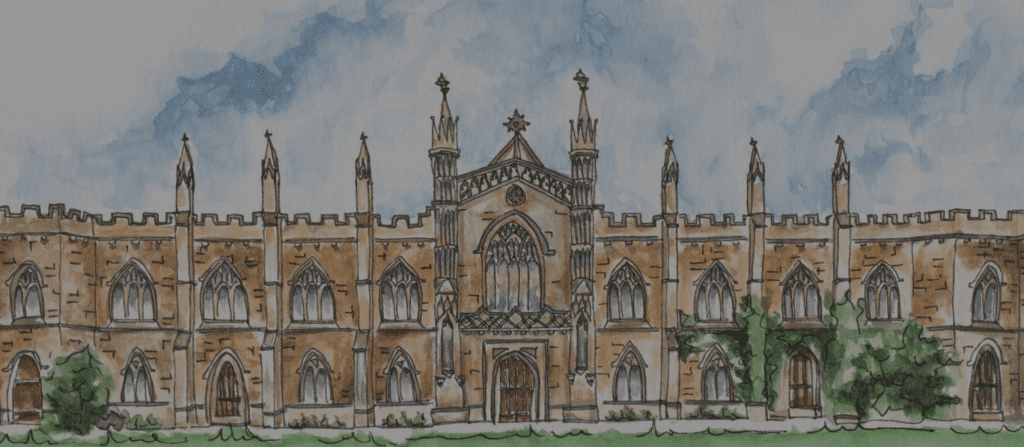 Think Tutors are focused on cultivating minds to build confidence without limits. Every student thinks independently and Thing Tutors have created a bespoke approach for each child.
To find out more – Click here
Exceptional Academics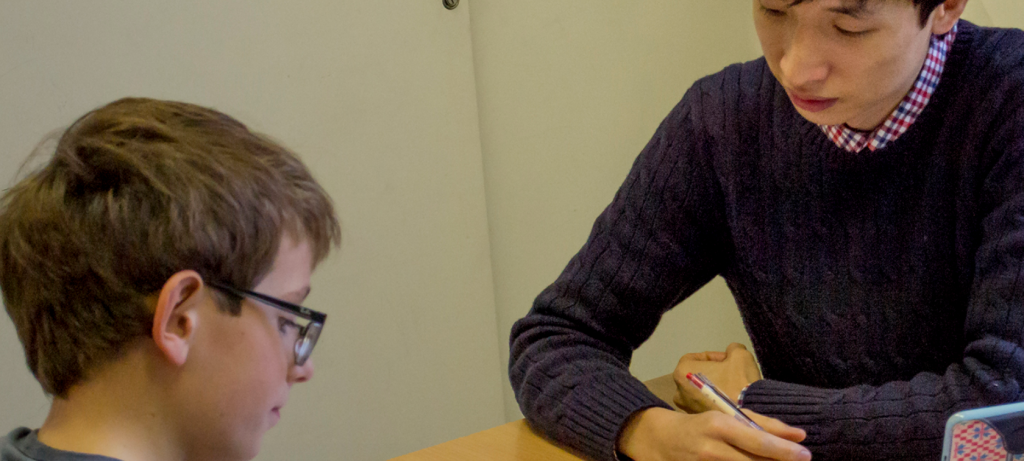 With teaching that inspires; a positive attitude to learning; high expectations from their tutors; a positive attitude to learning; determination and hard work from their students and consistent parental support, they believe that every child is able to succeed academically.
To find out more – Click here
Gabbitas
Since 1873, Gabbitas has tutored a wide range of international students, from the young actors in the Harry Potter films to European Royalty. They work with tutors who have a passion for education plus a strong academic background. Their tutors include qualified teachers and Oxbridge graduates.
To find out more – Click here
Ivy Education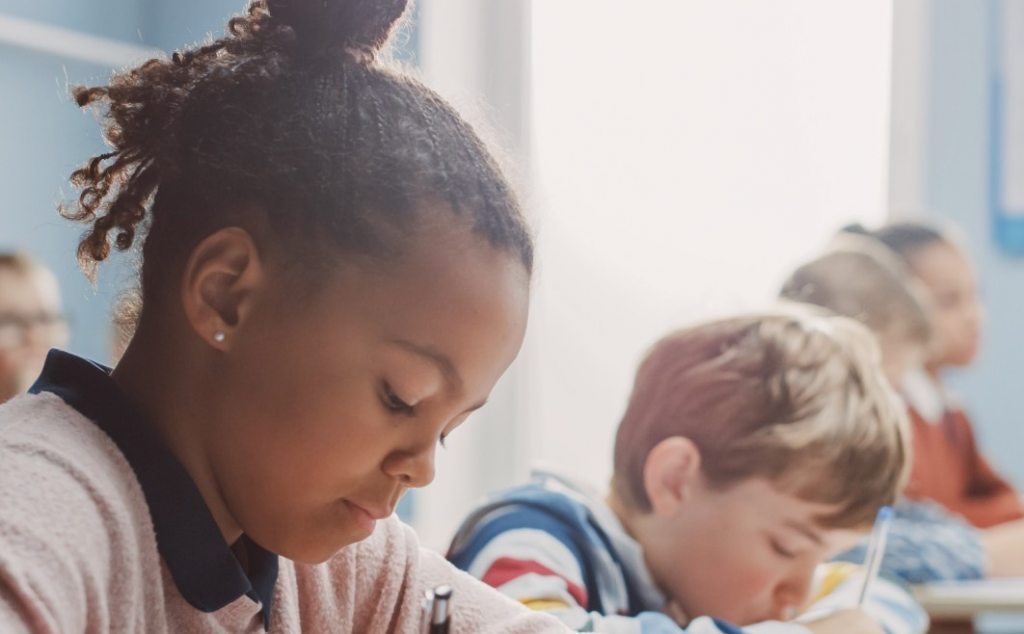 Providing inimitable service from nursery and pre-prep, through the 7+, 8+, 11+ and 13+ exams, to GCSEs, A Levels and beyond. Students develop a love of learning, achieve their best results, gain entrance to prestigious institutions, and are encouraged to fulfil their potential throughout their academic careers.
To find out more click here