Ever wondered which destinations to travel to alone?
Look no further as we have found the best solo female traveling destinations for you to experience.
Immerse yourself in a new culture, experience new places, and eat amazing cuisine from around the world – what's not to love.
A solo trip can teach you a lot about yourself. It clears your mind from daily stresses, helps you understand who you are while enjoying the beautiful scenery, exploring new places outdoors, and meeting people along the way.
When thinking about places to travel to when choosing the right destination, it's important to cover the following factors. – is there well-connected transportation around you and can you communicate with the locals when you are in the country of choice, is it affordable, can you find halal food there?
Here is a list of destinations that are ideal for your solo trip as a female traveler:
Istanbul, Turkey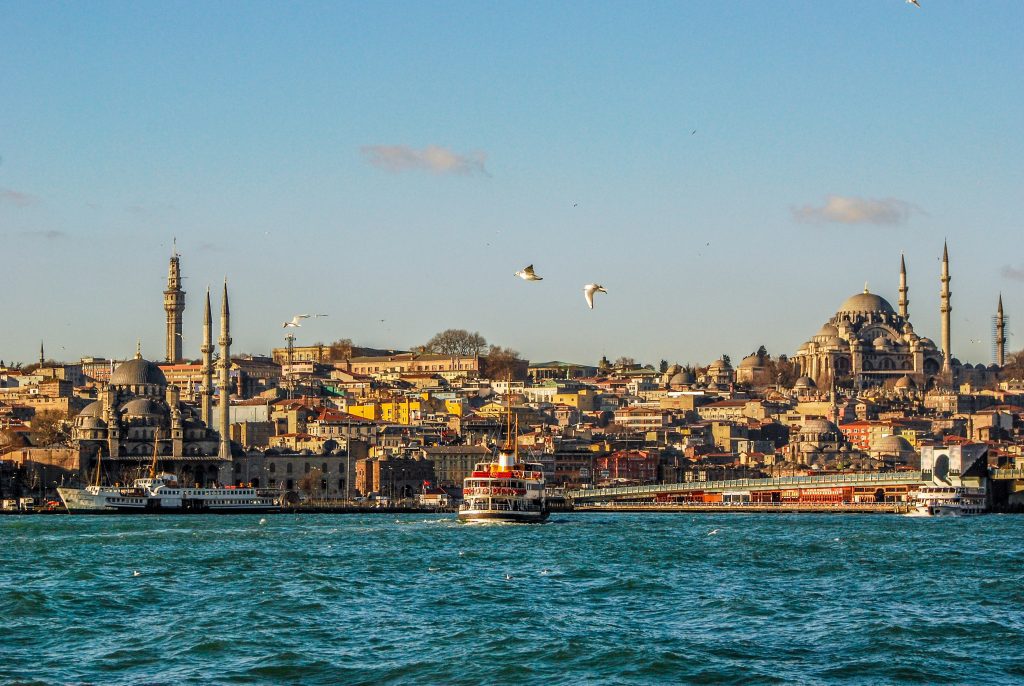 If you've never considered Istanbul as an option for your next trip, consider it now! Turkey is an amazing place to visit and Istanbul is not only safe, halal, and beautiful – the culture is deep.
This city has been under the rule of the Byzantine & Ottoman empires. You can definitely see the Byzantine and Ottoman empire's influence in Istanbul and this area proudly represents the culture, traditions, and landmarks of Istanbul.
If you love architecture, some of the world's impressive landmarks can be found here which include; the Hagia Sophia, the Blue Mosque, Basilica Cistern, Topkapi Palace Museum, and the Gelata Tower.
If you love a good bargain you must visit the famous Grand Bazaar. It is one of the largest and oldest markets in the world with more than 4,000 shops that sell souvenirs, clothes, bags, local tasty food, and drink.
French Polynesia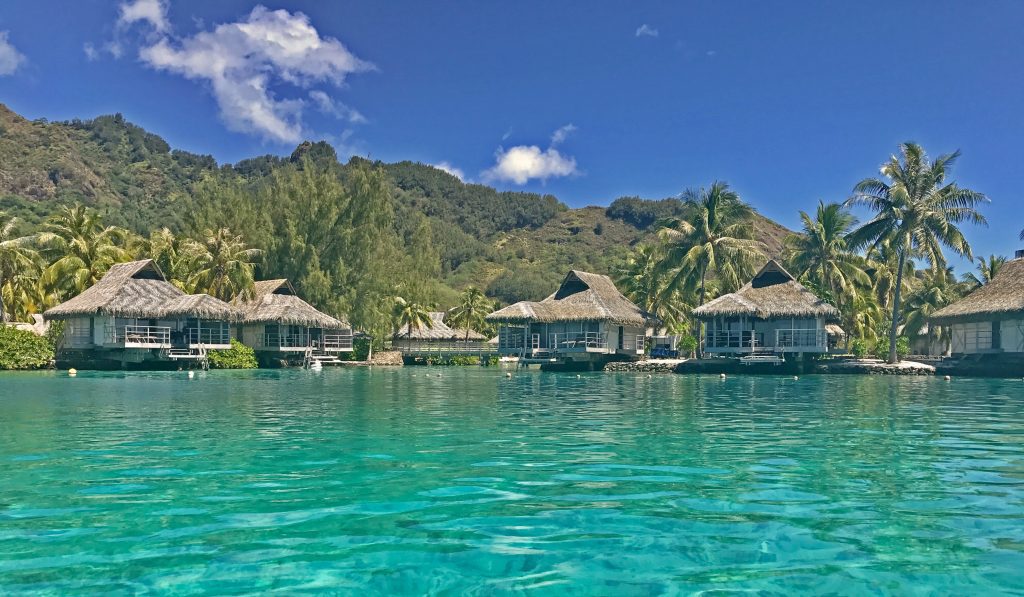 The beach is one of the best destinations for solo trips! You can spend days upon days relaxing near the sea, sunbathing or even reading a book without any worry. It's ideal you time.
Did you know French Polynesia is one of the most popular tourist destinations in the Pacific area?
The accommodation is outstanding here and your safe experience will make you keep coming back for more.
There are 118 islands in the region, the most popular are Bora Bora and Tahiti which we are sure you would have heard of before however, the lesser-known places are the hidden gems like Maupiti Island, Otemanu, the heart-shaped island of Tūpai, and Ōpūnohu Bay. These places are not as known but super safe for visitors.
There is so much to do on these islands which include watching corals on your dives in the Pacific Ocean, Snorkeling, Waterskiing feeding the marine animals, hiking, and sightseeing.
JAPAN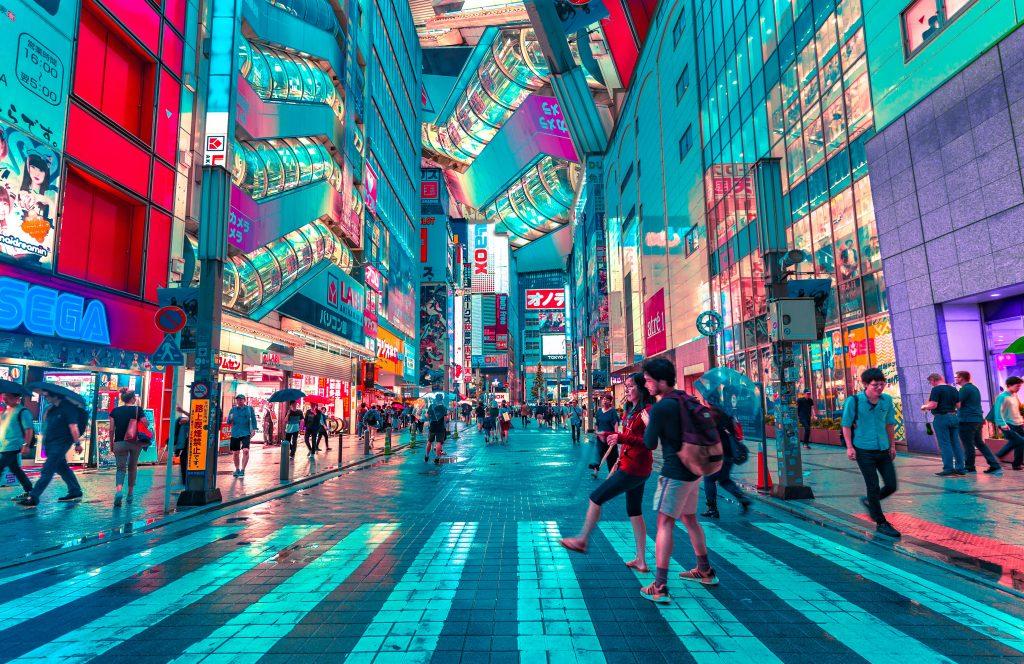 Who doesn't want to travel to Japan?
Japan is so impressive for every visitor, it should be on everyone's bucket list. The culture, landmarks, traditions to the cuisine, architecture, and lifestyle – it's a perfect solo travel experience where you know you won't get lost. Japan is extremely safe for visitors who travel solo, in groups, and as couples.
Landmarks not to miss in Japan include the Tokyo National Museum, Mount Fuji, Tokyo Skytree, Universal Studios, Osaka Castle to name a few.
The food and drink scene in Japan is like no other destination. Make sure you try the local traditional tea and local food to really immerse yourself in the beautiful Japanese culture.
FINLAND
Finland? Yes, this beautiful Scandanavian country is among the most beautiful and safest in the world. Not only will you feel comfortable traveling alone around Finland, but you will seriously enjoy the gorgeous landscapes Finland has to offer. Traveling to Finland is a once in a lifestyle experience. Its the home of natural phenomena's that include Finnish Lapland where the huge mountains look like snow giants, and the aurora borealis is a magical experience – also known as the Northern Lights, and Aurora Australis (Southern Lights) in the Southern Hemisphere. They light up a night sky, dancing around in fantastic colors. The origin of the Northern Lights starts some 93 million miles away, on the Sun.
Finland is big on sustainability and there is a lot of places to see when in the area such as Helsinki Cathedral, Serlachius Museum and make sure to try the local cuisine which will always warm you up inside.