1 – Thailand is Affordable 
The pound goes a long way in Thailand. Thailand has some amazing hotels and resorts to choose from but t here are hundreds of hotels and guesthouses for under £15 a night. Thai food is likewise inexpensive and often the street food vendors, who typically sell dishes for the equivalent of £1 or less, offer the most delicious food.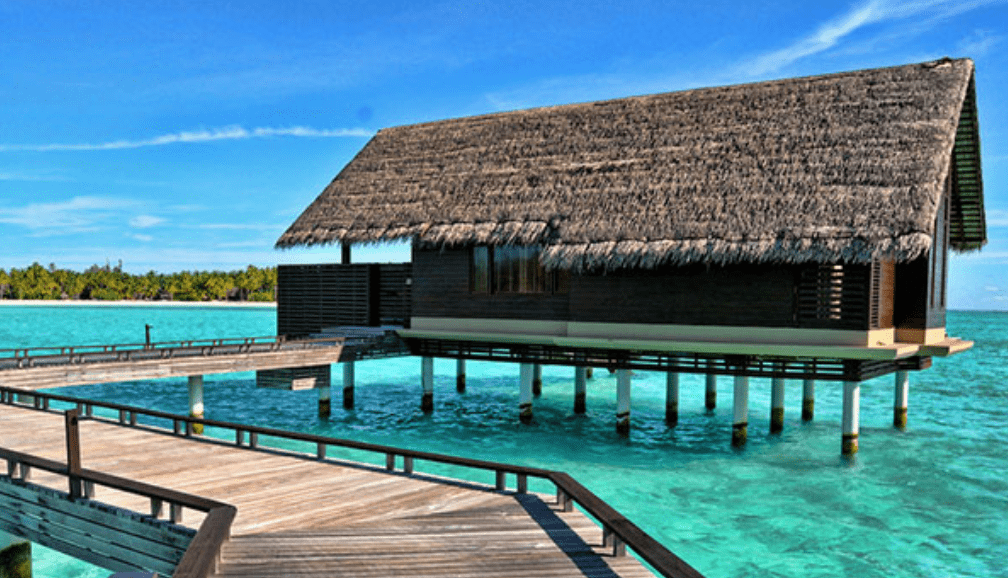 2 – Gorgeous Beaches
Thailand has some of the best beaches in the world, yes the world! With warm weather all year round, clear water, stunning vistas and marine life, excllent for snorkel or scuba diving.
There are all types of beaches to choose from, some laid back and some to party all night at.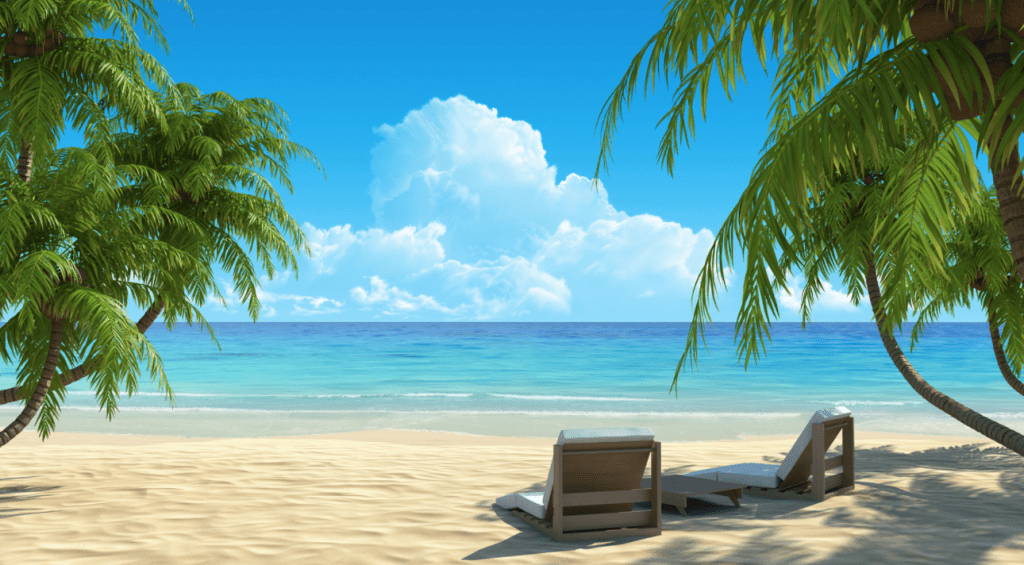 3 – Shopping
Who can resist – If you like markets, bargains or quirky stuff, you'll find shopping in Thailand very rewarding. Big city markets carry everything from clothes to art, and the malls in Bangkok are some of the fanciest in the world.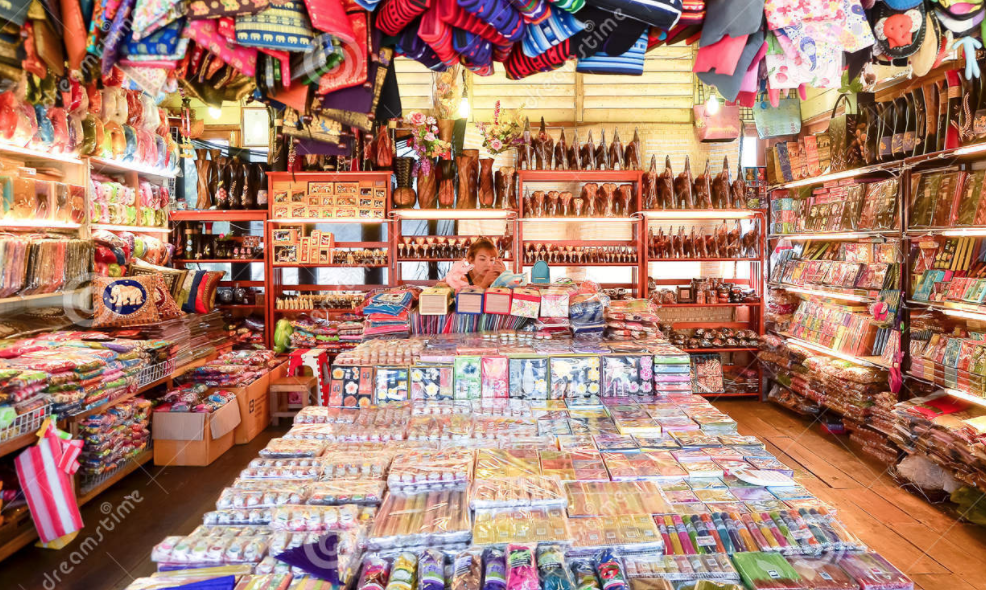 4 – Easy connecting flights 
For as little as £100, you can travel from Bangkok to Phuket. Its very common and services like Nok Air or air Asia work wonders.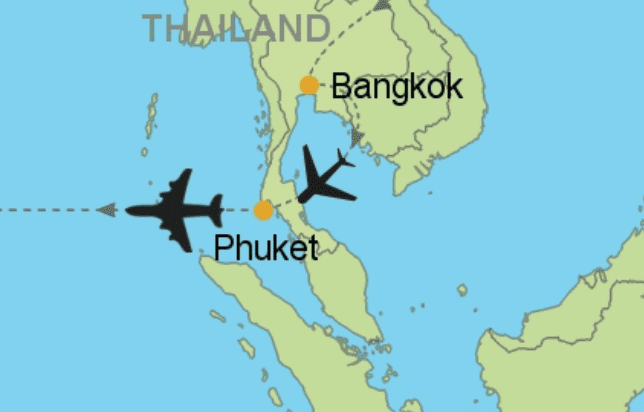 5 – Real Thai food is delicious!  Thai food in Thailand is sooooo much better, there is more variety, and it's very inexpensive. You'll easily find favorites such as pad thai and curry, salads, chicken, noodles and snacks.