Words: Rabi'ah.M
When you enter the Al Fanar restaurant, the first U.A.E restaurant serving authentic Emirati food,situated on Gloucester Road, London, you feel the true spirit of Arabia has been captured in this Khaleeji (Gulf) restaurant.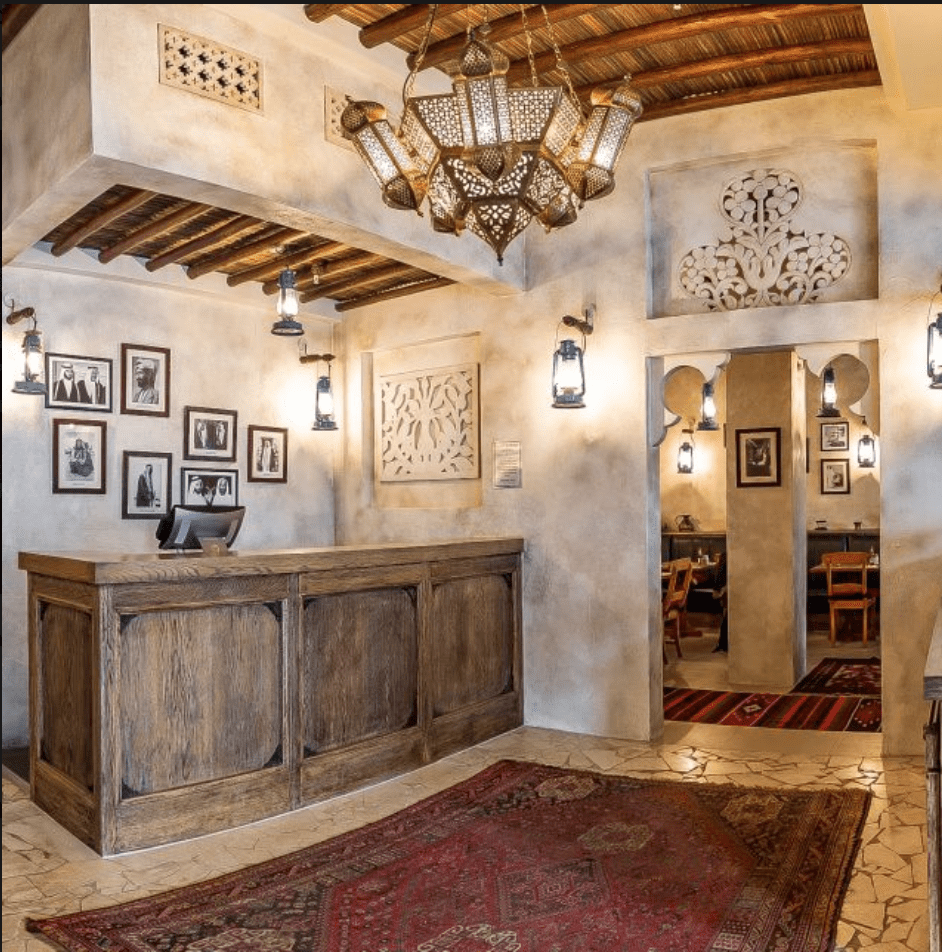 Ideally situated next to the Gloucester Road tube station, the ambience of the restaurant transports one back to the 1950s in the U.A.E, withitsregal interiordécor. Known as one of the leading Gulf restaurants in its home base, Al Fanar is the brainchild of Hashem Al Marzouqi, the owner of Al Fanar,who found it challenging to introduce Emirati food to the British market. As a starter you can order their appetizer platter which comes in a small or large size; it contains delicious pieces of fishcakes, samboosa and other fillings which are crispy and well-done, served with a tangy sauce.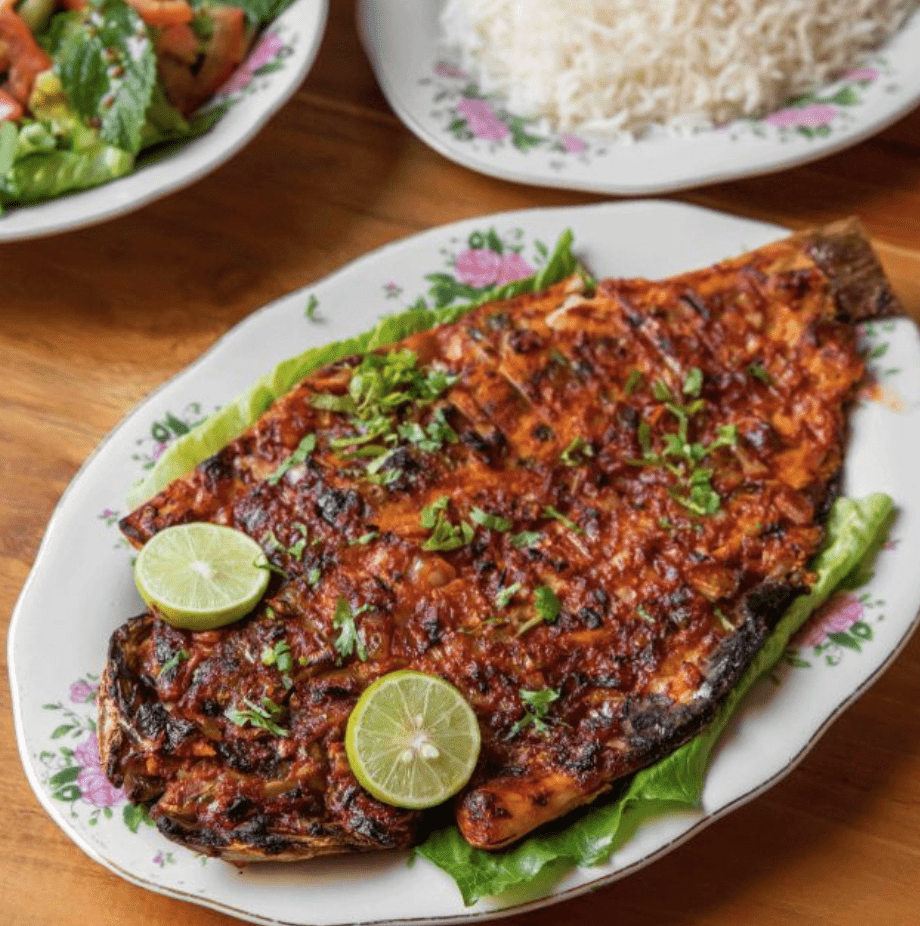 One of their famous light dishes,which I would totally recommend to newcomers,is the "Balaleet" (a dish served during breakfast but can be eaten anytime) which is a must try and essentially contains vermicelli and an omelette.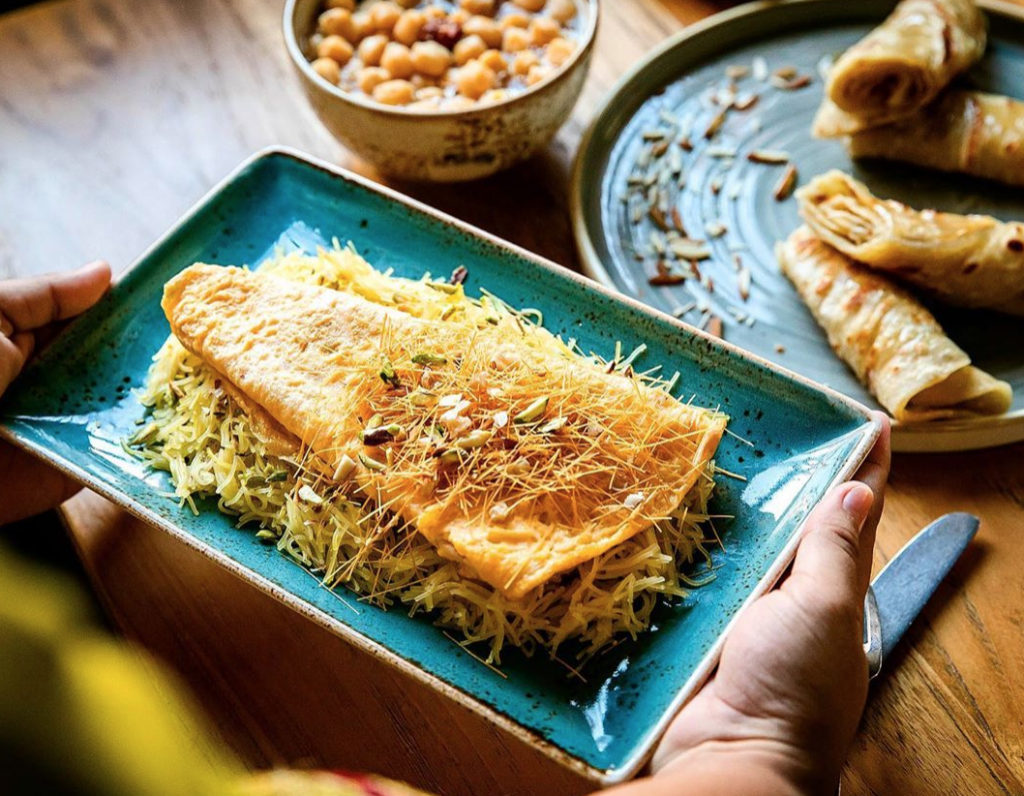 The sweet taste of vermicelli and that of the eggs complement each other in a balanced manner. For those with a sweet tooth, you must try their "Lugaimat" (sweet dough balls deep fried) a signature dessert from the U.A.E. After such a spicy and sweet light snack you can washitdownwith a cup of freshly brewed "Karak"-the famous milk tea which is cooked till the taste becomes crispy and has a touch of cardamom or saffron to enrich the taste.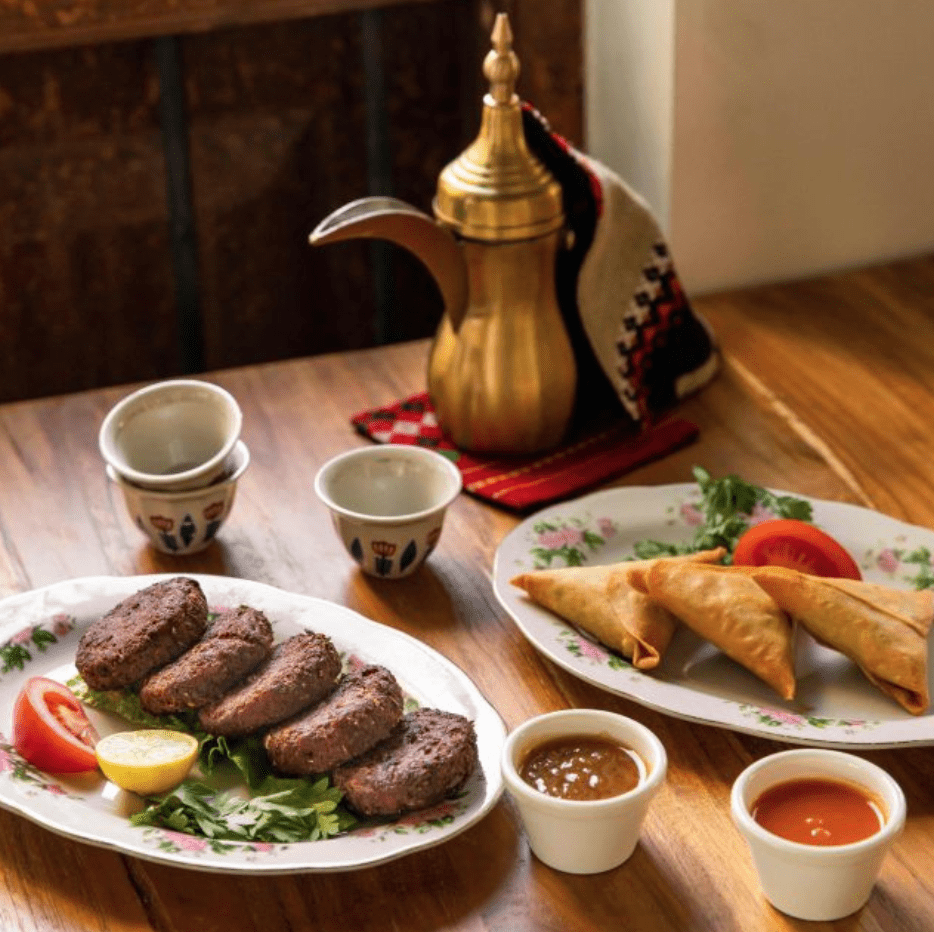 The uniqueness of Al Fanar is in the kind of cuisine they serve andthe heritage they bring from the U.A.E which is reflected throughout the interior.Since its opening in April, Al Fanar has successfully bagged a seal of approval from cosmopolit and iners in London.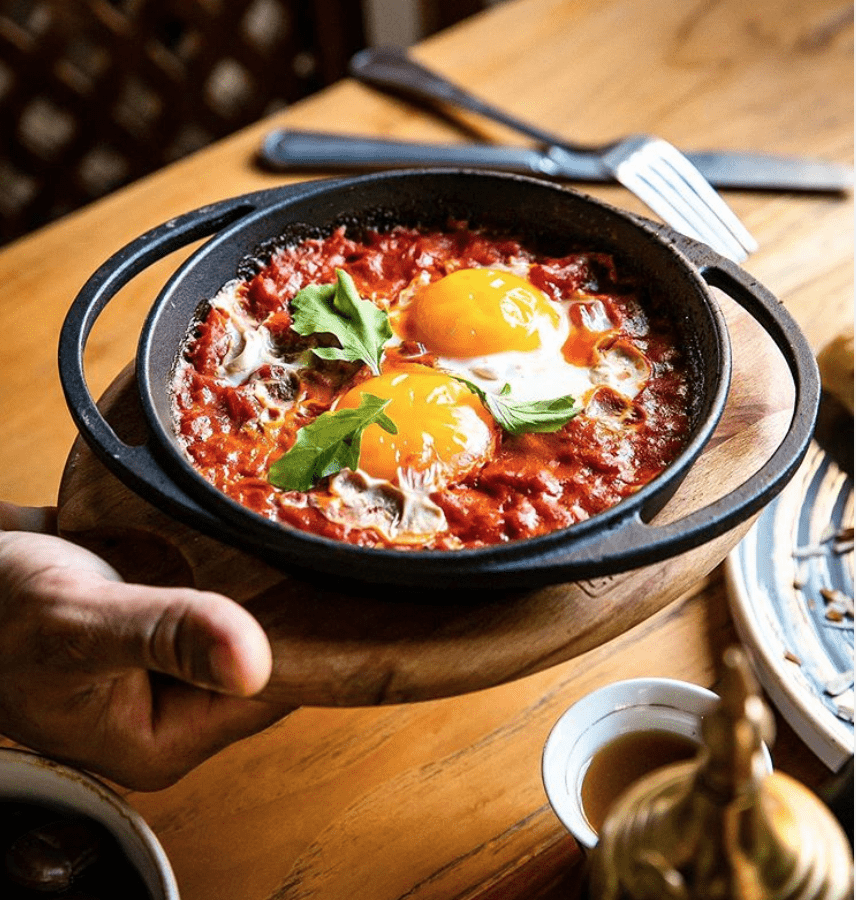 The restaurant is a must recommendation for those who have not yet tried the flavours of Al Fana.