Numerous videos are surfacing on social media showing football fans taking their Shahada in Qatar. Whilst these new Muslims made their way to the country for the 2022 FIFA World Cup, it seems that various factors influenced them into making such a decision. 
According to several tweets, more than 500 people have converted to Islam. Whilst this claim is unsupported as the exact amount is not verified, we know for sure that families and individuals have converted to Islam. With barely any media coverage, many have taken to social media to share videos of football fans taking their shahada.
One such video shows a fan from Mexico embracing Islam with preacher Hayyan Al-Yafei in the Katara Cultural Village. Another video by Al Jazeera (Arabic) on Twitter showed a family from Brazil embracing Islam in the same place. Fans, including an entire family, were seen smiling as they uttered the words of Shahada with Al-Yafei. Fans were also seen embracing one another and cheering as they entered Islam. 
Da'wa Activities by Qatar Guest Centre 
Qatar has ensured that Islamic scholars and volunteers are ready and available to answer any questions about Islam. With millions already in Qatar from around the world, it is expected that many will be interested in learning more as they experience the culture of Qatar. After being interviewed by Al Jazeera, one Qatari volunteer mentioned, 'We will present to the people what Islam is and we will try to change the false image of the religion that is usually seen and heard.'
The Dawah centres have been established to propagate Islam to foreign visitors as well as distribute information about Islam to those passing by. "Every day we see around 50-100 people and we teach them about Islam and hand them information," one volunteer mentioned.
Qatar was ambitious to hold the World Cup whilst sticking to its cultural and religious identity. Seeing this as an immense opportunity to propagate an alternative side of Islam, the Qatar Guest Centre has made arrangements to reach as many people as possible. Qatar has even put up signs and billboards with sayings of the Prophet Muhammad PBUH throughout its many streets. With the hope to introduce visitors to the concept of Islam, the billboards include hadith about charity and treating guests well. With QR codes scattered throughout hotel rooms, visitors can also scan and learn more about Islam on their smartphones in different languages.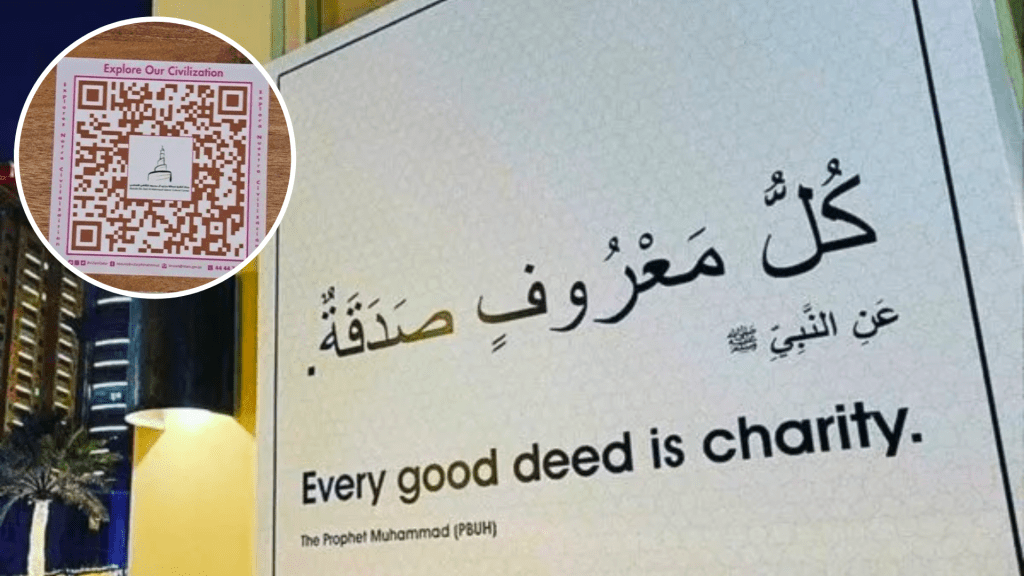 Fake News
Several videos have been making their way around social media showing people converting to Islam in Qatar with Dr Zakir Naik. Whilst this did happen, the videos have been found to be taken in 2016. Another video showed Filipinos converting to Islam at the Challenger Complex, but this was uploaded to Youtube in March 2018. It seems that the commotion with Dr Zakir Naik began when many saw photos of him arriving in Qatar to deliver Islamic speeches as part of the FIFA World Cup 2022 Da'wa campaign.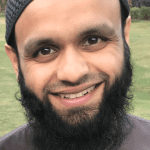 Juber Ahmed is our Digital Editor and travel enthusiast with a keen interest in Islamic history and heritage. He travels with his wife to various places around the world and writes about his experiences.
 
Juber's favourite Quote...
"The World Is a Book and Those Who Do Not Travel Read Only One Page" [Saint Augustine]