In March 2021, it was announced that Switzerland would ban women from wearing the niqab in public after 51.2% of voters in the country supported the notion. With the proposal being passed in a referendum last year, it meant that this law is more than likely to pass the proposal stage.
In October 2022, Al Jazeera reported that the 'Swiss government has sent a draft law to parliament, seeking to fine people who violate a national ban on face coverings up to 1,000 Swiss francs ($1,000).' 
Those donning the niqab and burqa would still be permitted to dress in such a manner within places of prayer, but not in public spaces. Conveniently, face masks worn for COVID will not be included in this ban.
Many have condemned such a move and have labelled this draft law as sexist and Islamophobic.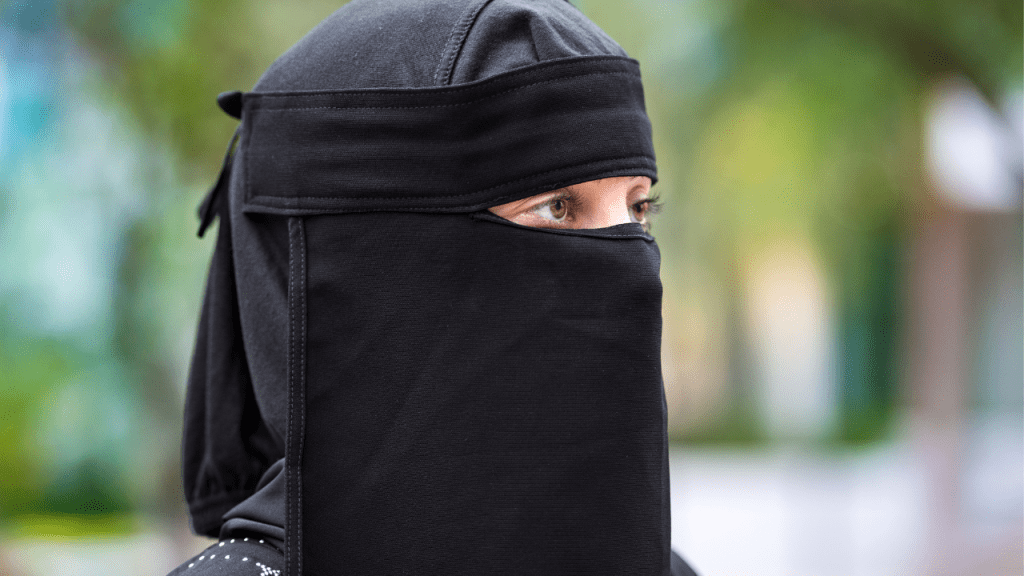 According to another report by Al Jazeera, many Muslims in Switzerland have strongly denounced the new proposal. With a small population of Muslims in the country, it's recorded that only 30 women wear the niqab in Switzerland. 
Before the referendum last year, countries such as France, Denmark, Austria, Netherlands and Bulgaria made the same move. According to the Swiss Cabinet, the decision has been made to 'ensure public safety and order.' In a statement they mentioned, "Punishment is not the priority."
However, according to many right-wingers, this unnecessary move symbolises extremism and should not be adhered to. Many have taken to the streets to protest against preventing Muslims from practising their religion openly. The niqab may not be mentioned explicitly in the draft law, but it undeniably includes those wearing a niqab.
The draft law makes some exclusions such as face coverings in aircraft settings, diplomatic locations, and religious sites. It would also not apply to commercials or artistic acts.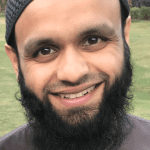 Juber Ahmed is our Digital Editor and travel enthusiast with a keen interest in Islamic history and heritage. He travels with his wife to various places around the world and writes about his experiences.
 
Juber's favourite Quote...
"The World Is a Book and Those Who Do Not Travel Read Only One Page" [Saint Augustine]