Every year, Post Office Travel Money compares costs in a range of European cities, covering things like tourist sites, food, hotels and much more.
This year, they compared 12 typical tourist costs in 35 European cities which are common spots for many UK travellers.
According to the findings of the annual travel survey, Lisbon – the capital of Portugal – was found to be the cheapest location for a city break in Europe. What's more, the city worked out considerably cheaper than cheaper eastern European destinations, which are normally sought out to be the cheapest on the continent.
The Post Office Travel Money City Costs Barometer found Lisbon to be cheaper than places like Vilnius, Krakow (third) and Athens (fourth). In working out the ratings, costs for certain things were taken into consideration such as sightseeing costs, transport costs, hotel prices as well as food and drinks.
Its usually very rare for a Western European city to beat an Eastern European destination. In fact, this is the second time this has happened. Last year, Athens in Greece was voted the cheapest European city after prices had fallen by 15% since 2021.
Here are some key findings from Post Office:
Lisbon in Portugal has emerged as the best value European city, with prices only 2% up on last year's levels – a far smaller increase than for most of the cities surveyed
It narrowly beat Vilnius (just 25p more expensive) into second place, with accommodation costs higher in the Lithuanian capital
Lisbon has outperformed all Eastern European cities that have traditionally dominated the top places in the barometer
Athens drops from 1st to 4th place, joining Lisbon, Porto (6th) and Lille (10th) as four Western European cities breaking the stranglehold of Eastern cities in the top 10
That said, there are still six Eastern European cities – Vilnius, Krakow, Riga, Zagreb, Budapest and Warsaw – in the best-value top 10
Amsterdam and Venice are again rated the priciest in Europe for a city break, particularly due to high accommodation costs
Paris, Barcelona, London, Rome, Edinburgh, Madrid, Dublin and Berlin are also among the most expensive cities in Europe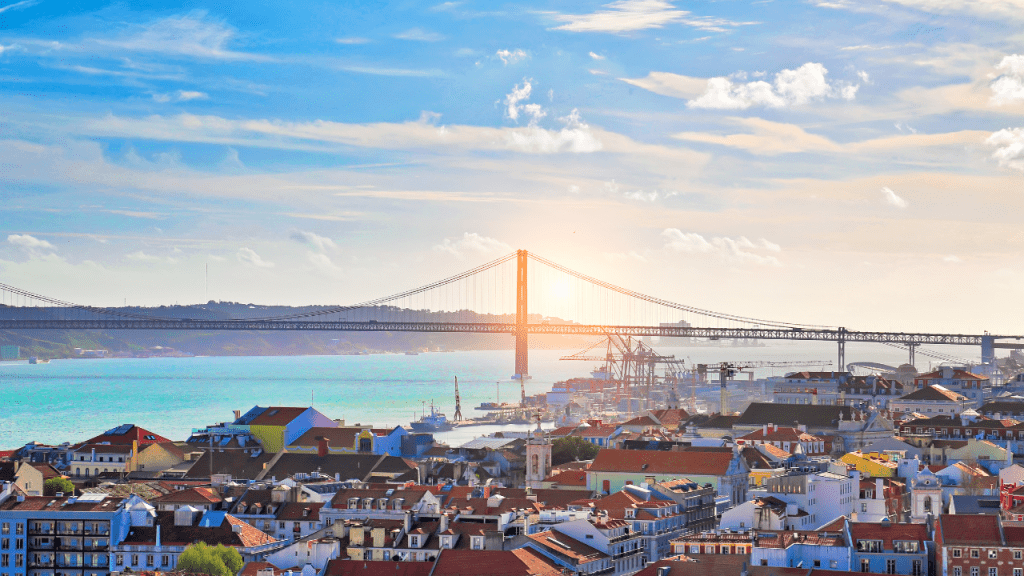 Why Visit Lisbon
Lisbon is the perfect example of quintessential Portugal! With its postcard-perfect panorama of beautiful and historic architecture, as well as its romantic cobbled alleyways, Lisbon is perfect for those that want to take it slow. But that's not all! Thanks to its strategic location along the coast, Lisbon is also home to some of the most breathtaking and pristine beaches in Portugal.
The great thing about Lisbon is that it enjoys over 300 days of sunshine. Whether you're looking for a winter getaway or a summer break, Lisbon stands to impress with its unique histrionical centre, colourful buildings and scrumptious food!
If you're a history buff, look no further. Lisbon has been the epicentre of many historical narratives, making it an interesting city to understand.
So, what are you waiting for? Pack your bags, get on that plane and lose yourself in the maze-like alleyways of Portugal's exciting capital!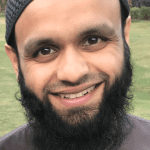 Juber Ahmed is our Digital Editor and travel enthusiast with a keen interest in Islamic history and heritage. He travels with his wife to various places around the world and writes about his experiences.
 
Juber's favourite Quote...
"The World Is a Book and Those Who Do Not Travel Read Only One Page" [Saint Augustine]